Support our housing association members as they Hike for Housing this June and July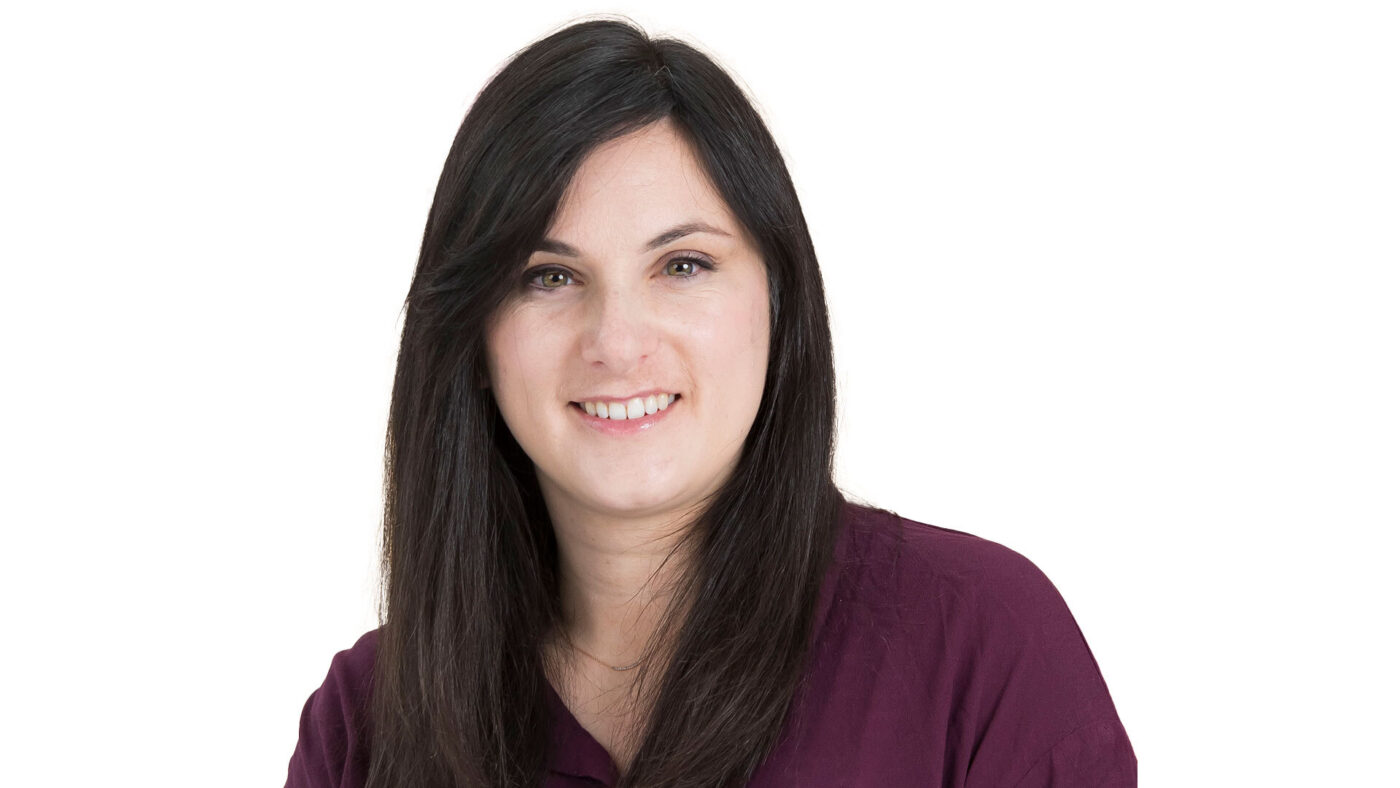 Deputy chief executive Clarissa Corbisiero shares her support for housing association members as they take on sponsored walks across the country for homelessness charities.
We're delighted to see our housing association members putting their best foot forward for the Hiking For Housing sponsored walking challenge this month.
Over the past couple of months the amazing staff at Tai Calon, Stori, CCHA, Clwyd Alyn, Newydd, Bron Afon, Monmouthshire Housing Association, Melin, Cartrefi Conwy, Valleys 2 Coast, and Caredig have been getting their steps in, in preparation for their walking and running events throughout June and July.
During the course of the next month and a half, these housing associations have set themselves the challenge of walking, running, or cycling up to 20 miles each, which is a considerable and impressive challenge for most!
This was prompted thanks to Cartrefi Conwy, which has previously undertaken its own walking challenges throughout North Wales's coastline and other areas and loved every step (well almost).
Thanks to this, it was decided to invite the nation's housing associations to plan their own events and encourage them to take on the challenge as teams.
While this is impressive and it has been wonderful to see all their hard work and preparation, undeniably the most admirable part of this is that they will be raising funds for charitable causes.
Each housing association has chosen a local charity to benefit from their efforts, with charities including The Wallich and Shelter Cymru set to benefit.
We're thrilled to see so many worthwhile homelessness and prevention charities receiving vital funds for their services as a result of these amazing events.
Homelessness charities, like a multitude of other organisations, have increasingly struggled to fund their invaluable services as a result of the cost of living crisis, alongside a host of other rising costs.
These charities are vital to ensuring that vulnerable people who are facing homelessness, or are already living on the streets, are given the support they need to live safely, and get access to support, and eventually return to living in accommodation.
In support of these charities, and the fantastic efforts of our housing association members, myself and the staff at Community Housing Cymru (CHC) will also be supporting individual events, by taking part in walks which are local to us.
I'd like to thank the amazing team at CHC for supporting these events and for showing their commitment to our housing association members.
I'd also like to thank Hugh James solicitors and team building company Call of the Wild for supporting and advising housing associations as they prepare to take on these challenges.
If you'd like to sponsor a housing association walk please head to their social media pages for the charitable links, and please give what you can.
For press and media queries please contact media@chcymru.org.uk