Community Housing Cymru is the voice of housing associations in Wales.
We represent and support 36 housing associations in Wales. Our members provide almost 165,000 homes to 10% of the Welsh population.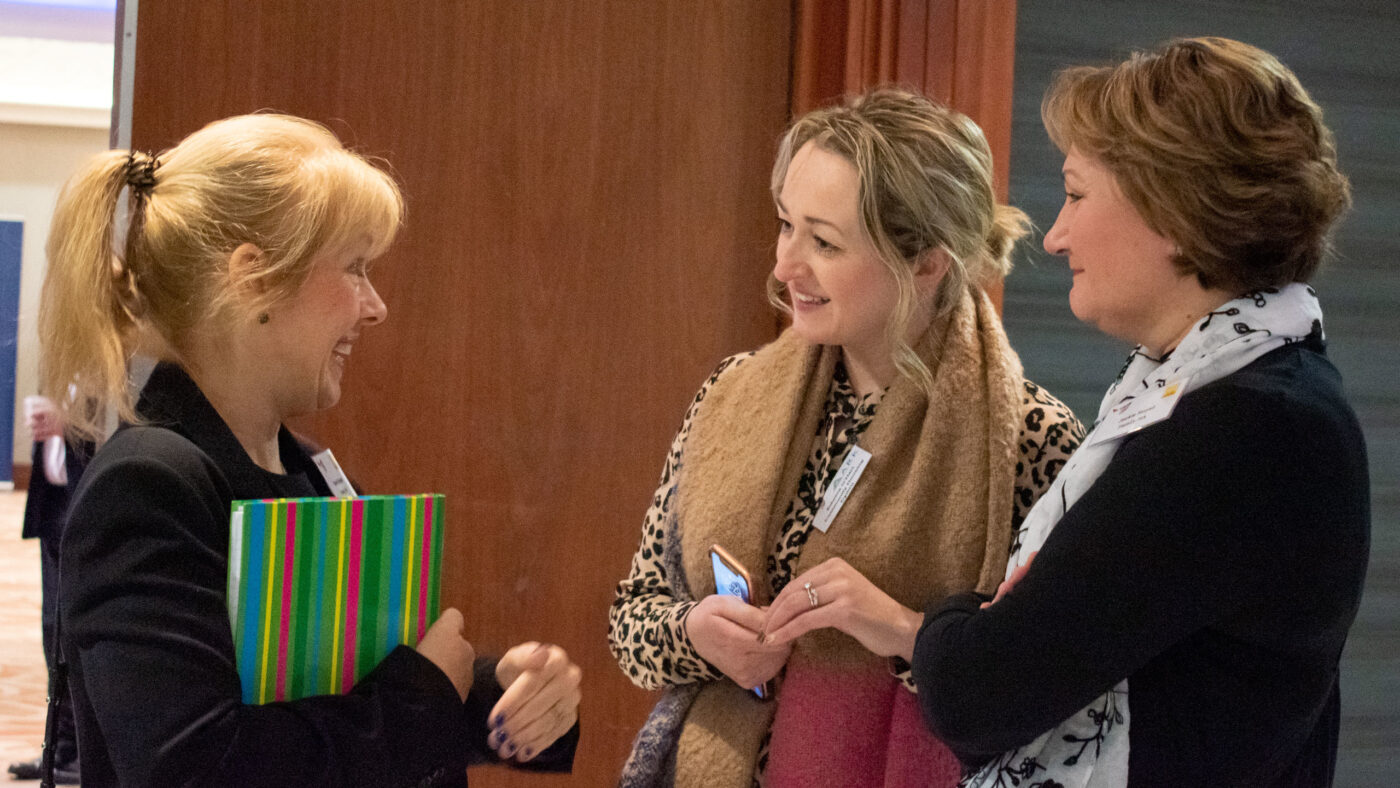 The Covid 19 pandemic has highlighted the vital role 'home' plays in everyone's lives. Our homes represented somewhere safe, comfortable, and secure to weather the storm of the pandemic. Somewhere which adapted to our changing needs. Somewhere connected to our work, education, access to public services and to each other.
'Home' has never meant more. But this isn't the case for everyone. Welsh Housing Associations have a vision for 'a Wales where good housing is a basic right for all'. Our job is to help them achieve this vision.
Our mission
Our mission is to enable our members to be brilliant. Our corporate plan for 2019-22 focuses on the priorities which matter to them.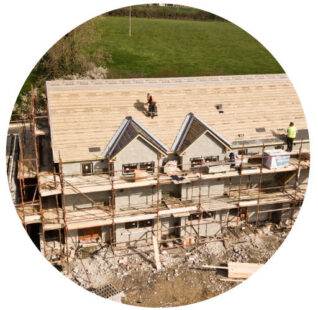 Influencing our members' operating environment:
Our members are independent, not-for-profit organisations who strive to deliver affordable housing to meet demand while investing in communities. Our job is to ensure this continues.
A favourable operating environment with appropriate funding, policy making and regulation, provides certainty, reduces risk and increases the opportunities to make good housing a basic right for all in Wales.
Telling the sector's story:
We are putting housing on the agenda and ensuring it remains a government priority. We know that by doing this effectively, we are increasing awareness of the impact that good housing can have and reinforce the sector's position as a trusted and respected partner.
Telling the sector's story is also important to attract staff and board members into the sector.
Equipping members to be fit for the future:
We want 'a Wales where good housing is a basic right for all', but we won't get there with business as usual. We're spearheading new ways of thinking and new ways of working and our members are up for this challenge.
Delivering excellent member services:
We exist to support our brilliant members. We pride ourselves on being forward-thinking and dynamic, with services which are relevant and add value. Our commercial activity, which includes sponsorship, exhibition, commercial membership and partnerships allows us to stretch our membership fees and do even more. This is an important income stream for us and we will also continue to provide excellent services to our commercial partners.
Running a great member organisation:
By being a resourceful organisation that delivers excellent member services in the most efficient and effective way we are going to achieve our strategic goals.
Our Role
Be the leading voice of the social housing sector
Promote the social housing sector in Wales
Promote the relief of financial hardship through the sector's provision of low cost social housing
Encourage and facilitate the provision, construction, improvement and management of low cost social housing by housing associations in Wales
Provide services, education, training, information, advice and support to our members
Registered charity number: 1128527