Hello, we represent all the
housing associations in Wales
Job opening: Communications and Marketing Manager | Closing date: 9am, 6 December

Read more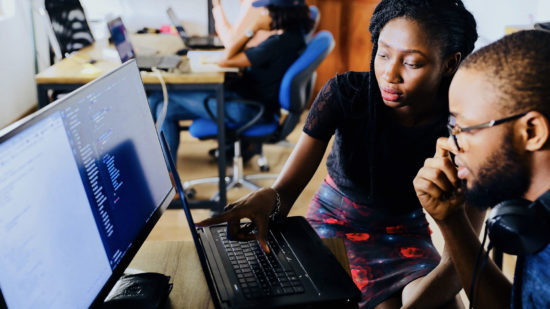 How to explore and get the most from our new website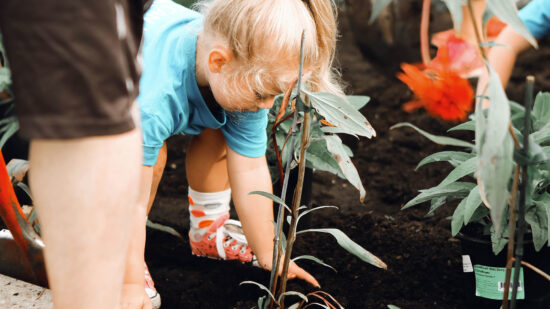 Grow your knowledge by booking onto one of our events
To access member discounts (where applicable), you'll need to register an account, even if you had an account on our old website.

CHC's Virtual Reputation and Relationship Conference 2022
Through this conference we will explore the issues impacting on and driving the reputation of housing associations and our relationships, and equip our audience with tools to tell their story to their audiences that matter most.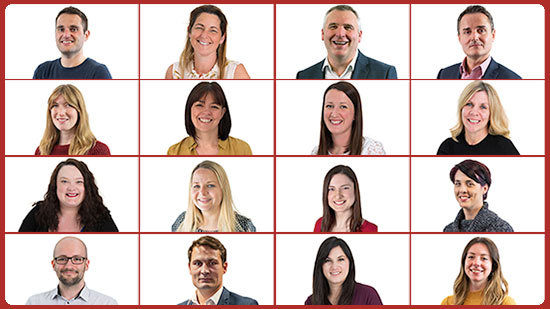 Meet our people
We are a dedicated staff team who work together to enable our members to be brilliant.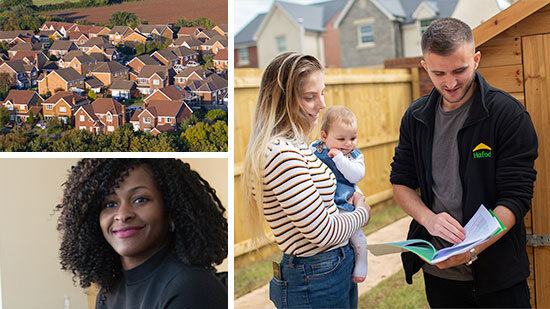 Meet our members
Our members are independent, not-for-profit organisations who strive to deliver affordable housing to meet demand while investing in communities.
What we've been doing…
£327m invested into developing new homes in 2017/18, a rise of almost 7% from 2016/17
5% increase in turnover for the sector, with £445m of that invested back into regeneration throughout the year
The sector now owns and manages 162,439 homes
Housing Associations in Wales directly spent £1.2bn in 2018, of which 84% was retained in Wales
The indirect supplier effect meant the total contribution to the economy was over £2bn
Housing fixed asset levels, before depreciation, are now shown at £7.4bn, a 7.2% increase from 2017