Response: TPAS Cymru second annual rent setting consultation survey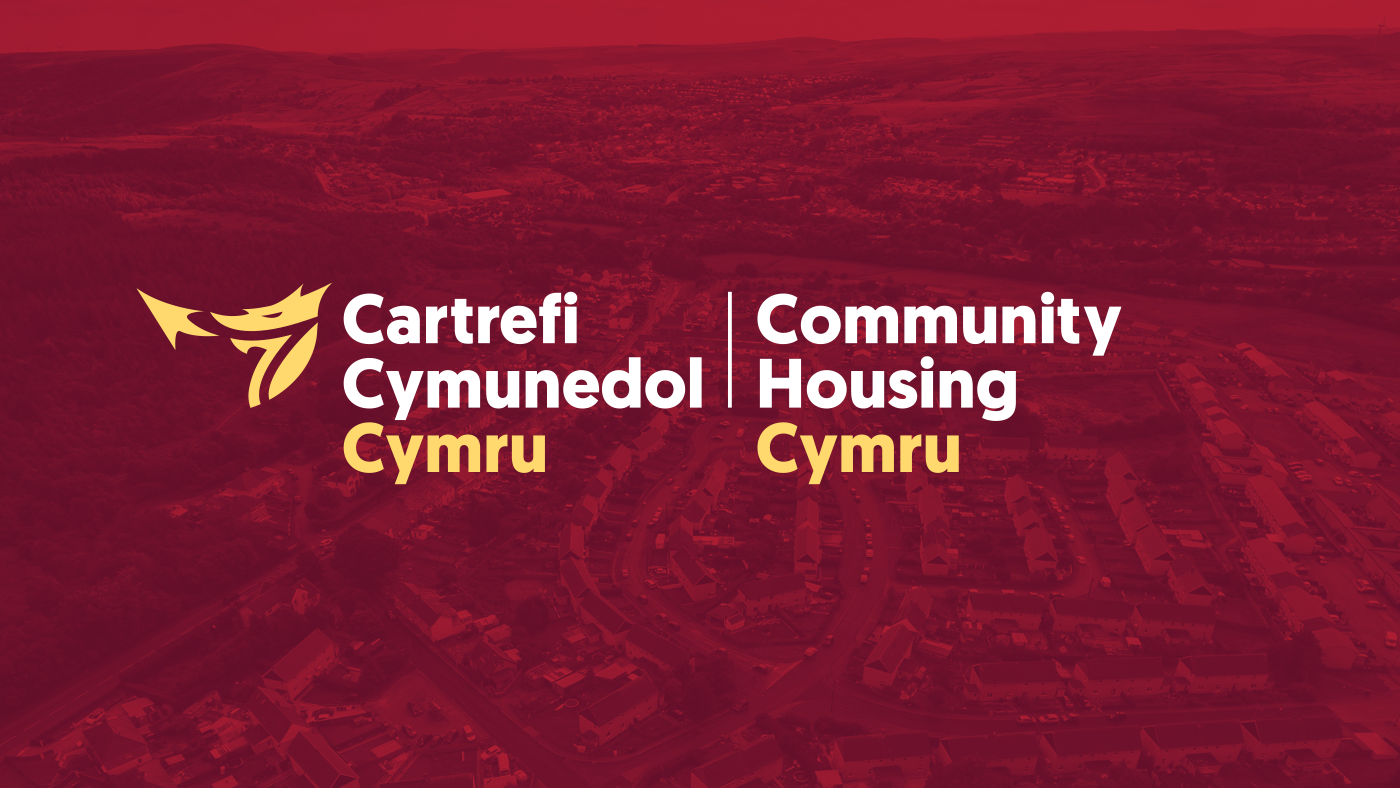 TPAS Cymru has released the findings from its second annual rent setting consultation.

This survey saw 881 social housing tenants from all 22 local authority areas in Wales responding, 51% of which are housing association tenants.
Responding to the insights from the survey, Community Housing Cymru's head of policy and external affairs, Rhea Stevens, said:
"Housing associations' core purpose is to provide affordable homes to people that need them. To understand affordability, housing association staff engage directly with tenants, as well as understanding their views using different routes such as TPAS Cymru's rent survey.
"Wales's not-for-profit housing associations take setting affordable rents seriously. Housing associations assess what would be an affordable rent for the people that live in their homes, and allow them to provide the housing and services that their communities need. While some social housing rents rose last year, this targeted approach meant that 13 of the housing associations we represent were able to freeze or reduce some of their tenants' rents last year.
"We value the feedback shared by tenants in TPAS's rent survey about the level of engagement or discussion they had had with their landlord on their last rent rise. While housing associations work hard to ensure everyone receives the right information about any change affecting their home, they are continually striving to improve, including through working with partners including TPAS Cymru.
"Despite the work of housing associations, along with public sector bodies, charities and a wide range of other organisations, to support people through the cost of living crisis in Wales, social housing tenants are still being deeply affected and - as this survey has revealed once again - continue to be unable to make ends meet through no fault of their own.
"If you are a housing association tenant and are struggling with any financial issues, please contact your landlord as soon as possible. They have specialist teams in place to help you."
The report from TPAS Cymru's rent consultation survey is available in full here.
For media queries in relation to this topic, please contact media@chcymru.org.uk.