What we delivered in 2022–23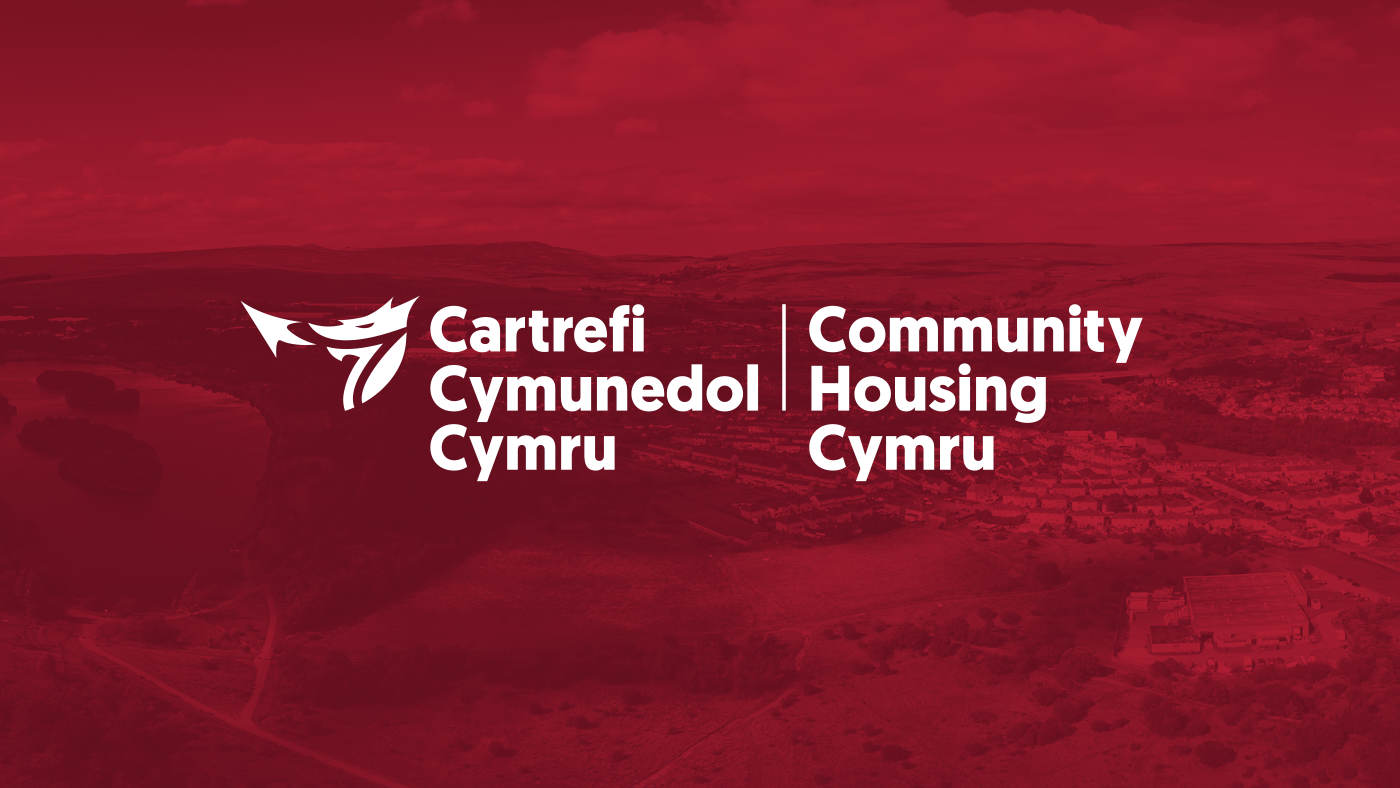 With and on behalf of our housing association members, we have worked hard over the past 12 months to move closer to a Wales where good housing is a basic right for all, in line with our delivery plan.
From developing our own ways of working to driving forward our sector, on this page you will find key headlines from the work we have been doing, along with links to our detailed six-monthly impact reports from 2022–23.
Notably, we secured:
A rent settlement of 6.5%
A six month extension to the implementation of the Renting Homes Wales Act 2016
Ministerial support for a social tariff
Welsh Government commitment to review pressures on social housing landlords who provide care services
Inclusion of housing associations as essential businesses for support beyond March 2023; working with other UK housing federations to influence the treasury-led review of the Energy Bills Relief Scheme
Protection from cuts for the Social Housing Grant in the 2023–24 Welsh budget
Increased budget awards to local authorities to fund social care so staff can be paid the real living wage, working with partners
Initiatives we will be continuing
In addition to the achievements set out above, we have been working on several open-ended projects which will be part of our priorities for the next financial year too.
For example, we are going to continue supporting the Ukrainian resettlement scheme, and to advocate for a deliverable and fully funded Welsh Housing Quality Standard 2023, and a realistic sector roadmap.
We will be supporting our members to navigate increased scrutiny on potential disrepair issues, and promote the vital work housing associations are doing to support tenants through the cost of living crisis.
We will also continue our campaign for further funding for homelessness and housing support services, following the announcement that it would be maintained at £166m in the 2023–24 Welsh Government budget.

To find out more, read the impact reports linked below.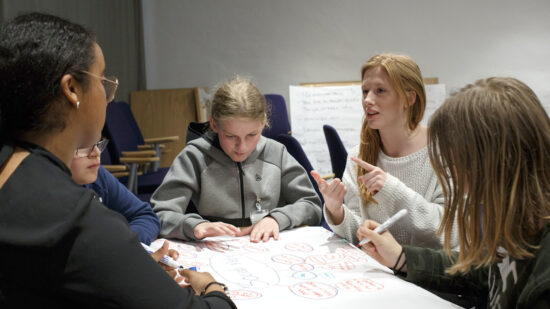 Our ways of working
This past year has also seen us stride forward with how we work as an organisation.
In early April 2023, we will be launching our new corporate plan, which builds on how we have developed and what we have learned this past year, incorporating insights from members and other stakeholders.
Notably, 2022 saw us moving to fully remote working, and the creation of our new Member Engagement and Events team. At the time of writing, we are working closely with colleagues and members to review our service delivery models, with the aim of ensuring that our offer to members continues to be effective and delivers great value.
We returned to in-person events this past year too, starting with our Annual Conference in November 2022. We also successfully trialled Welsh interpretation at one of our online events and are exploring opportunities for developing this further where appropriate to do so.
We have also reviewed our Equality Diversity and Inclusion (EDI) strategy to identify progress made and future priorities, to further embed it into everything we do.

Download the impact reports below to find out more about how we worked and effected change in 2022–23.