Member news: our services are evolving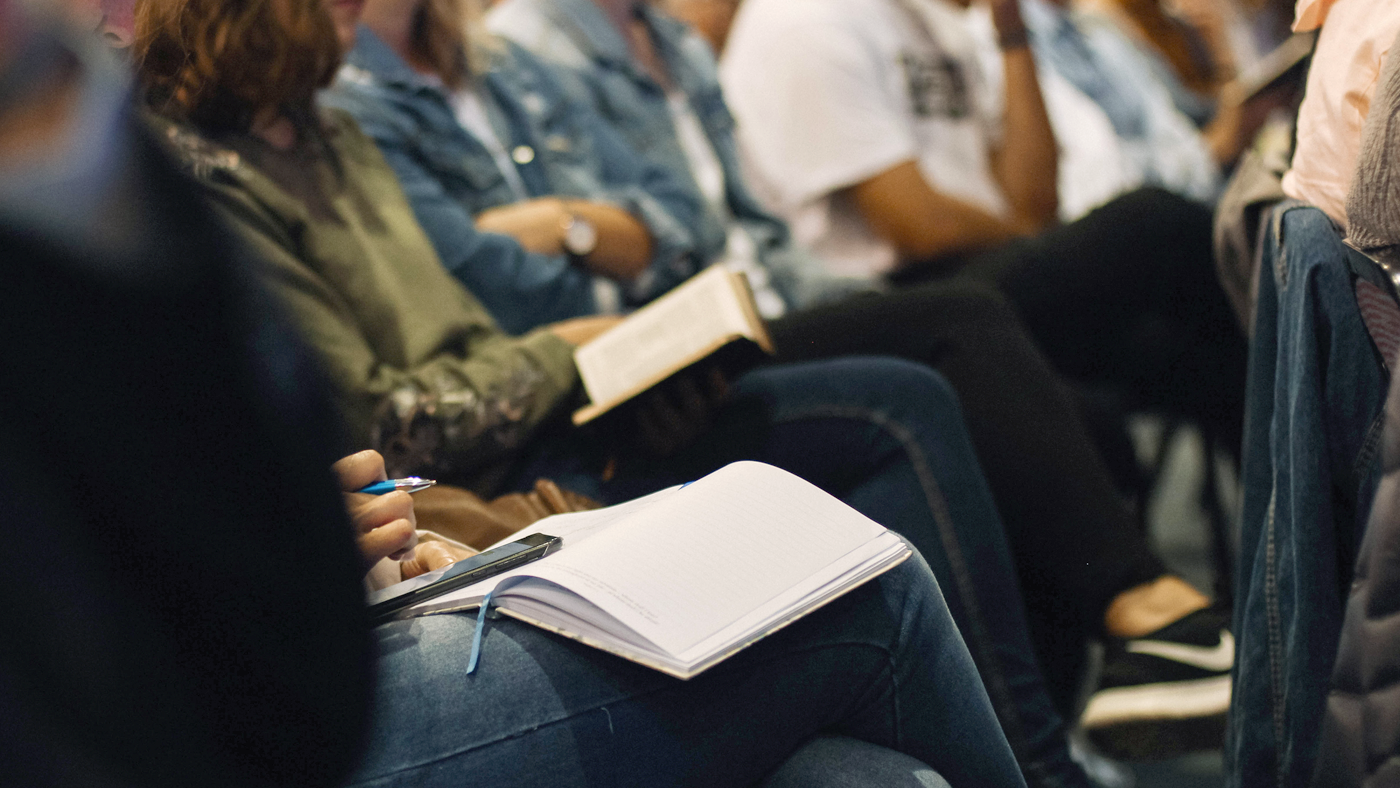 Over the past 18 months, we've been working on a plan to improve how we engage with our members. We've spoken to many of you about what you feel is important, and we have used your feedback to put together proposals to make our services even better.
In July, our Board accepted these proposals and gave us the go-ahead to deliver this enhanced offer from September.
Things may look a little different, but we will continue to ensure that what we deliver meets your needs.
To help you understand these changes, we've put together this visual briefing.
As part of our new approach, we will provide you with more opportunities to meet face to face with colleagues from across the sector. Alongside this, we will provide flexible online spaces for discussion throughout the year, targeted online sessions to enhance your knowledge, and clear Task and Finish activity.
There will also be a bespoke offer for Board members and online resources on key areas accessible via our website.
A big part of the offer is the growth from SDGs to Member Communities. The Member Communities will move away from the online format, instead meeting twice a year in person, giving members a space for discussion and, importantly, horizon scanning.
These meetings will be spread out across the year, so some of the communities may not meet for a little while. To bridge that gap, we will provide online content which is relevant to the Member Communities. This will support your work and connect you with the right people and information.