Response: Trussell Trust provides almost 90,000 emergency food parcels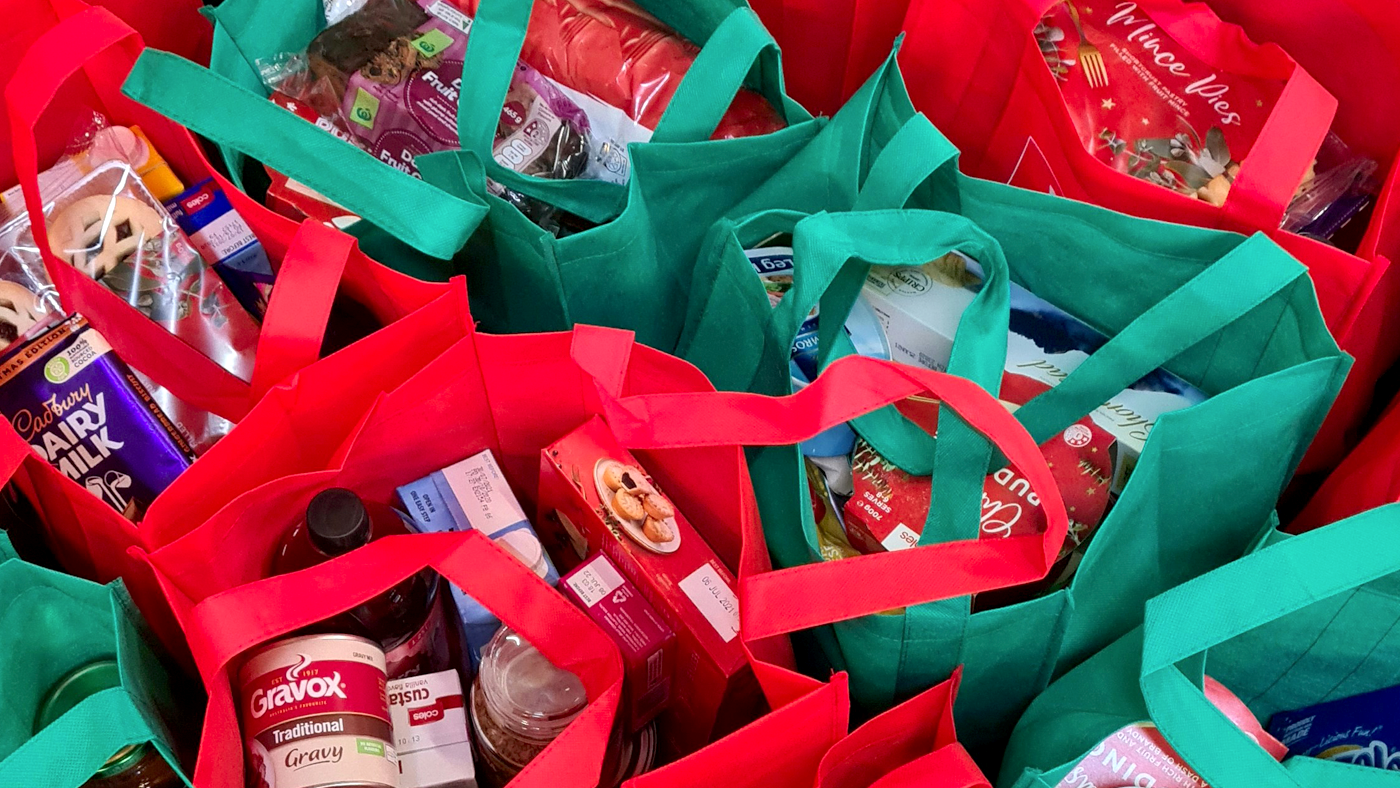 The Trussell Trust has reported that nearly 90,000 emergency food parcels were given to people at its food banks across Wales between April and September this year - which was an increase of 16% on the same period last year.
According to the charity it also provided 32,000 emergency food parcels to nearly 20,000 children via its foodbanks in Wales.
The Trussell Trust felt that the situation will get worse, and predicted that more than a million emergency food parcels would be delivered between December and February 2024.
Our policy and external affairs manager Hayley Macnamara said that this is unacceptable and added that food must be affordable.
She said: "For 90,000 emergency food parcels to be provided because people cannot afford basic essentials, is just unacceptable.

"Soaring costs now mean that food is one of the main reasons tenants are approaching housing associations for urgent financial support.

"Housing associations and their partners are working hard to support people struggling to afford to eat this winter, offering access to food initiatives, vouchers and providing food parcels, while also helping them to maximise their income.

"Food must be affordable, and that's why we are calling on UK Government to ensure that welfare support is sufficient to pay for basic essentials to enable people to feed themselves and their families without needing emergency support."
Find out more about our cost of living work here.