Response: UK Government providing cost of living payments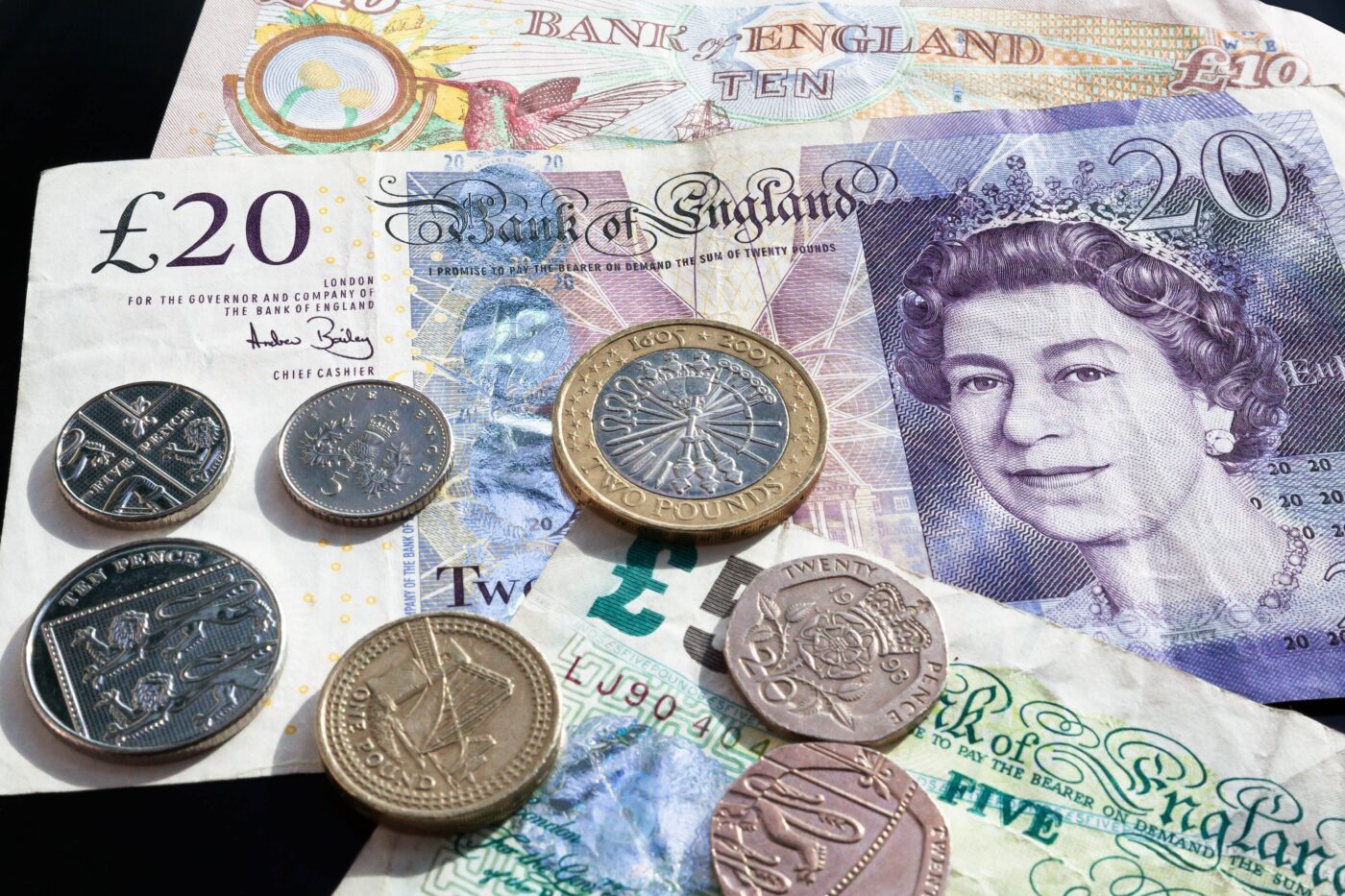 Our policy and external affairs manager Hayley MacNamara has warned that this winter will be worse for people living in social housing due to the continued cost of living crisis and lack of financial support to help with rising energy costs.

This comes after the Bevan Foundation said that one in seven people most often don't have essentials, in response to the announcement that 422,000 households across Wales will receive the latest cost-of-living payment.
Hayley has now called for more to be done to support people living in housing associations at this incredibly challenging time.
Hayley MacNamara, Community Housing Cymru's policy and external affairs manager overseeing cost of living, said: "This winter will be worse for many people - but particularly for those living in housing association homes who continue to be among the hardest hit by the cost of living crisis.

"People living in social housing are struggling just to keep their heads above water, with many unable to buy essentials and heat their homes as the weather gets colder.

"While these payments are welcome, this won't bridge the financial shortfall currently facing tenants. More must be done to ensure they get the urgent financial support they need, and don't have to make more heart-breaking choices this winter."