Community Housing Cymru's Annual Conference heading to Techniquest this November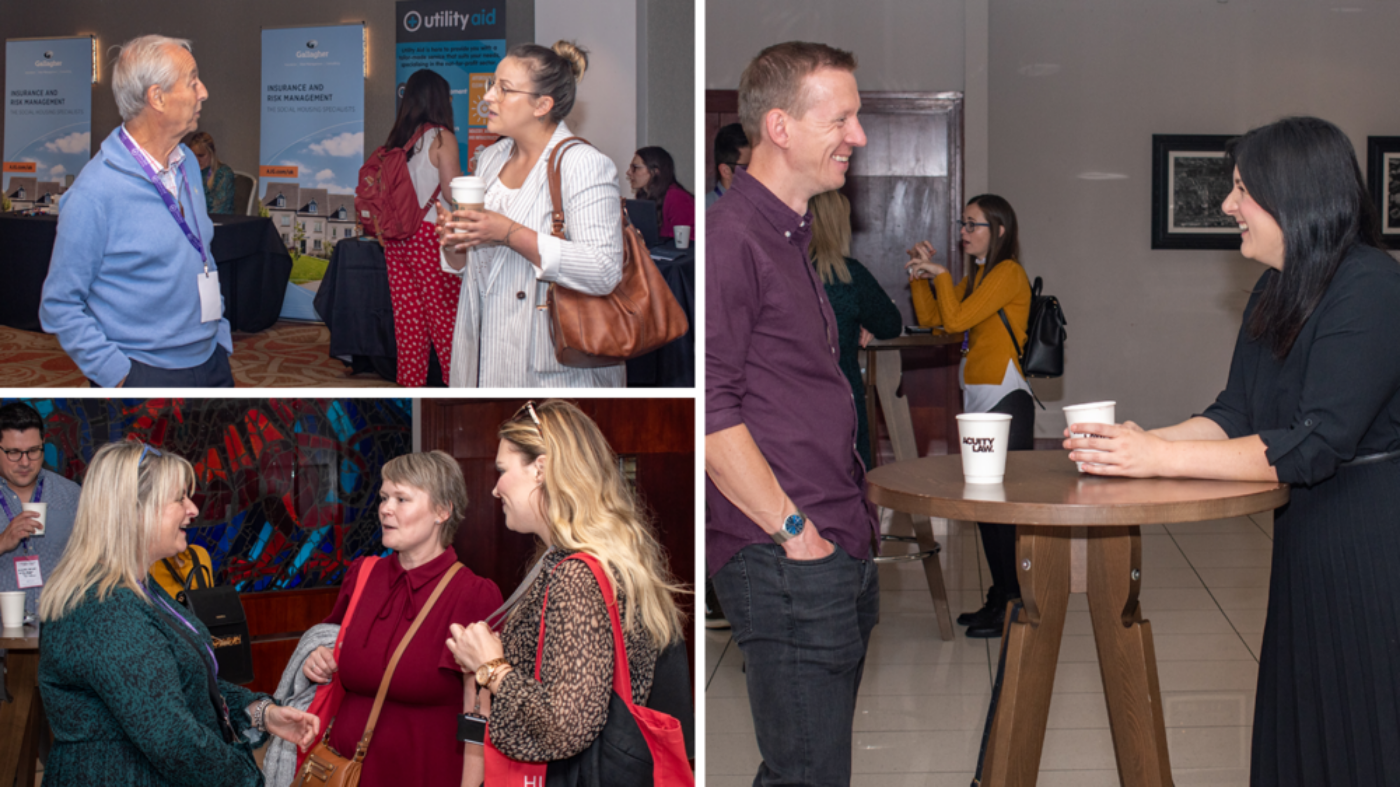 Community Housing Cymru's industry-leading Annual conference is set to be another "unmissable" two days as it heads to Welsh science centre Techniquest this November.


The popular event will be taking over the Cardiff Bay science and educational centre on November 28th and 29th, followed by dinner at voco St David's Hotel and Spa.
A key date in the calendar for all in the social housing sector, it is an opportunity for housing association leaders, partners, and industry experts from across Wales to come together and discuss the latest issues, moves and wide-ranging challenges.
Delegates will hear from leading keynote speakers, a variety of panellists, and take part in a host of discussion groups exploring political and economic issues, the operating environment across the UK, and inequality and poverty in Wales.
They will also have the opportunity to share best practice on how they are supporting people living in their homes, and form vital partnerships across the sector.
Read more of our news and blogs here:
On the upcoming conference, chief executive of Community Housing Cymru Stuart Ropke said it was set to be another memorable event, and would highlight the sector's ongoing resilience.
He said: "We're excited to be bringing our Annual Conference to Techniquest, which will provide an interesting and engaging space to allow us to discuss all the latest sector-wide issues facing social housing.
"The unmissable event will also enable us to highlight the ongoing resiliency of housing associations across Wales, which have continued to face unprecedented challenges over the past year.
"Not only have they come together to share best practice, but they have utilised the knowledge of sector partners and those who live in their homes, to enhance their services and deliver housing that meets the evolving needs of their tenants and communities.
"We look forward to welcoming leaders from across the sector to our conference when it returns this November."
Bookings of three or more delegates will receive a free ticket, and can also access our selection of securely allocated rooms for £149 B&B at voco St David's Hotel & Spa, where our Annual Conference dinner will be held. These offers will only be available until September 16th.
For more information about the conference and to book your tickets please visit Community Housing Cymru's Annual Conference page.