Annual Conference 2023: Introducing our keynote speaker Linda Moir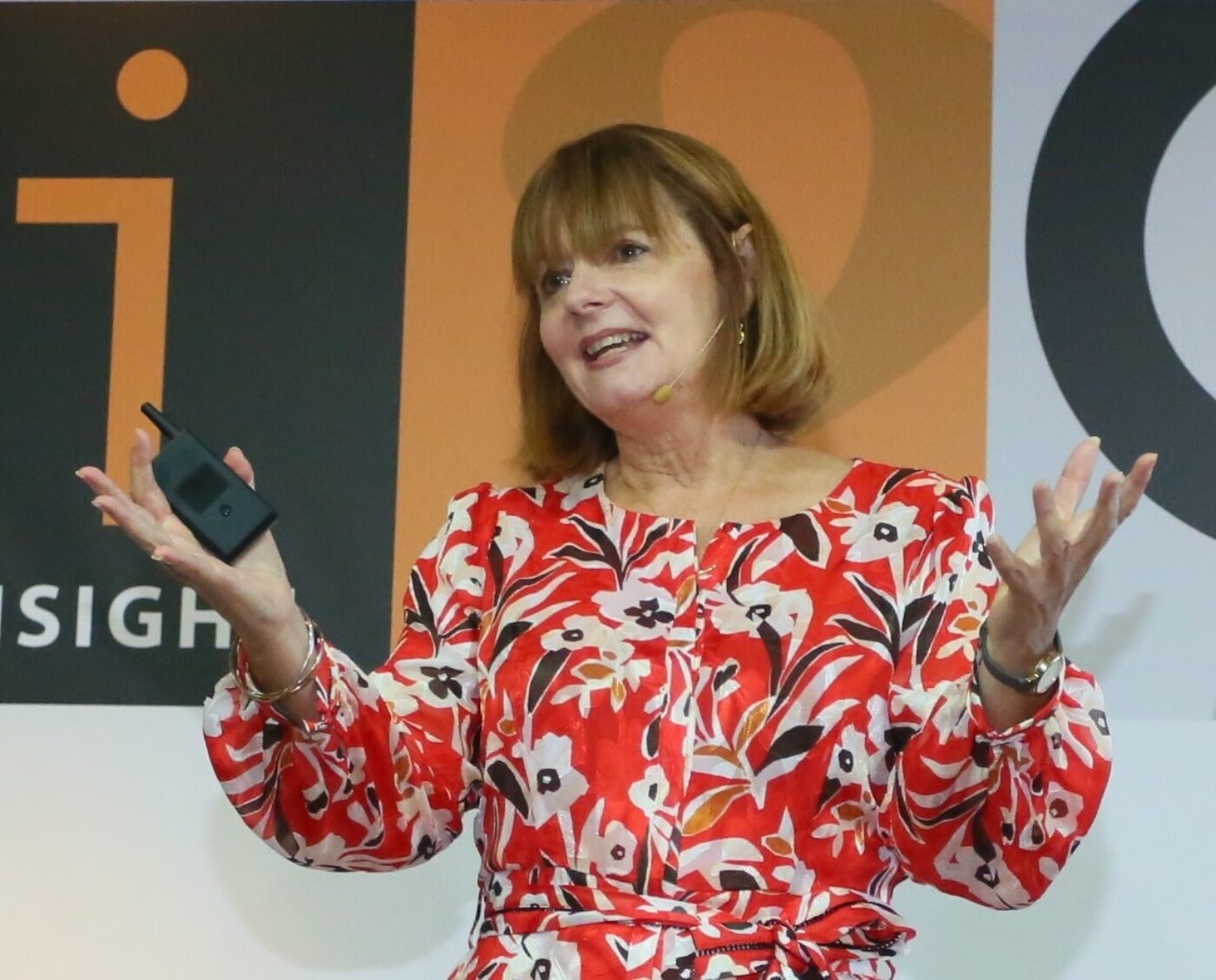 We're delighted to reveal that the first industry-leading keynote speaker for our upcoming Annual Conference is Linda Moir.
Linda is a HR and customer service expert who led the front of house spectator services team at the 2012 London Olympic and Paralympic Games, overseeing 15,000 volunteers who delivered services to nine million people.
She also previously worked with Virgin Atlantic as director of in-flight services, where she was responsible for the airline's award-winning service and 'making flying fun' initiative.

Here Linda speaks with CHC's events team ahead of her keynote session…

Tell us a bit about yourself and your career to date

I am passionate about creating an environment inside organisations that drives brilliant service for customers. I have worked in a range of organisations that have built reputations for delivering exceptional service – often in challenging circumstances. I believe that the climate that exists inside organisations is exactly reflected in the style of service received by customers.

What advice would you offer the housing sector about customer experience?

I cannot claim to be an expert in the housing sector but I do have experience of working in highly regulated, budget-restricted customer facing organisations. I have learnt that by building a collaborative and engaging culture teams can identify service that is often 'low cost but high value' to the customer.


Find out more about our Annual Conference here:
What is the one career memory that always makes you smile?
I have many reflections from my career that make me smile! Probably one of my favourites is when I think about how brilliantly the Olympic and Paralympic volunteers performed. We called them gamesmakers because that's exactly what they did.

There was some concern expressed to me before the games that the volunteers wouldn't turn up or wouldn't cope with the tasks we asked them to perform, but as history shows they smashed it.


Are you looking forward to speaking at the conference and why?
There is so much to be gained by looking outside of the sector you operate in. A wise boss once said to me 'learn from your comparators not your competitors'.


Find out more about our Annual Conference agenda and book your tickets here.
Want to get in touch with the communications team?
Email us at comms@chcymru.co.uk