Response: Mind report on the mental health impact of the cost of living crisis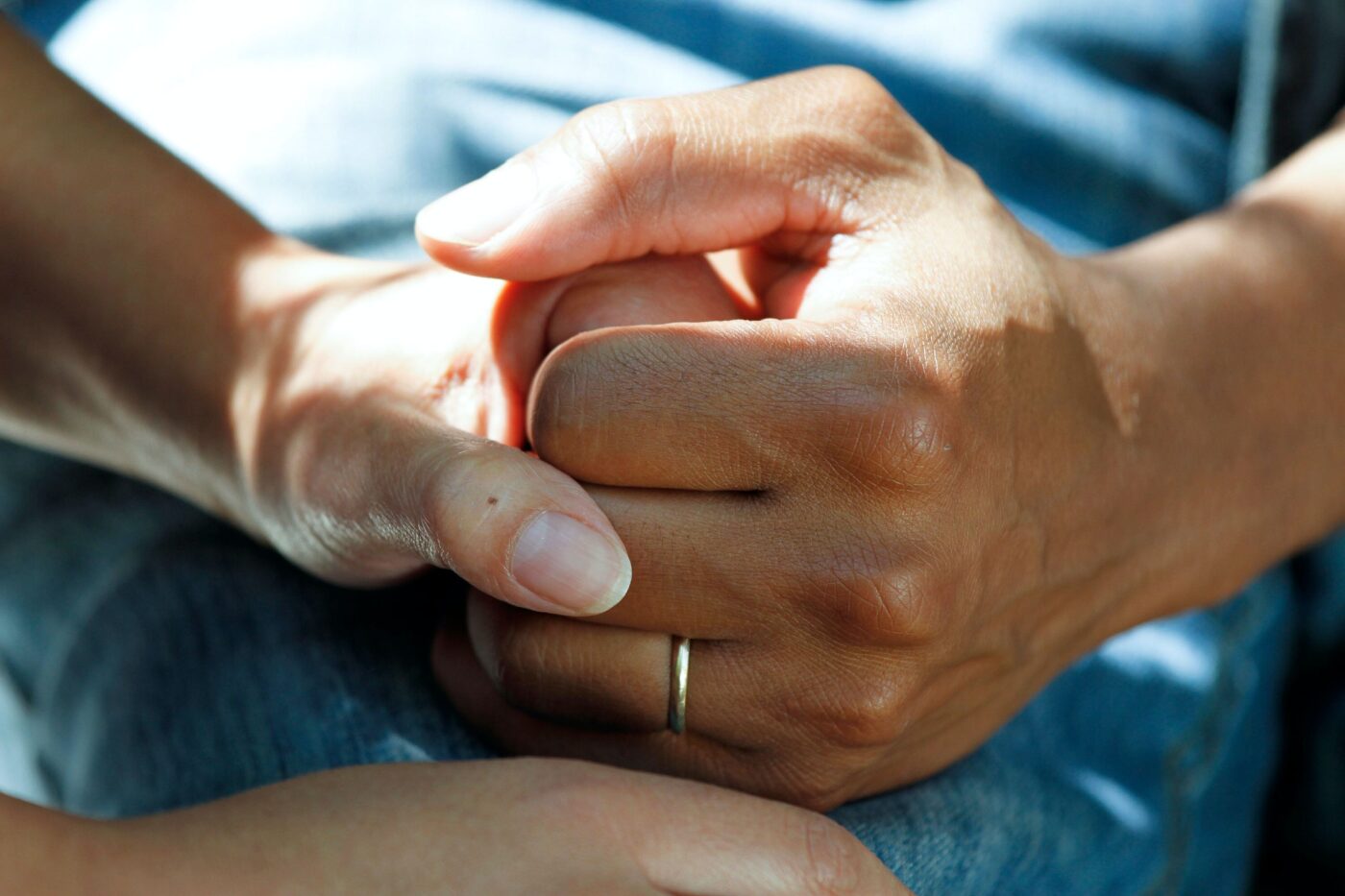 Research published by Mind has shown the impact of the cost of living crisis on people's mental health in England and Wales. Three in every 50 people surveyed said that they have considered ending their lives because of the financial pressure, while one in five said that they had worsening depression as a result of it.
In addition, Mind reports that people receiving Universal Credit are three times more likely than those who don't receive benefits to consider suicide because of the cost of living crisis .

Since the very early days of the crisis, housing associations have been supporting the people who live in their homes in a variety of different ways, including health and wellbeing. However, this research shows once again that national action is needed to help people through.
A spokesperson for Community Housing Cymru said: "We were saddened to read the latest report from Mind, which demonstrates the very real and tragic consequences the cost of living crisis is having on people's lives.
"People living in housing association homes have been amongst the hardest hit by the cost of living crisis, with many now being forced to make difficult choices as a result.
"We fully endorse Mind's call for benefits to be uprated in line with inflation at next month's Autumn Statement.
"Housing associations and their partners are there to listen and offer vital support to those facing financial difficulties. We'd encourage anyone with any concerns about rising costs to get in touch with their landlord, and not to struggle alone."