Community Housing Cymru is the voice of housing associations in Wales.
We represent 34 not-for-profit housing associations that provide almost 165,000 homes to 10% of the Welsh population.
Our collective vision is to make Wales a country where good housing is a basic right for all.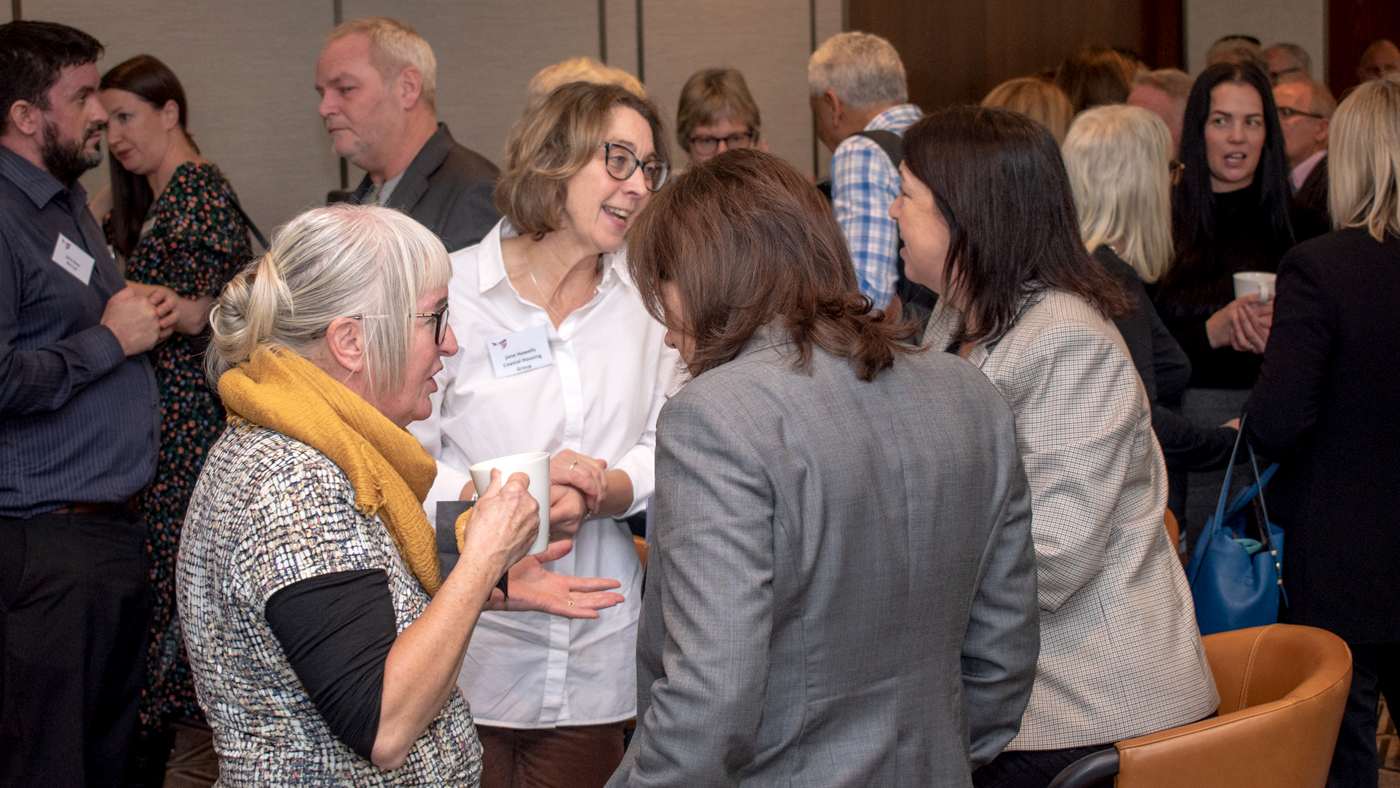 What we do
Our members work throughout Wales, providing homes and services to a wide range of people. As their trade body, we fight for the things they need to support their communities, and to ensure that together we can achieve our vision.
As an influential voice, we work to secure stable and sufficient funding, alongside a policy framework that supports investment in new and existing homes and support services. You can find out more about our current policy focus areas here, and our ongoing and past campaigns here.
We also act as a hub to bring members together to find collective solutions to the challenges we face.
We publish updates on the work we've done and our impact in six-monthly reports, available to read here.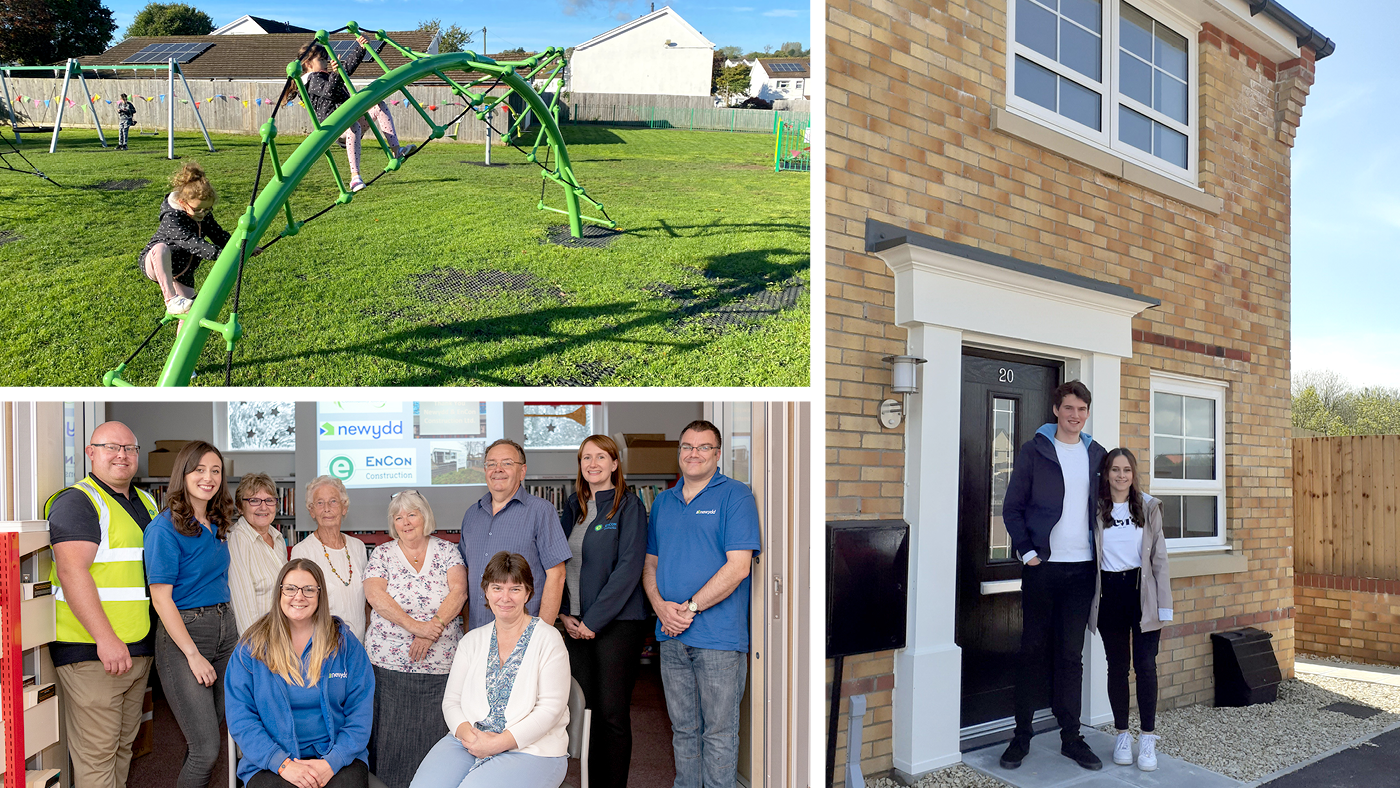 Why we do it
Home is central to all of our lives which is why we and our members believe that helping people live healthy, prosperous and connected lives should be at the core of Wales's national plans.
We know that in Wales a safe, affordable and appropriate home still remains out of reach for too many people.
Housing associations provide a vital type of service to the people of Wales. But they are more than just registered social landlords that provide housing; their purpose goes beyonds bricks and mortar.
Housing associations work to ensure the people who live in their homes are set up for successful tenancies from day one, and support them through some of the different life challenges everyone can face. Some provide care and support services such as care homes, and accessible accommodation including sheltered housing too.
They are also staffed by teams of passionate employees in all areas of their businesses.
We represent the views of housing associations on a national level, to ensure that they can continue to do the vital work that they do, and have the support of partners, stakeholders and policy makers. By working together, we can make sure the people of Wales have the homes they need; that money is invested into the Welsh economy, and jobs and training opportunities are created; and our sector plays its part in reaching the country's net zero goals.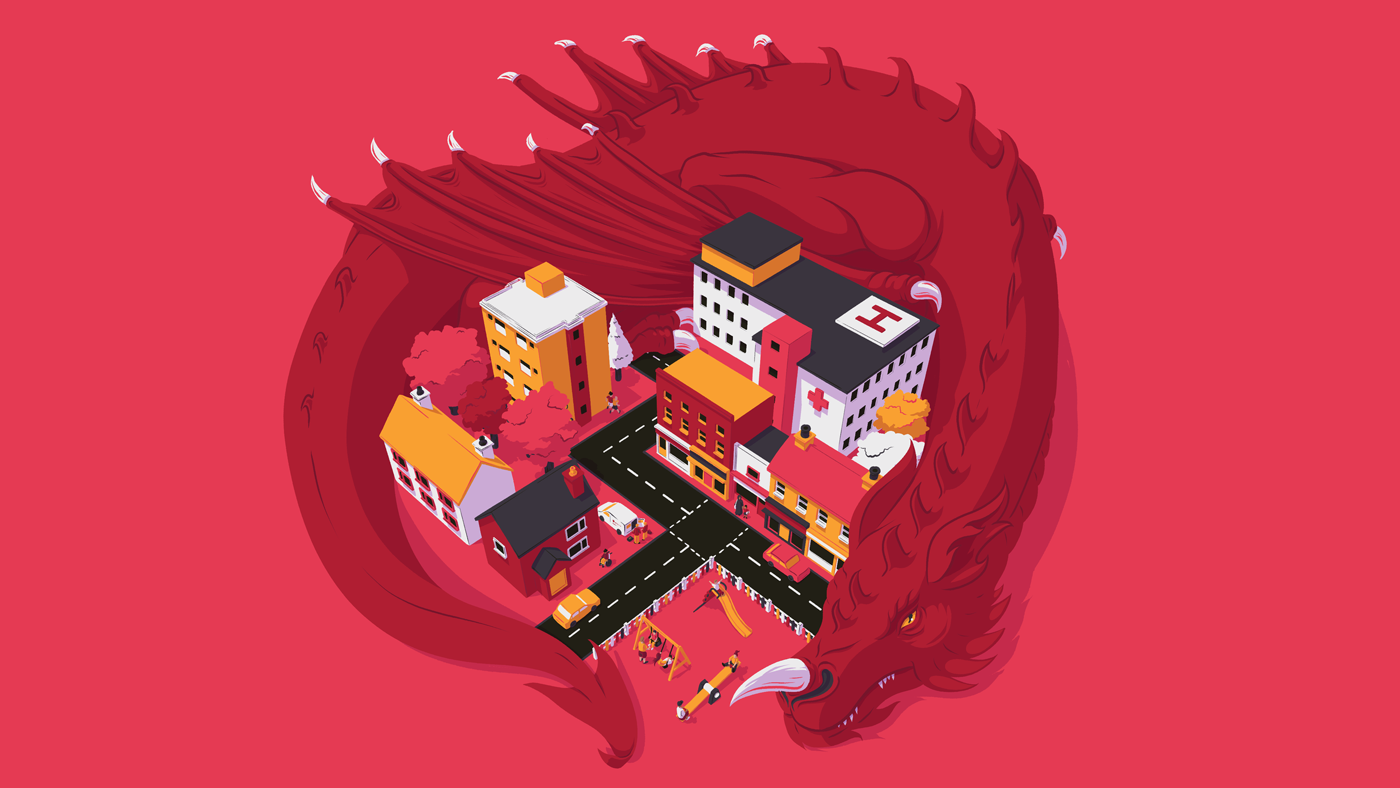 Our corporate plan: 2023–24 to 2026–27
Our corporate plan for the four years to 2026–27 sets out the actions we are going to focus on to support our members to make the biggest difference in their communities.
We have a clear set of goals to attain, which we are confident will support the sector to bound forward once more.
You can find out more about those goals and read our full plan here.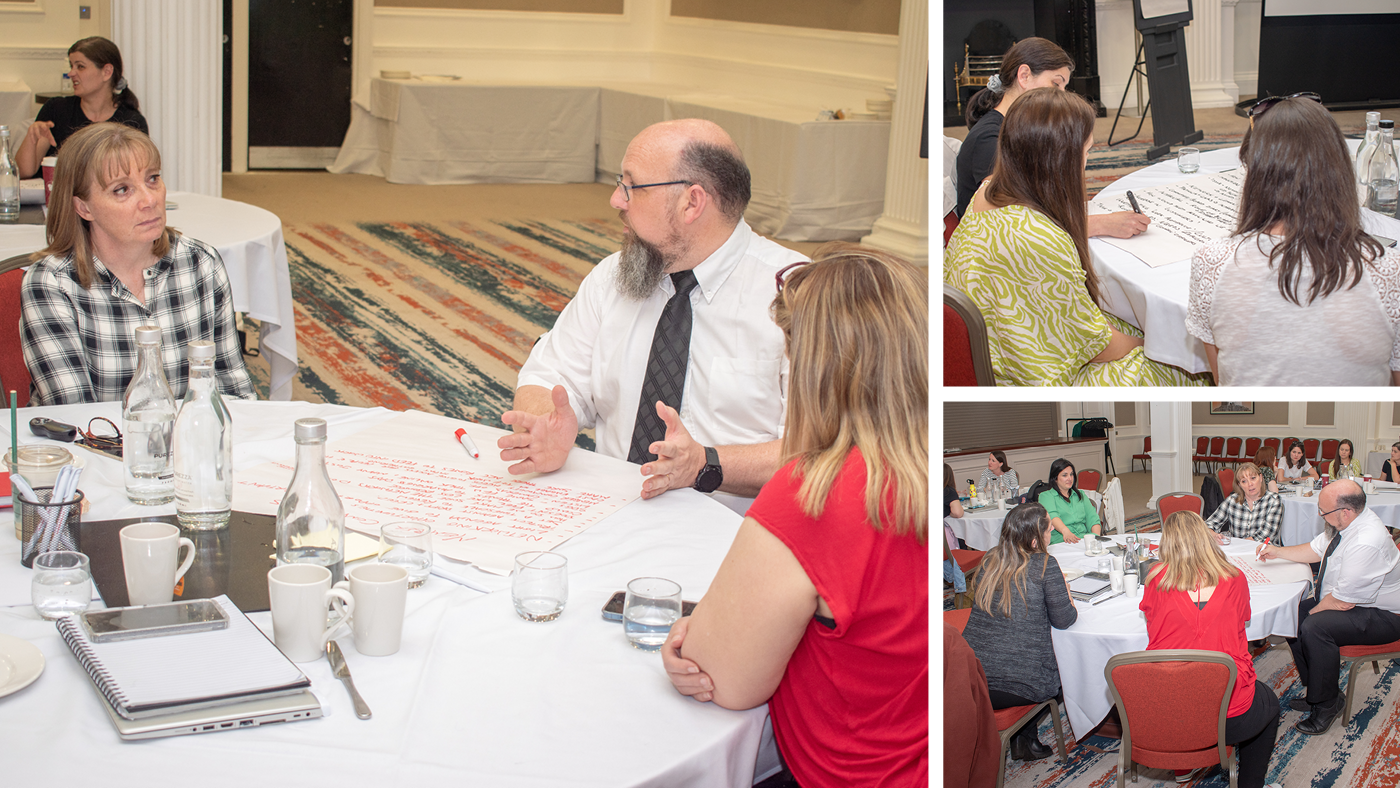 Our working values
Community Housing Cymru is a remote working organisation, with staff based across north and south Wales, and in England. Staff have the freedom to perform their job when and where they work best.
Our culture and values are important to us, and we are proud to have a staff team that is not only dedicated to our mission but passionate about the work needed to progress. We encourage innovation and are always exploring how we can do things better.
Our values reflect how we work with each other, as well as our members and stakeholders.
Registered charity number: 1128527