Safety Transparency Offer
In summary
Safety First in Housing is our safety transparency offer - a framework which supports housing associations to achieve and maintain a transparent approach to health and safety matters with their residents. It ensures responsiveness in dealing with safety-related concerns from residents and empowers them to ensure their voices are heard.
Many housing associations will already go above and beyond the minimum standards set out in the framework to keep their residents safe, and as a sector we are ambitious to take these standards further.
We know that a continuous dialogue with residents is crucial to the success of such a framework, as will be its regular review to ensure that tenants are supported on health and safety matters in the most effective way.
How we develop this area of work
The framework was established by the safety transparency working group and is discussed and developed at CHC's safety strategic delivery group.
Full summary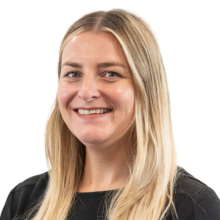 Sorry, there are currently no items available
Sorry, there are currently no items available