Rent & Affordability
In summary
Rent setting is one of the most important decisions that housing associations make every year. Rent levels must take account of local circumstances and be set in dialogue with tenants.
In 2019 the Independent Review of Affordable Housing Supply recommended a five year, sustainable rent settlement. Later that year the Welsh government announced a five-year rent policy for 2020-24.
Housing associations are committed to setting rents and services charges that are affordable for tenants. They do this by developing local rent policies. They engage tenants in the rent setting process and ensure that all tenants are informed of any changes to their payments. Housing associations are held to account for compliance with the rent policy by the Welsh government.
Working with our members, we have produced a number of resources to support housing associations in Wales to understand affordability for tenants and to take decisions on rent and service charge levels.
Our priorities:
To work with the Welsh government to ensure that the sector has a long-term and sustainable rent settlement.

To support housing associations with tools and resources to help ensure that their rents and service charges are affordable for tenants.

To demonstrate the significant work that takes place at a local level to ensure that rents and charges are affordable.
How we develop this area of work:
Our CEO and finance strategic delivery groups play a key role in informing our work in this area. We have set up an affordability group which meets monthly to share learning and identify challenges and potential solutions as housing associations fine tune their approach to rents and service charges.
We also work closely with Welsh government officials and partner organisations including the Welsh local government association.
For more information on how we develop policy, click here.
Full summary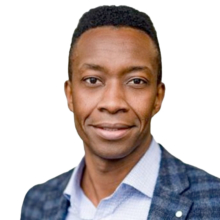 Sorry, there are currently no items available