Update: Welsh housing associations' work to address damp and mould in tenants' homes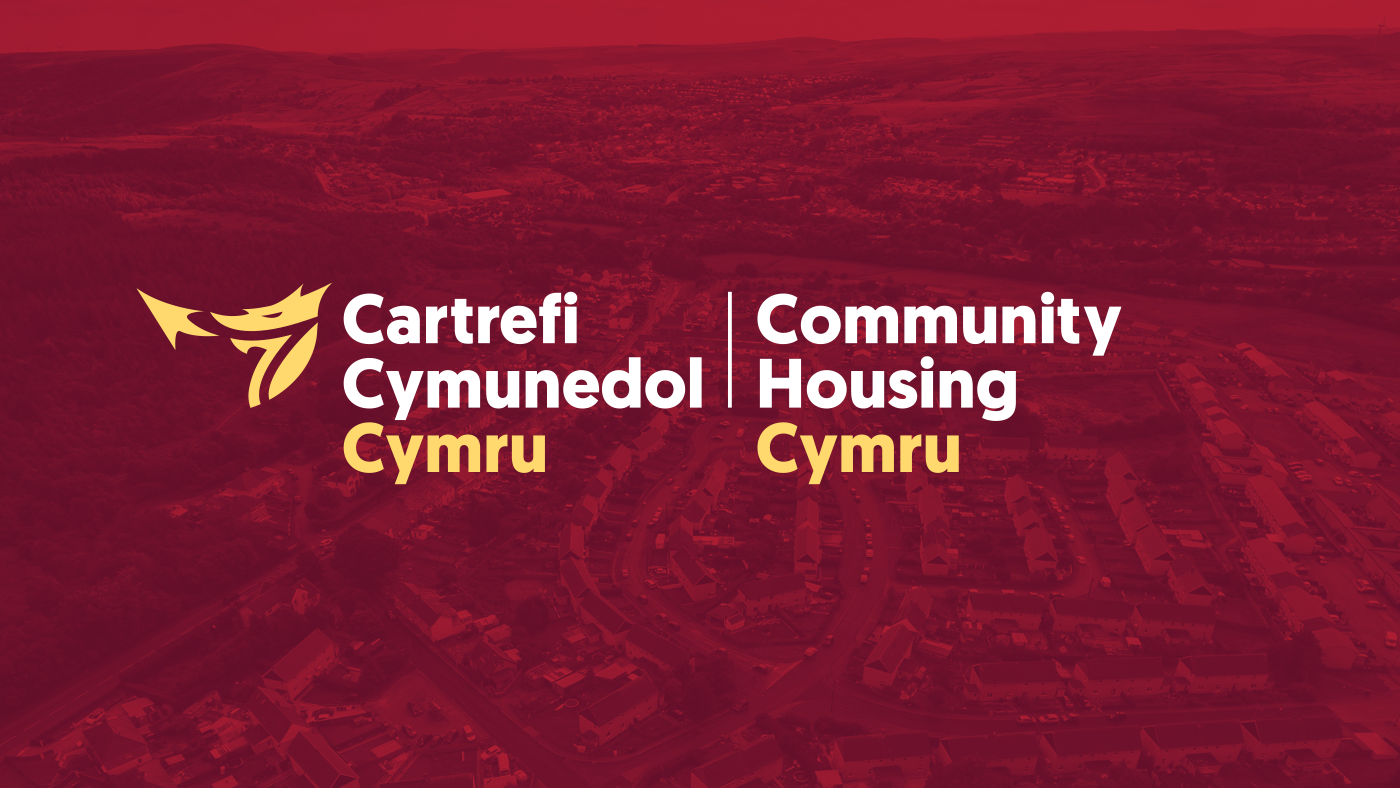 This statement was published on 15 November 2023.
The tragic news that two-year-old Awaab Ishak's death was caused by exposure to damp and mould in his home shook our sector.
We said at the time (November 2022) that we must never allow processes and systems to get in the way of listening and doing the right thing. While Welsh Government statistics show that social housing continues to be brought up to a good standard, we stated that we must relentlessly strive to make sure all Welsh housing association homes are safe, and that a tragedy like this can never happen again.
To that end, during the past 12 months, housing associations across Wales have taken a critical look at how they address damp and mould in their tenants' homes. The following is a broad overview of how our sector is working on this issue. Each of our housing association members is taking a slightly different approach, based on what they have seen locally and what their tenants need.

Looking at root causes
First and foremost, Welsh housing associations continue to connect and engage with the people in their communities. These not-for-profit organisations exist to provide good quality, affordable homes to people across our country, so understanding tenants' concerns has been crucial to ensuring action, where taken, is effective and appropriate.

They are also continuing to review their internal processes and make improvements to proactively identify cases of damp and mould, and expedite responses. In addition, they are developing their processes to improve how they deal with any related complaints that may arise.
They are looking internally at how staff speak about damp and mould too, and supporting learning about different concerns and sensitives that may arise. Some are even taking the progressive step of making damp and mould an organisational-wide responsibility.
Our members have not been working in isolation: throughout this past year, we have brought them together to share learning and best practice on a wide range of strategic and operational areas, to help colleagues across Wales upskill, improve and do things better for their tenants.
The support of other organisations has been invaluable to helping Welsh housing associations progress. Evidence and experiences from housing associations across the UK, along with the National Housing Federation and Scottish Federation of Housing Associations, has informed the way we are working. We have taken on the advice of experts too, and reflected on in-depth reports, including the Better Social Housing Review, to ensure that we are always aiming for best practice.
In Wales, organisations such as TPAS Cymru have been crucial in helping housing associations improve tenant communications. While Tai Pawb has pushed our members to look again at equality, diversity and inclusion in how they manage their homes.
We know that there is still work to be done, but we have not stopped learning and changing. Our sector has taken steps forward in the past 12 months, and we will continue to do so for many more.
What's next?
Over the next year, we at Community Housing Cymru will continue to foster this culture of continuous improvement by facilitating opportunities for housing associations to further learn from experts in the field, and share practice with each other via our asset management spotlight and webinar series.

We are also working with TPAS Cymru to develop resources for tenants to understand the steps they should take if they experience damp and mould, and the routes to complain if they are not satisfied with the service they receive. Alongside this, we are collaborating with the National Housing Federation and Solicitors Regulatory Authority to investigate the practice of claim management companies pursuing tenants to take forward legal claims, and to make tenants aware of their rights and obligations if they decide to go down this route.
In recognition of the importance of good governance in overseeing housing association activity in this area, we have commissioned Campbell Tickell to develop a resource to further support board members.
We will continue to work with housing stakeholders including Welsh Government, CIH Cymru, Tai Pawb, TPAS Cymru, Shelter Cymru and WLGA too, to develop a thematic programme of work with cross-sector engagement, that supports the delivery of good quality homes and services for tenants.
Changing processes and ways of working is vital to get things right long-term and ensure tenants do not have to live with damp and mould in their homes. We and our housing association members have a collective vision of a Wales where good housing is a basic right for all - and we can only deliver that if we look at everything that feeds into achieving the best outcomes.
If you are a housing association tenant who has a damp or mould problem in your home, we encourage you to speak to your landlord as a priority.