How housing associations work with communities to create lasting and impactful social value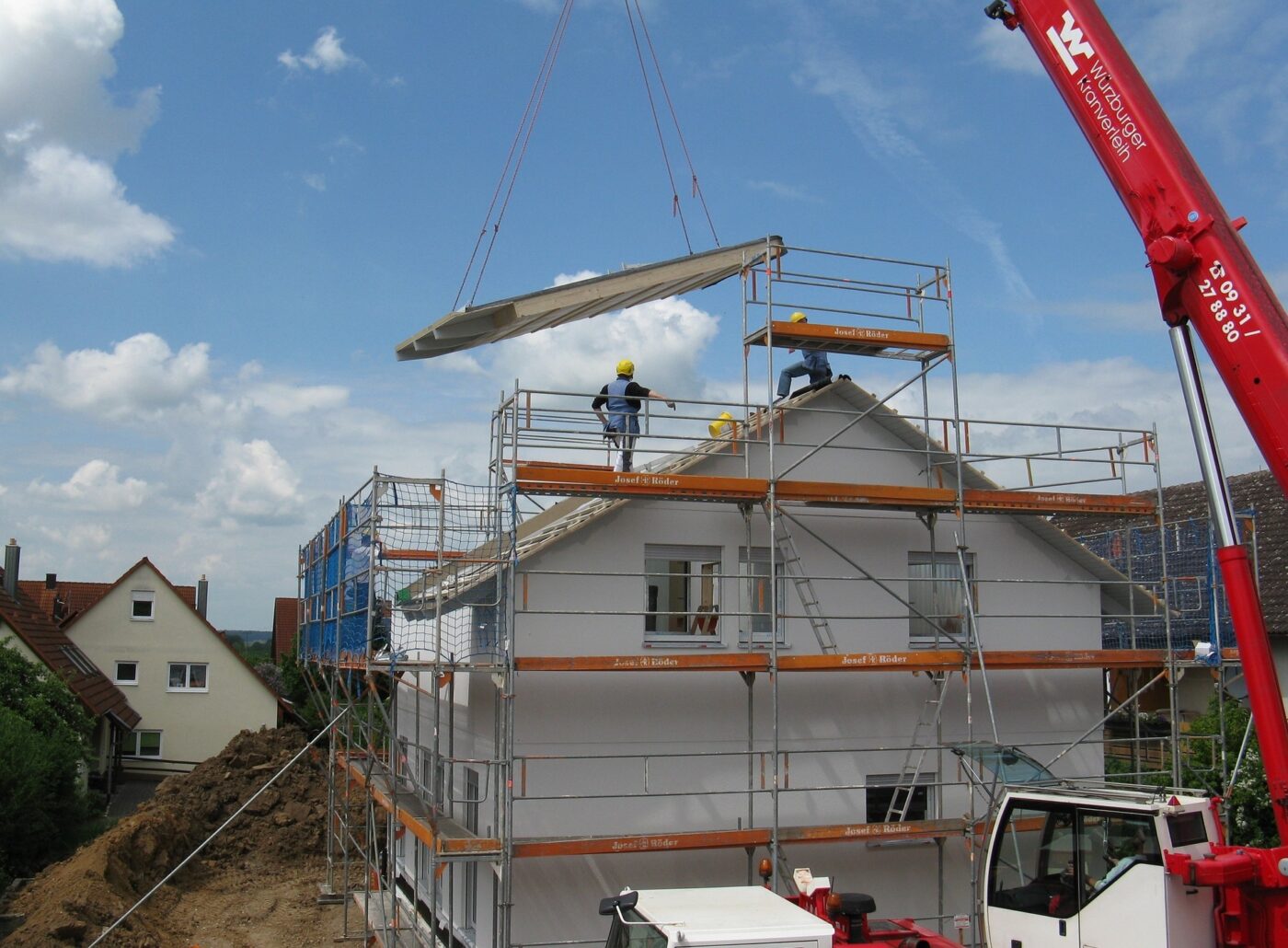 In the third instalment of our development blog series, Bethany Howells, CHC policy and external affairs officer, talks about the positive impact that housing associations make on communities across Wales by prioritising social value, and working with compassionate, responsible, local developers.

Focusing on social value means that housing associations look beyond simply housing, to how they can create thriving communities which enhance people's lives, improve their wellbeing and health, and encourage local people to find greater satisfaction in the area.
To do this, teams work closely with their communities - including tenants, community groups, service providers, contractors and others - to understand what residents need to grow and thrive. In the case of contractors, this means working with local companies which not only support the community, but whose work adds value to the local economy too.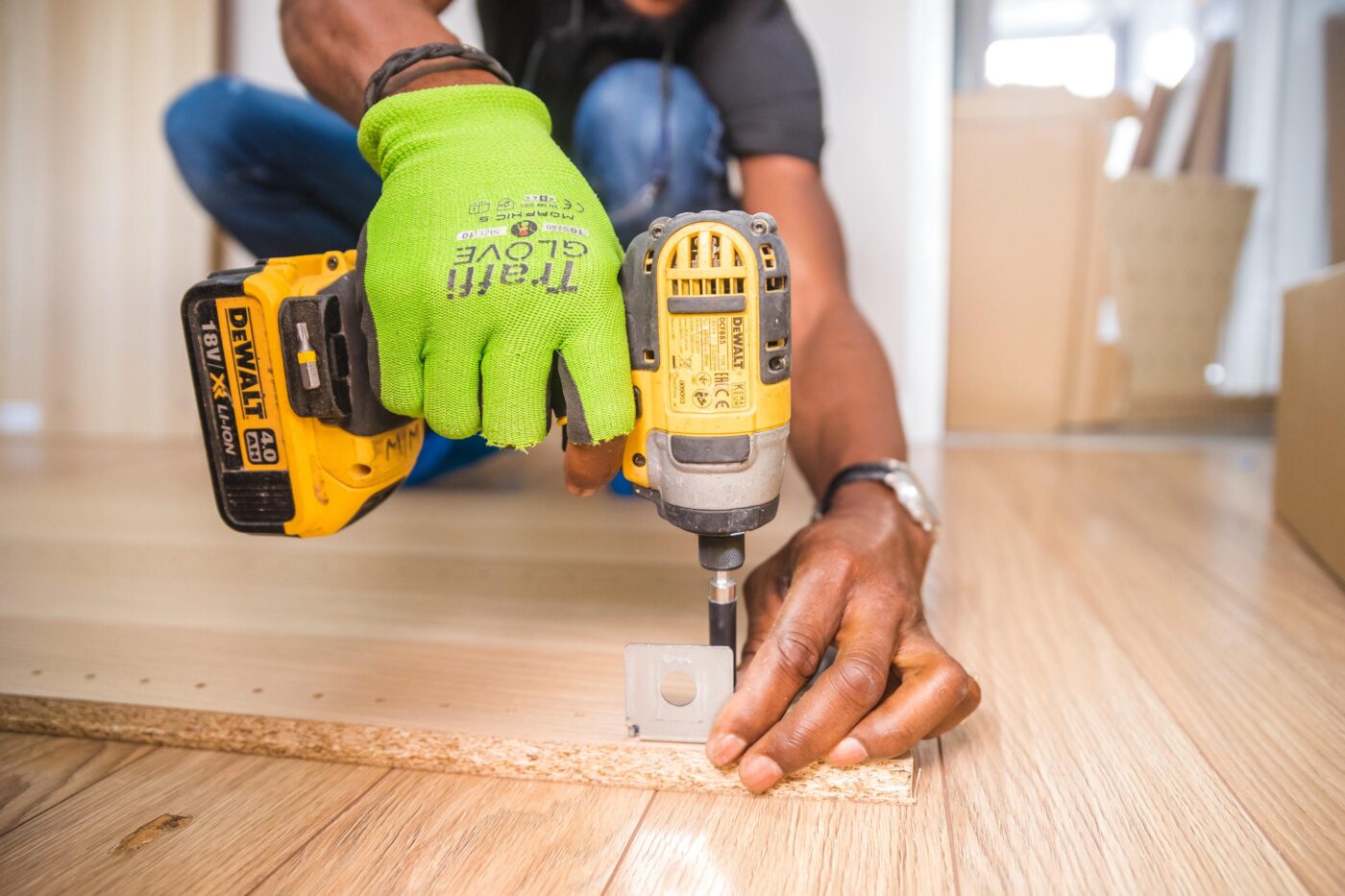 It's also vital that social impact is defined and measured, as maximising value for money has never been more important due to the ongoing cost of living crisis and cumulative strain across public services. These considerations are already taken into account by housing association members, and the partners that they work with.
For example, Tai Tarian, a housing association that manages over 9,000 properties in the Neath Port Talbot area, awarded contracts to builders and suppliers worth £4.9 million in 2022 - all of which had social value clauses. This ensured that contractors would give something back to the community through Tai Tarian's Community Benefits programme.
Funding of £44,398 raised through the programme, which encourages companies who work with the organisation to give something back to the community, has enabled the housing association to carry out a multitude of benefit activities.
These include upgrading community facilities, giving employment opportunities to local young people, and funding work on biodiversity projects. Other projects have included setting up a foodbank collection using donations from local contractors.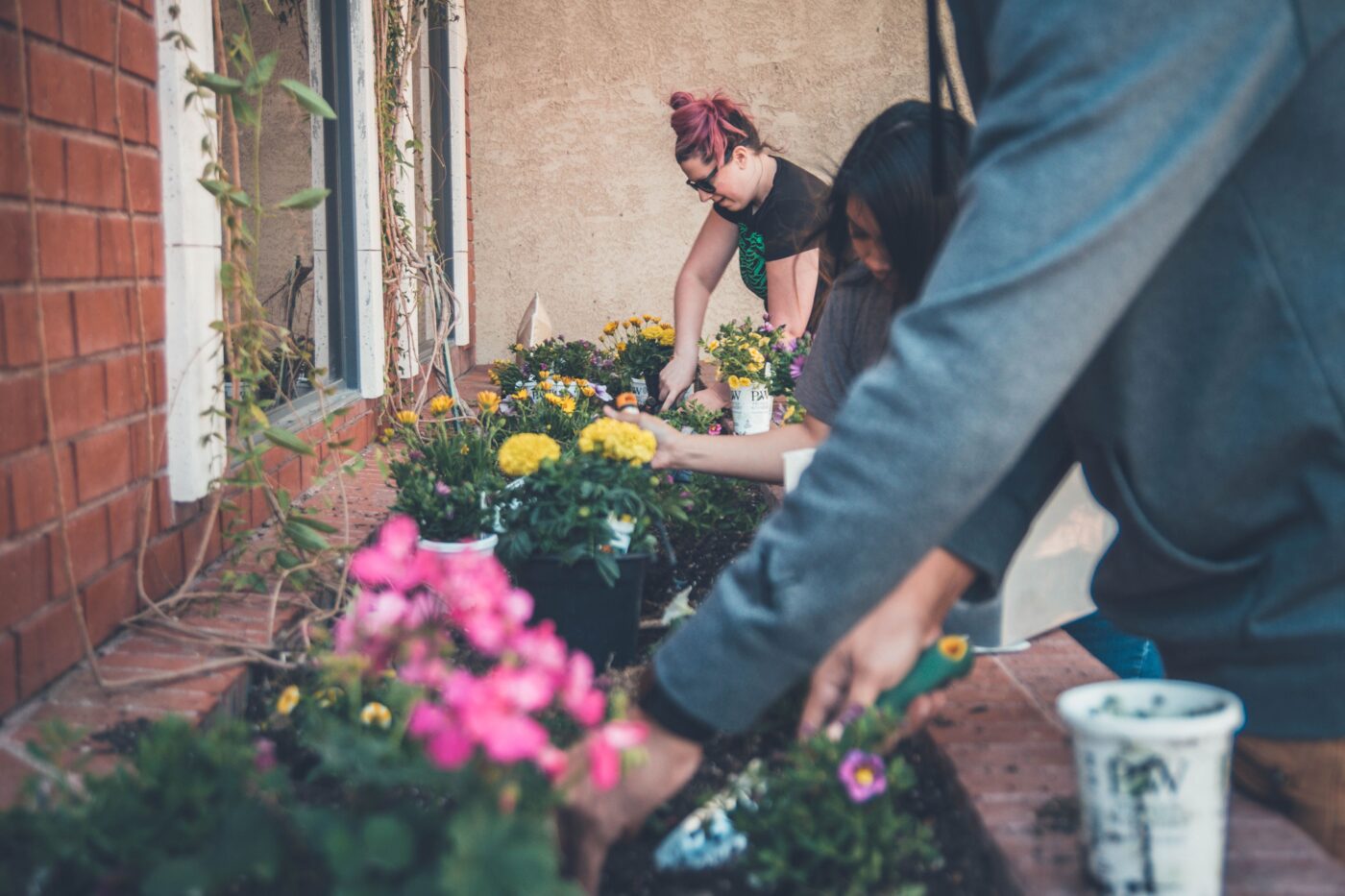 Social value is also being prioritised at Cardiff-based Linc Cymru, which manages almost 5,000 homes. The housing association is currently developing a framework to maximise social return on all investments, build communities, and improve the economic, environmental and cultural wellbeing of tenants, residents and communities of interest.
Linc is introducing social value at tender stage, to ensure it is prioritised in any ongoing work and by any contractors they work with. During their tenders, they ask social value-based questions and outline their social value policy as an organisation, along with any contractor requirements.

As part of this, Linc's community engagement team has recently collaborated with contractors, and partners at the refurbished Bill Harry Court, Blaenau Gwent to support tenants, residents, and community members to create a community garden and growing space on disused land.
Adding to the social value, Pontypridd-based WK Plasterers donated approximately £2,500 worth of materials and other resources for this project, while staff from the Probation Service volunteered 302 hours.
Linc also worked in partnership with Willis Construction, to provide personal protection equipment (PPE) to Jay, a 16-year-old who had just started a plumbing apprenticeship with the company. Willis and Shelly Leonard, Linc's community regeneration officer, will also provide Jay with one-to-one mentoring to support him as he completes his apprenticeship and works towards a rewarding career.
By embedding social value into all their work, housing associations ensure that they are creating long-lasting and meaningful change within communities which enhance people's lives.