Hugh James
Services
Advice on development

HR

Governance and regulation

Corporate and treasury

Housing management
Benefits
Richard Mcphail, partner and head of social housing, describes the benefits Hugh James brings to Welsh housing associations below:
"We have had some really successful collaborations with CHC where we were able to identify trends in the advice clients needed and respond to them with a bespoke solution shared by the entire sector. We are proud of our role in the communities that CHC members build and nurture and want to continue helping them to do more by alleviating logjams in legal processes, breaking down the complexities and always finding a way through.

"Our lawyers are also keen to contribute to the social initiatives that go hand-in-hand with building a community and can provide volunteers and a variety of different kinds of support to contribute to their success."
Find out why Hugh James decided to become one of CHC's commercial partner members in this blog.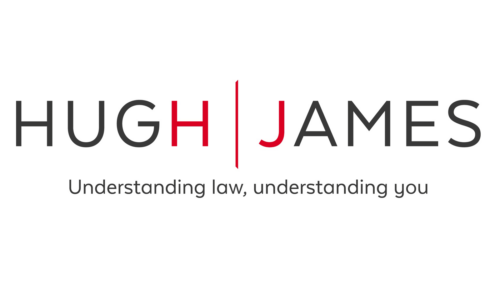 A full service firm providing expert legal services to a vast range of clients, including housing associations, public sector organisations, property companies, utilities providers, banks, businesses, education establishments and individuals.
033 3016 2222
www.hughjames.com/
emma.poole@hughjames.com