CHC statement: Welsh Housing Quality Standard 2023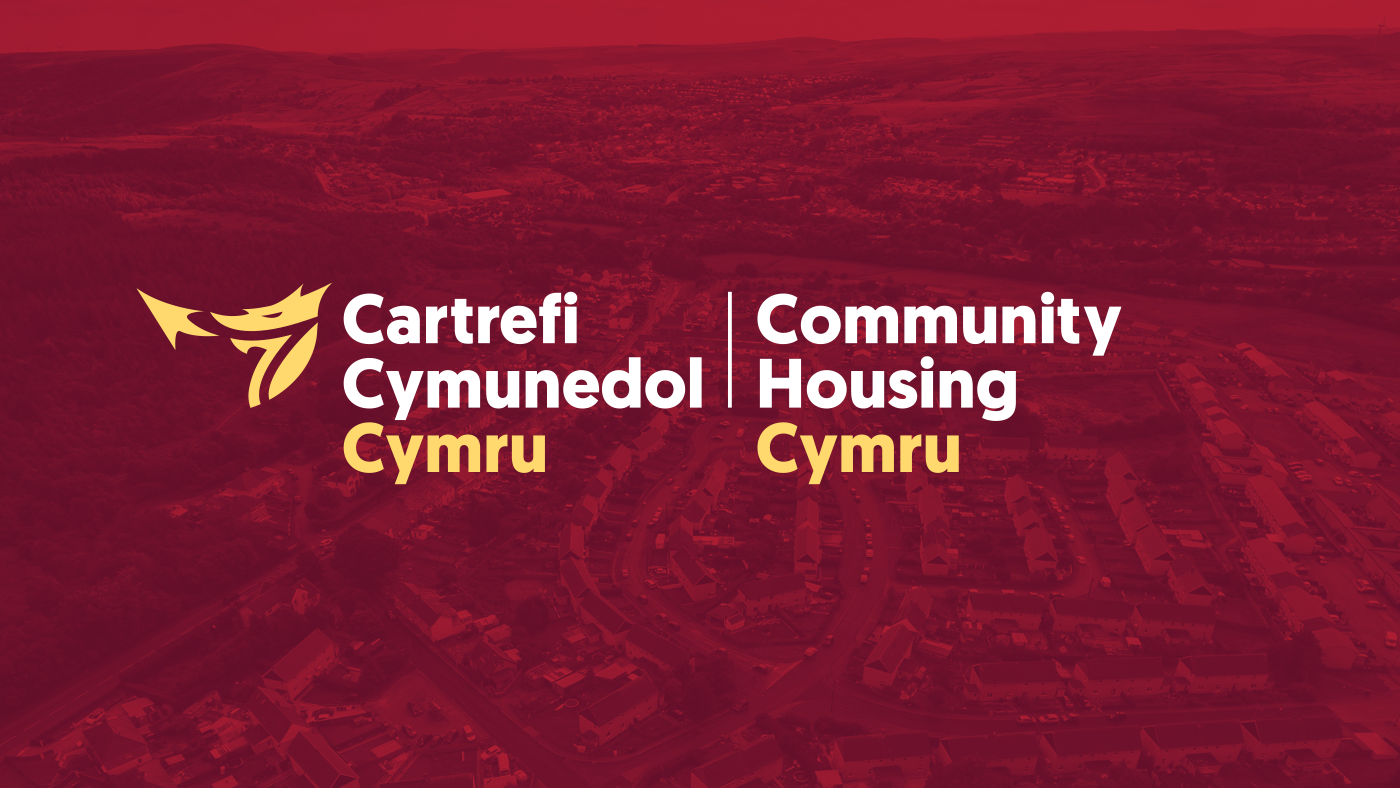 This statement was released on 24 October 2023.
Welsh Government has introduced the new iteration of the Welsh Housing Quality Standard (WHQS), which ensures all social homes in Wales meet a similar good standard.
While part of this new version of the standard has stayed the same as the previous WHQS, it also aims to accelerate the decarbonisation of Welsh social housing, and to support efforts to reach net zero.

Commenting on the announcement, Community Housing Cymru CEO Stuart Ropke said:
"We welcome Welsh Government's ambition to further improve the quality of social homes for tenants, especially around decarbonisation, which builds on the sector's hard work to fully comply with the previous Welsh Housing Quality Standard.
"Welsh housing associations now stand ready to support these new aspirations - but to achieve them we need long-term funding certainty and a deliverable plan. One which takes advantage of technology, develops a Wales-based supply chain and provides an economic boost to our communities.
"We also welcome Welsh Government's commitment to work closely with the sector towards implementation. It is vital that we are able to identify funding, policy solutions and a reporting approach that not only ensures the standard is deliverable, but also allows vital tenant services to continue, along with development of the new social homes that our country badly needs.
"The immense task for not-for-profit housing associations should not be underestimated. They are poised to continue supporting tenants and investing in their homes, we now need Welsh Government to provide the essential tools and funding needed to do this.