CHC statement: Welsh housing association response to Reinforced autoclaved aerated concrete (RAAC) increased risks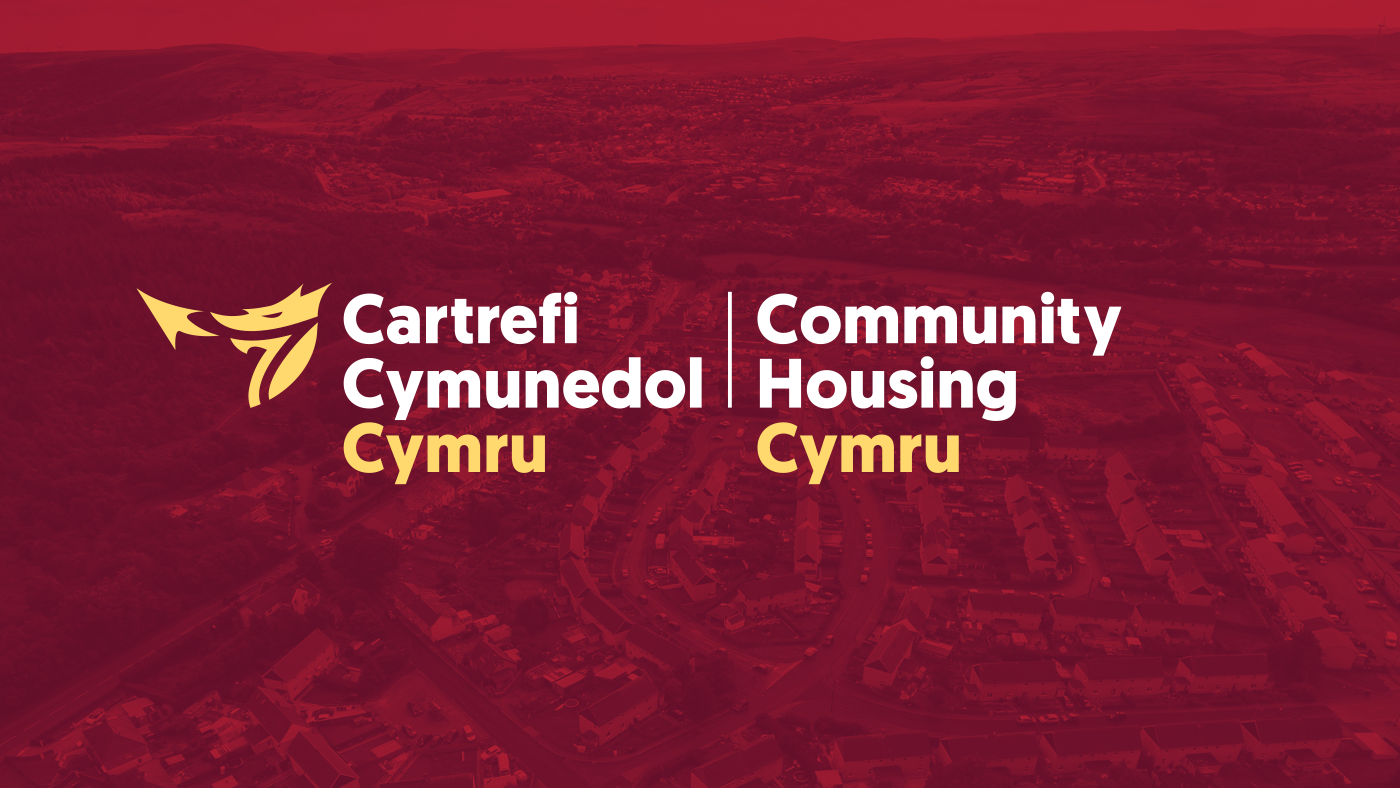 This statement was issued on 26 September 2023.
As has been highlighted in the news across the country, new risks have been identified around reinforced autoclaved aerated concrete (RAAC) - a material that was used in the construction and modification of many buildings, predominantly between the 1950s and 1990s.
Until recently, national guidance on RAAC in buildings has been considered by all UK governments as being a robust approach towards managing it. However, on 31 August 2023, UK Government announced new guidance on RAAC in education settings. Since then, Welsh Government has received partial evidence from UK Government which indicates that there may need to be a change in the health and safety management approach we take on RAAC.
While some public buildings - including schools - have been closed as further investigations take place, at this point in time (26 September 2023), we have been working with housing associations to urgently map the extent to which social homes and other buildings that they manage may be affected.
Ensuring the safety of tenants is a priority for housing associations so our members have been diligently looking at surveys and assessments of properties that were constructed in the period that RAAC was used, to identify all buildings that may have been built with this material. To be clear, not all houses built between the 1950s and 1990s will have been constructed with RAAC, which is why housing associations started their investigations by looking at the information they have to hand.
If or when an issue is identified, housing associations are committed to acting as swiftly as possible to deal with any potential risks, and ensuring affected tenants are kept informed throughout.
As the increased risks around RAAC have only recently been highlighted for lots of different types of buildings in the UK, it is important that we have a robust, agreed plan for our sector which follows best practice. So, as we have been assessing whether housing association homes in Wales have been built with RAAC, we have also joined with relevant partners - including Welsh Government, local authorities and the Welsh social housing Regulator - to support a fuller understanding across all social homes.
Community Housing Cymru and Welsh housing associations do not underestimate the amount of worry that this may be causing people who live in older social homes.
Each association is working hard to ensure tenants are kept up to date when there is new information to share. If you live in a housing association home and are concerned or suspect that RAAC may be present, please contact your landlord directly. They have teams on hand that can help and share advice with you. Please do not test or disturb the material yourself.
If your housing association gets in touch to investigate if RAAC was used to build your home, please work with them as quickly as you can. We want to make sure you remain safe from any risks in your home.