Why are housing associations important?
With the message of 'Stay home!' imprinted on our minds, the Covid-19 pandemic has highlighted the vital role 'home' plays in everyone's lives. Our homes represented somewhere safe, comfortable, and secure to weather the storm of the pandemic. Somewhere which adapted to our changing needs. Somewhere connected to our work, education, access to public services and to each other.
'Home' has never meant more. But this isn't the case for everyone. Welsh Housing Associations have a vision for a Wales where good housing is a basic right for all.
Good housing, with the right support where it is needed, is crucial for every person, or family, whatever their circumstances.
Full summary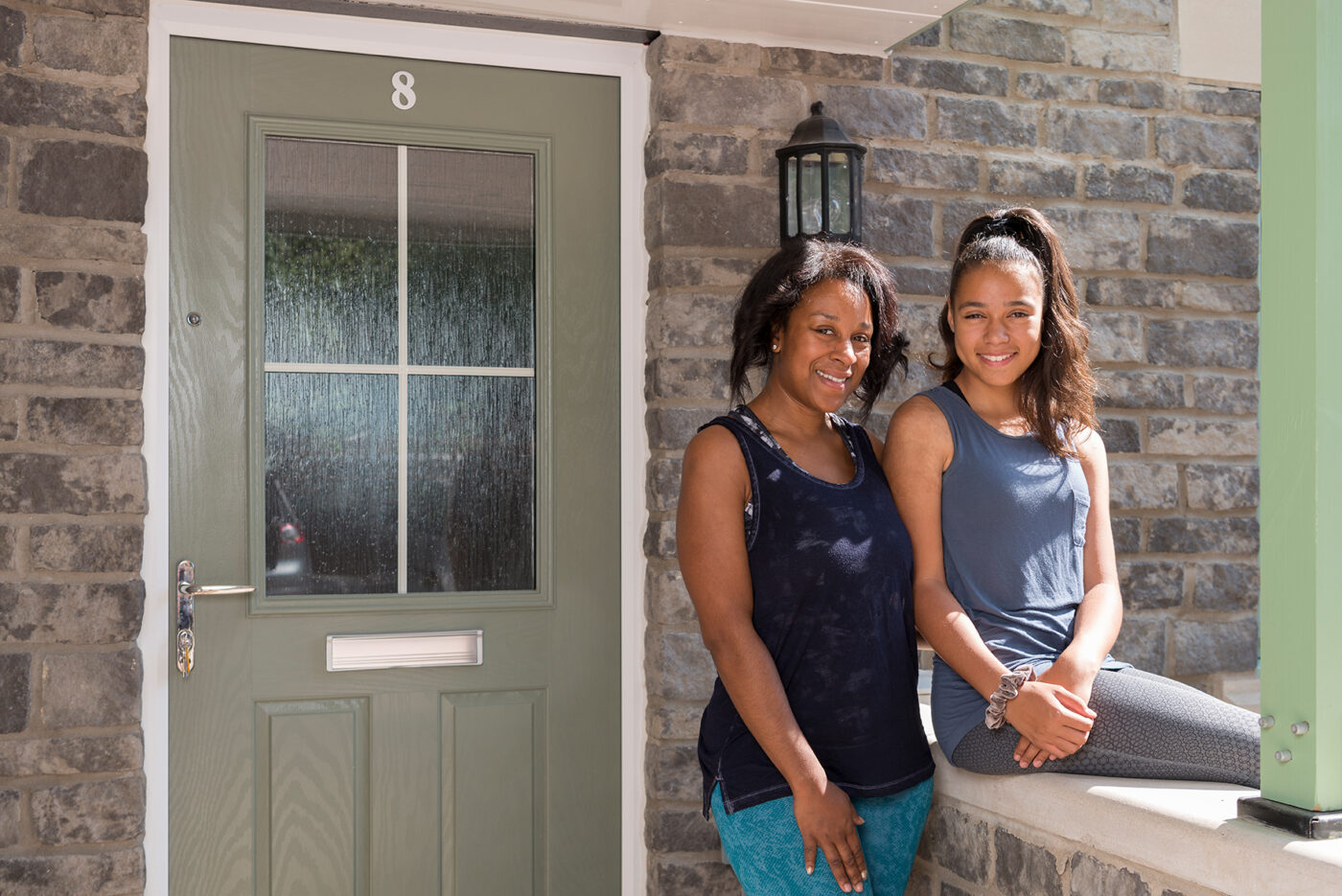 What do housing associations do?
Their core purpose is to provide affordable housing for those who need it. Housing associations work closely with local councils to provide homes, which contribute to ending homelessness.
Housing associations also invest in communities, often working in partnership to regenerate local areas and create jobs and training opportunities. Eighty-five pence of every pound spent by a Welsh housing association stays in Wales.
But they also provide more than bricks and mortar. Seven of Wales' housing associations provide registered care services, such as care homes and domiciliary care.
The majority of housing associations in Wales provide supported housing and accommodation. This can include sheltered and extra care housing for older people; hostels and refuges for homeless people and those fleeing domestic abuse as well as accommodation for people with support needs such as mental ill-health and learning disabilities.
While the vast majority of housing association stock is social housing, around ten percent of their homes include leasehold properties, shared ownership properties to help people get on the housing ladder, and student accommodation.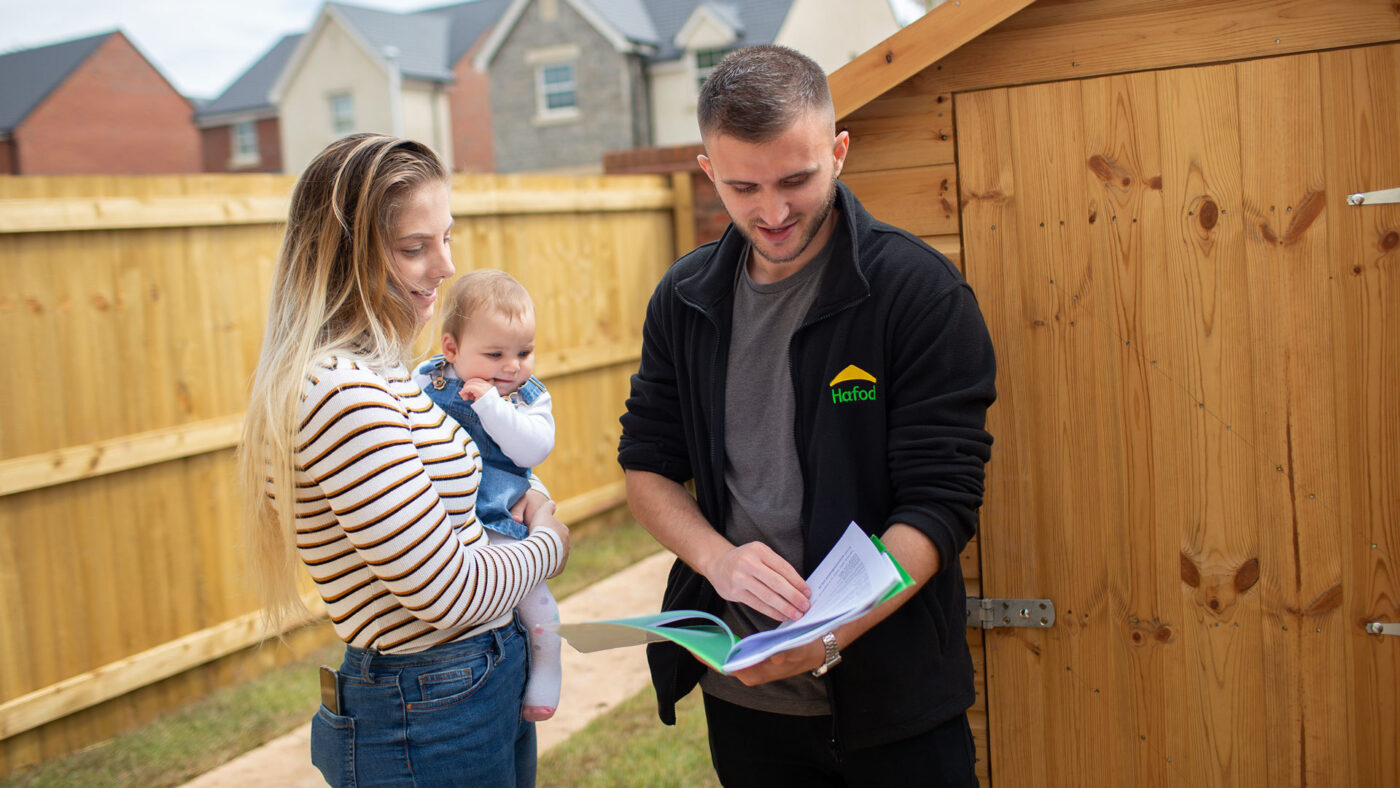 How do they work?
Housing associations are independent social businesses. They are led by a board who are accountable for setting the strategic direction of the business.
Housing associations are regulated by the Welsh Government who provide regular regulatory judgements on their performance. Housing associations that provide registered care services, such as care homes and domiciliary care, are also regulated by Care Inspectorate Wales for these services.
Some housing associations operate in just one local authority area, while others work in multiple areas across Wales.
What are their impacts?
As social businesses housing associations are in it for the long term and invest in the places and communities that they operate.

In 2019/20, housing associations spent £1.3 billion directly in the Welsh economy.
The sector directly employs over 10,000 people (full-time equivalent) and for every one person employed by a housing association, another 1.5 jobs are supported elsewhere in the economy.
Housing associations are heavily invested in community regeneration projects, providing support and services in digital inclusion, fuel poverty, financial inclusion and employability, training and skills.

In 2018/19, housing associations in Wales spent more than £2.5 million on financial inclusion services in the community.
In 2018/19, 4,565 people received employability, training and skills development, of which 66% were housing association tenants.
How are housing associations funded?
Housing associations are independent social businesses. They receive the majority of their funding in three ways:
Private borrowing: housing associations have access to £3 billion of private borrowing to invest in homes and services in local communities.
Government funding: housing associations are eligible to access Welsh Government funding streams. For example, housing associations accessed £241 million of Social Housing Grant in 2019 to support the construction of thousands of new homes. Housing associations invest their own resources to supplement the grant received from Welsh Government and maximize the numbers of homes built.
Rent: tenants pay rent to the housing association to live in their properties. Housing associations are committed to setting rents and service charges that are affordable for tenants. Affordability is an issue that the sector takes very seriously and social landlords are mindful of not placing excessive financial burdens upon tenants. Housing Associations undertake comprehensive assessments each year which puts affordability for tenants at the core of their considerations when deciding rent levels. You can find out more about our work on affordability here.

You can find out more about housing association finance in our Global Accounts publication - the consolidated audited account of all housing associations in Wales.