Introduction
Welsh Government has demonstrated its commitment to ensuring everyone in Wales is able to live in a safe, warm and secure home through its recent inquiry into Warm Homes and Fuel Poverty. However, the Senedd has predicted that in Winter 2022, 614,000 households could be living in fuel poverty (45%). This is a huge increase from the 200,000 households that were living in fuel poverty in 2021 (15%).

On this page, you will find information about how housing associations are taking action to deal with fuel poverty in the immediate future, while they continue introducing measures to ensure their housing stock is easier to heat and carbon neutral long term.

To contribute a case study or resource to this section, please email bethany-howells@chcymru.org.uk.
Case studies
Energy wardens - Adra, Grwp Cynefin and Anglesey County Council
In North Wales, Adra, Grwp Cynefin and Anglesey County Council have jointly funded 'energy wardens', that provide tenants with advice on switching energy suppliers and tariffs.
In 2021/22, 377 tenant enquiries were received; in total £134,260 was claimed in Warm Homes Discount. In addition, £1,480 was issued from successful Welsh Water applications; and 15 individuals changed energy providers saving a total of £3,400.
These financial outcomes demonstrate the merits of pooling resources together for maximum impact.
Free radiator panels for residents - Bron Afon Community Housing
Bron Afon Community Housing has run sessions across Torfaen for residents to come and collect one heatkeeper panel for each radiator in their home, and fit it against an outside wall. The panels help prevent heat loss by reflecting it back into the room.
This giveaway was run by volunteers with Bron Afon's Helping Working Families project to target households that have at least one person in employment and children aged under 18.
The panels as well as the tape, instruction sheet and 'top 10 tips' to save energy this winter were sourced through Big Lottery funding.
More information about heatkeeper panels is available on YouTube and Heatkeepers's website.
Have any questions or would like further information on how this scheme was set up? Email suzy.sorby@bronafon.org.uk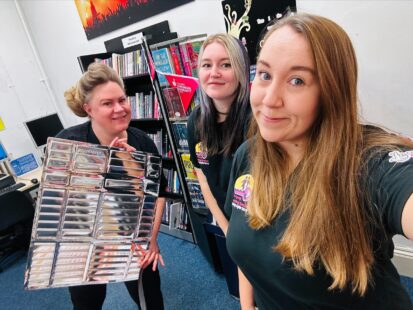 Energy saving in action project - Hafod
Hafod has been working in partnership with award-winning environmental charity Hubbub and some of their customers in St Mellons, Cardiff on an 'energy saving in action' project.
They are investigating energy consumption in all the different rooms in the home, with customers sharing, collaborating, and discussing the energy saving methods that really work for them.
As part of the project, following a series of in-depth interviews and household trials in St Mellons, energy saving in action kits have been created for customers - these are designed specifically to address rising household costs.
The best of Hafod's customer's energy saving hints and tips have also been included in infographics, home nudges and room-by-room guides that will be shared on social media, placed in key community hubs and can be found on this webpage.

Related news and blogs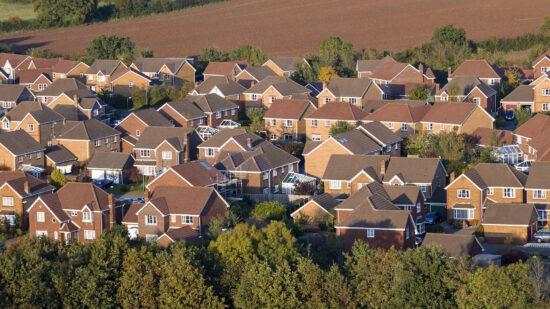 Policy briefings