Conferences
In summary
Our conferences attract hundreds of staff from Welsh housing associations and beyond. They are developed in collaboration with the sector to ensure they are relevant and timely.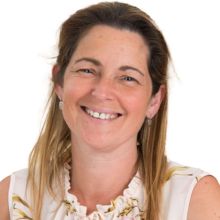 March 19, 2024 @ 9:30am

Living our core purpose

Our annual Governance Conference always presents an opportunity for leaders within our sector to take a step back, reflect and consider the challenges ahead.

Our 2024 governance conference will be taking place on 19th & 20th March 2024 and will focus on how leadership, underpinned by effective governance systems and culture can drive your organisation forwards to make the biggest difference for tenants and the communities in which you work.


We know that there are multiple, complex and competing challenges facing your tenants and your organisation. This event will provide time and space to celebrate the many solutions and opportunities within the sector and further afield and consider how you can maximise your impact.

Tickets will be available shortly.