Housing Management
In summary
Housing associations provide a range of accommodation from affordable city centre flats through to detached family homes. Ensuring that tenants can access homes which are safe and secure is at the core of housing management.
Other areas of housing management include:

Managing repairs and maintaining homes

Preventing and mitigating anti-social behaviour

Rent collection

Financial and digital support
We support housing associations to innovate in housing management practice and create a supportive policy environment to enable them to deliver for their tenants. This includes:

Supporting delivery of new approaches such as trauma-informed housing management

Influencing housing law and policy

Responding to topical issues
How we develop this area of work
The housing management strategic delivery group provides a forum for housing association staff to discuss and set the strategic direction of our work in this area.
Full summary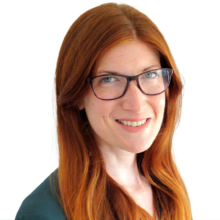 Sorry, there are currently no items available
Sorry, there are currently no items available