Digital Inclusion
In summary
According to the National Survey for Wales 2019-20, 17% of social housing tenants in Wales say they do not access the internet, compared with 10% of the general population. Digital exclusion can make it much more difficult to sustain financial resilience, and can result in a wide range of disadvantages. Access to work, education, benefits, financial management and leisure activities is increasingly reliant on digital.
Households that are not online miss out on savings from shopping and paying online.
Contact with public services such as health, housing and care services is increasing managed through digital means – including housing association tenant services and tenant engagement.
Digital exclusion costs people.
Promoting digital inclusion is a priority for housing associations.
Ahead of this Senedd term, our Home manifesto set out a range of 'asks' of Welsh government to address this and we made a number of commitments to support this in our action plan for government.
Full summary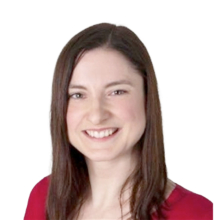 Sorry, there are currently no items available
Sorry, there are currently no items available