Promoting Equality
In summary
At Community Housing Cymru (CHC), our vision is a Wales where good housing is a basic right for all. However, good housing means something different to everyone. There is no blanket approach to good housing, with different communities having different needs. In particular, the Covid -19 pandemic has reinforced the broad spectrum of inequality that exists in our society and needs to be addressed.
We have created a five-year Equality, Diversity and Inclusion strategy, supported by Professor Uzo Iwobi, Founder of Race Council Cymru. It explains our commitment to promoting equality and tackling discrimination as an organisation, in our advocacy, communications, training and events, and support services for members.
We also work with Welsh government in partnership with Tai Pawb and other stakeholders, on policy areas related to tackling inequality and discrimination.
Full summary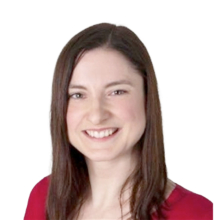 Sorry, there are currently no items available
Sorry, there are currently no items available