Tenant Engagement in Decarbonisation
In summary
For decarbonisation programmes to be effective, it will be important for housing associations and others involved in the process to engage with tenants. Tenants must want the work to take place, understand how to use heating technologies, and be advocates of the programme.
The benefits of building low carbon homes are manifold and include reducing energy bills, contributing to tackling the climate emergency, and creating jobs and training opportunities in the local community. We aim to support housing associations to engage with their tenants in a way that is appropriate and effective.

How we develop this area of work
We co-chair the Tenant Engagement Community of Practice with Cynnal Cymru which is made up of housing associations and external partners who share practice, experiences, and ideas on engaging tenants on decarbonisation.
We are also part of the Welsh government's decarbonisation communications work with communication and marketing agency Cowshed, shaping key messages around decarbonisation which will be shared with tenants.
Full summary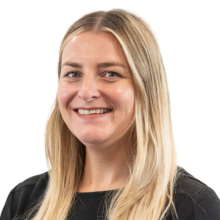 Sorry, there are currently no items available
Sorry, there are currently no items available