Foundational Economy
In summary
Decarbonisation programmes have the potential to build on the foundational economy in a substantive way in Wales.
Our research looking into socio-economic impacts of housing associations demonstrates that up to 2036, if we are successful in delivering our vision of building 75,000 low carbon homes, the sector would support:
£23.2bn of economic activity across Wales

Create 50,000 jobs in the wider economy

Provide 19,500 training and apprenticeships opportunities

Grow to employ a total of 16,000 employees
Our current focus is on the skills availability in Wales. Without the needed skills, housing associations will not be able to decarbonise at scale. We will be developing a literature review of the state of skills and holding a scoping session with you to understand the challenges further.
How we develop this area of work
The skills scoping session will involve housing associations and external partners, and will support us to develop our work in this area.
Full summary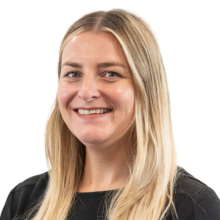 Sorry, there are currently no items available
Sorry, there are currently no items available