Social housing takes centre stage during decarbonisation evidence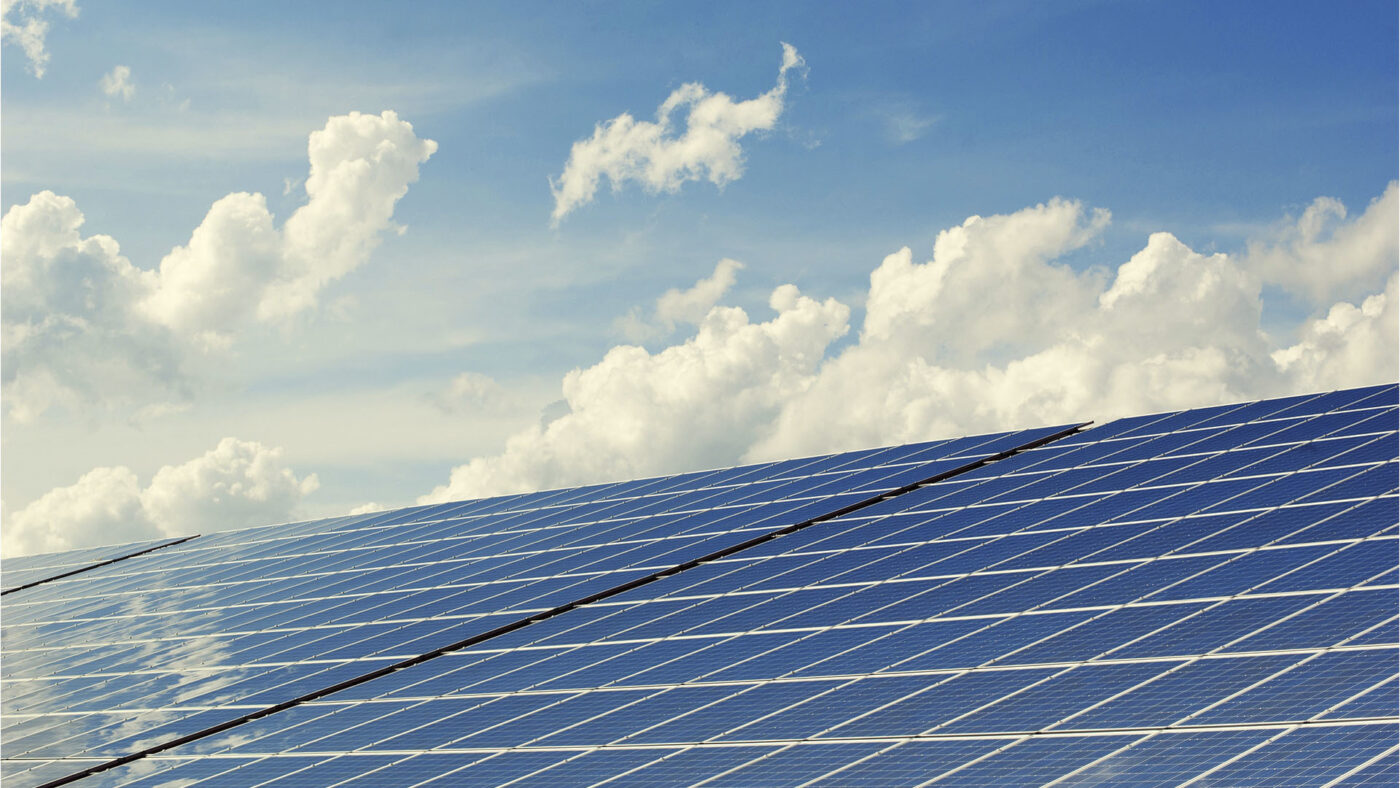 Community Housing Cymru (CHC) and Welsh housing associations called for a clear and funded delivery plan at a recent Senedd committee meeting, to make the ambition of decarbonising existing homes a reality.
Clarissa Corbisiero, Community Housing Cymru's Deputy Chief Executive, shared a platform with Gavin Dick, Policy Officer at the National Residential Landlords Association (NRLA) and Matthew Dicks, Director at Chartered Institute of Housing Cymru, to give evidence to the Climate Change, Environment and Infrastructure committee.
Speaking to the committee, Corbisiero supported the ambition to invest in existing homes and noted that this was particularly important at a time when incomes were squeezed as the cost of living continued to rise. However, all those giving evidence indicated that there was no clear delivery plan in place to decarbonise existing homes.
Corbisiero reflected that the Welsh government's Optimised Retrofit Programme (ORP) was a helpful part of the puzzle, but alone would not be sufficient to equip the housing association sector to scale up at pace. She called for learning and data to be shared from the ORP more effectively, and a clear, deliverable and funded route map to be put in place.
Earlier in the day, representatives from Linc Cymru, Pobl Group and ClwydAlyn jointly gave evidence on the importance of being fully supported to reach net-zero targets The housing association representatives noted that a lack of clarity over the nature of works and the timetable for roll out can mean that engagement and communications are difficult.
David Lewis (Executive Director of Property and Investment, ClwydAlyn), Wayne Harris (Director of Strategic Assets Management, Pobl Group) and Louise Attwood (Executive Director, Linc Cymru) provided examples where tenants were reluctant to take up retrofitting offers because they did not want disruption in their homes, even if it would save them money in the long run.
Scott Sanders (Chief Executive, Linc Cymru) noted the importance of a rolling funding programme as it would provide certainty to the supply chain and allow for long term planning without interruption.
In addition, Attwood noted that the competitive aspect of gaining funding would need to end so that there are no winners and losers, particularly given that housing associations have an obligation to fit the decarbonisation measures.
You can read the supporting papers supplied by those mentioned above here.
Watch recordings of the meeting here.
Some wording in this article was provided by CAMLAS.