Community Housing Cymru appoints new Head of Finance and Governance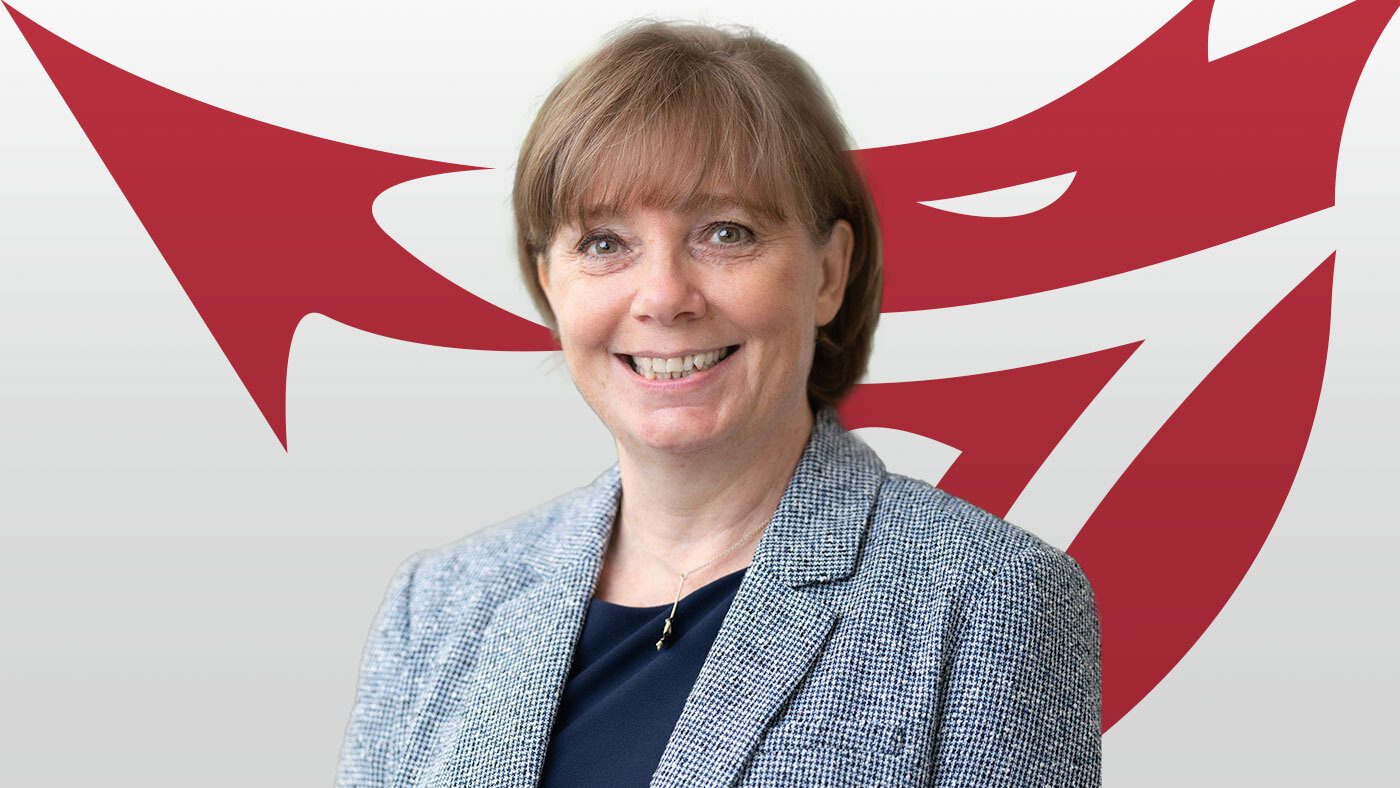 Community Housing Cymru is delighted to announce the appointment of its new Head of Finance and Governance, Katrina Michael.
Katrina has worked in the housing sector for more than 25 years. She is a qualified finance and governance professional, with extensive experience of business improvement and change, including setting up a new housing association through a stock transfer.
While much of her career has been in Wales, Katrina has also worked for one of the largest housing associations in London, and is currently the Chief Finance Officer of Alliance Homes, based near Bristol. She previously served as a board member and treasurer at Community Housing Cymru.
In her current role, Katrina has led a transformational change of the finance function and treasury management, leading to improved value for money in the services provided to customers.
Katrina said, "I am delighted to be joining CHC in September. I am looking forward to supporting the great work that CHC does, working in partnership with housing associations to deliver the vision of good housing being a basic right for all in Wales.
Stuart Ropke, CEO at Community Housing Cymru, said: "We are very pleased that Katrina will be joining our team later this year, having previously been an asset to Community Housing Cymru's board.
"Katrina's extensive experience and expertise will help us to further strengthen our finance function and governance structures following our move to being a remote working, digital first organisation, and will help to ensure CHC is able to continue to deliver excellent services and support for our members."
Katrina will be starting her new role at Community Housing Cymru on 13 September 2022.