Virtual Finance Conference 2021
We have an early booking discount of £30 per day. Ticket options are flexible: you can book to attend the conference for one day or two days.
To make a booking, please download the booking form below and send back to [email protected].
While the impressive vaccine rollout in Wales means that we are able to re-acquaint ourselves with family and friends, the day-to-day economic impact of the pandemic is beginning to show. Pressure on supply chains, unease about inflation and real concerns about poverty mean that housing associations face a growing number of strains on their finances.
All the while, a new Welsh Government has put tackling climate change at the heart of its new Programme for Government, with housing at the heart of a new Climate Change Ministry. Housing associations are preparing for the rollout of a new Social Housing Grant regime and the new 20,000 home target, but questions remain over how we will fund the decarbonisation of our existing homes, and how we respond to the ongoing work required to ensure buildings are safe.
Balancing these challenges in a world that is still adapting to a "new normal" will be difficult, but this conference will be an opportunity to explore these themes, and many more, including how both you and your business can build resilience. Colleagues from across the sector, government and the finance industry will find plenty of opportunities to learn, share their experiences and hear from our line-up of high profile experts across a range of topics.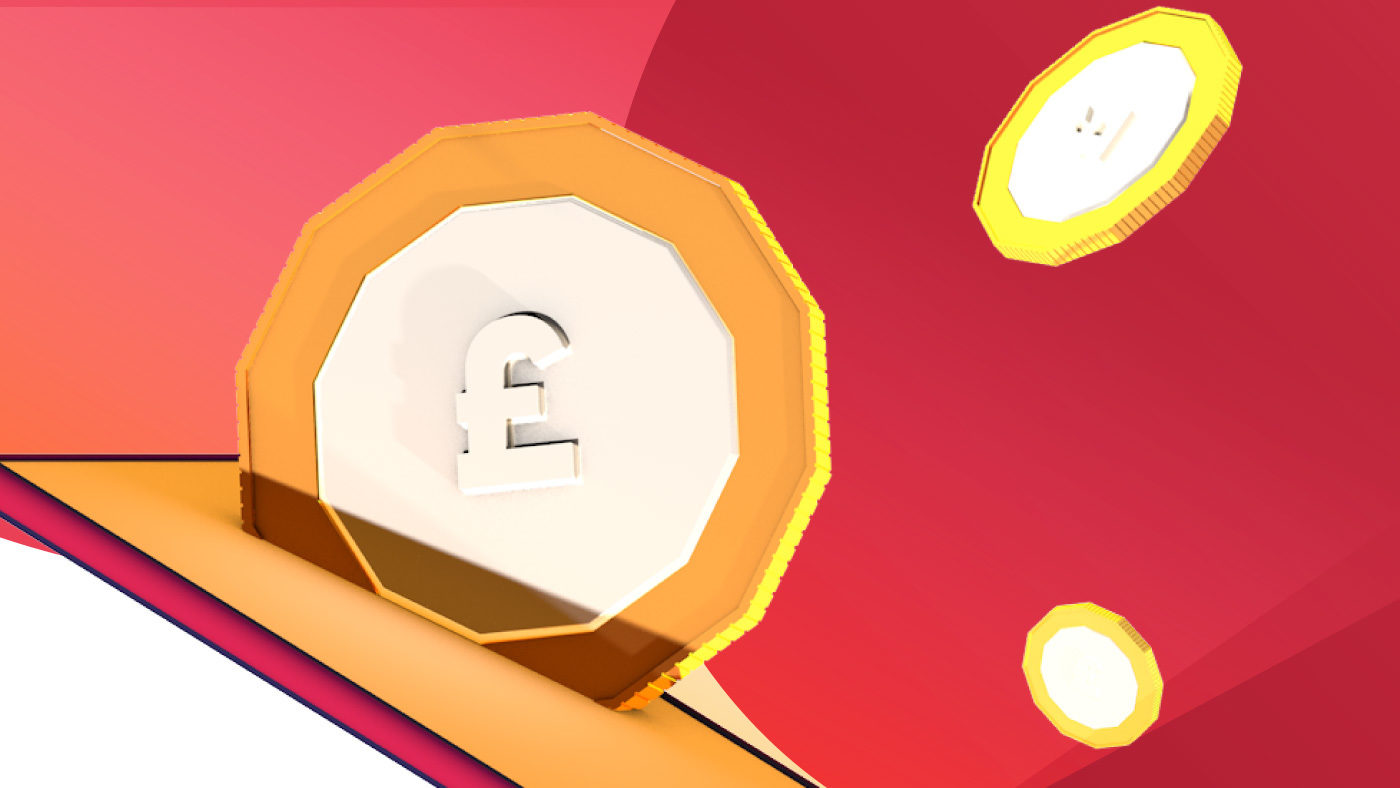 Programme