CHC Board
CHC's Board is comprised of 6 trustees from the sector and is responsible for overseeing the operational aspects of the business and setting the strategic direction.

Debbie Green (Chair)
Coastal Housing Group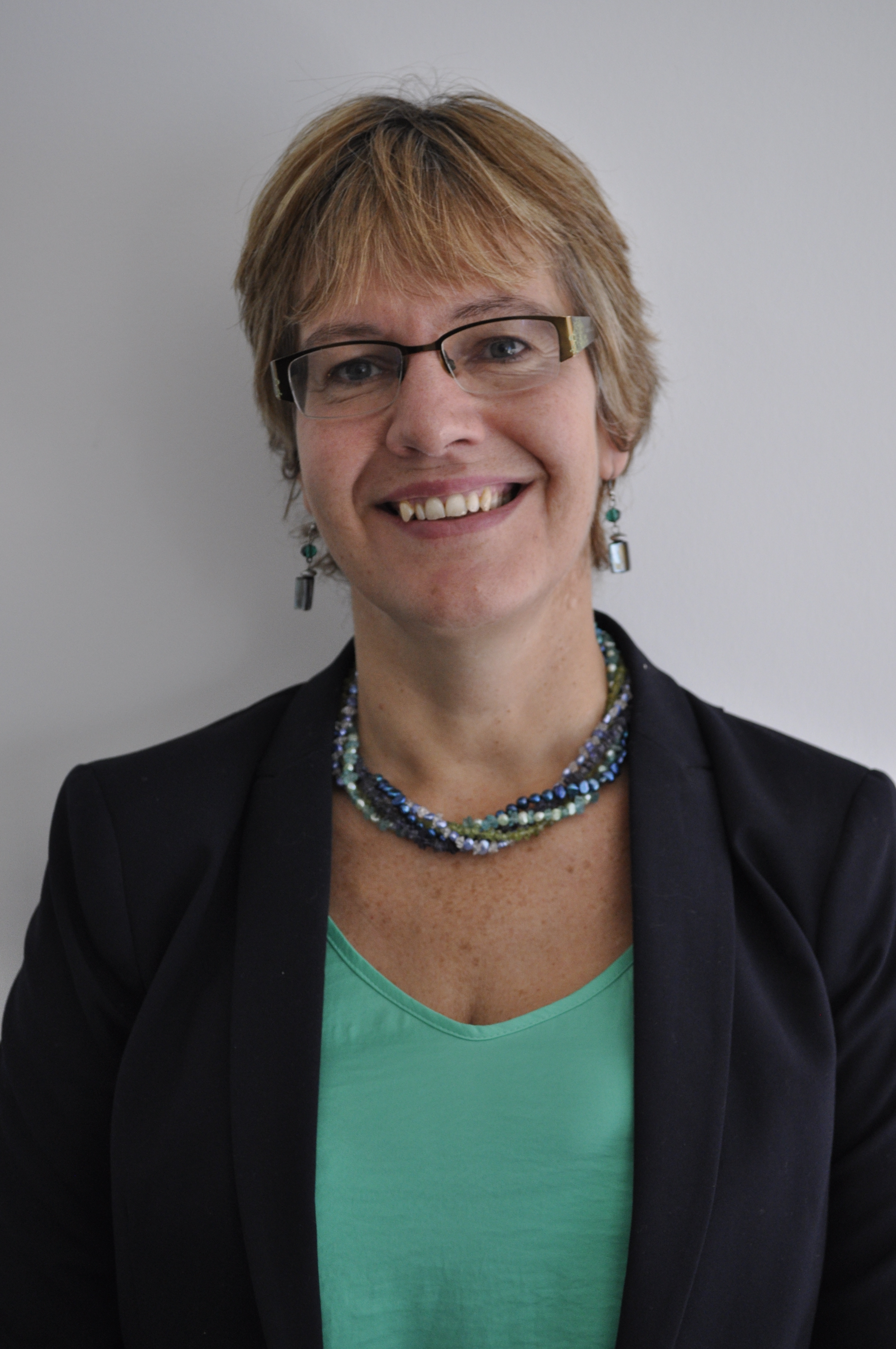 Debbie Green has worked in the private, public and third sector in Wales. She started her career in housing with Dewi Sant based in Port Talbot in 2005 and played a key role in the merger with Swansea Housing Association to form Coastal Housing Group in 2008. Formerly the Group Finance Director; she took up the post of Coastal's Chief Executive in April 2014. As well as delivering Coastal's pro-active development and regeneration work, she believes in working towards a fairer and more equal society, and that access to a good quality affordable home in a sustainable safe community is a key part of this.
She is currently Chair of CHC, Director of CREW (Centre of Regeneration Excellence Wales), Treasurer of Gofal Cymru, Wales's leading mental health and wellbeing charity, and a former Chair of Chwarae Teg, the charity working towards economic development and equality for women in Wales. Debbie is a Chartered Member of CIH.
Walis George (Vice Chair)
Grŵp Cynefin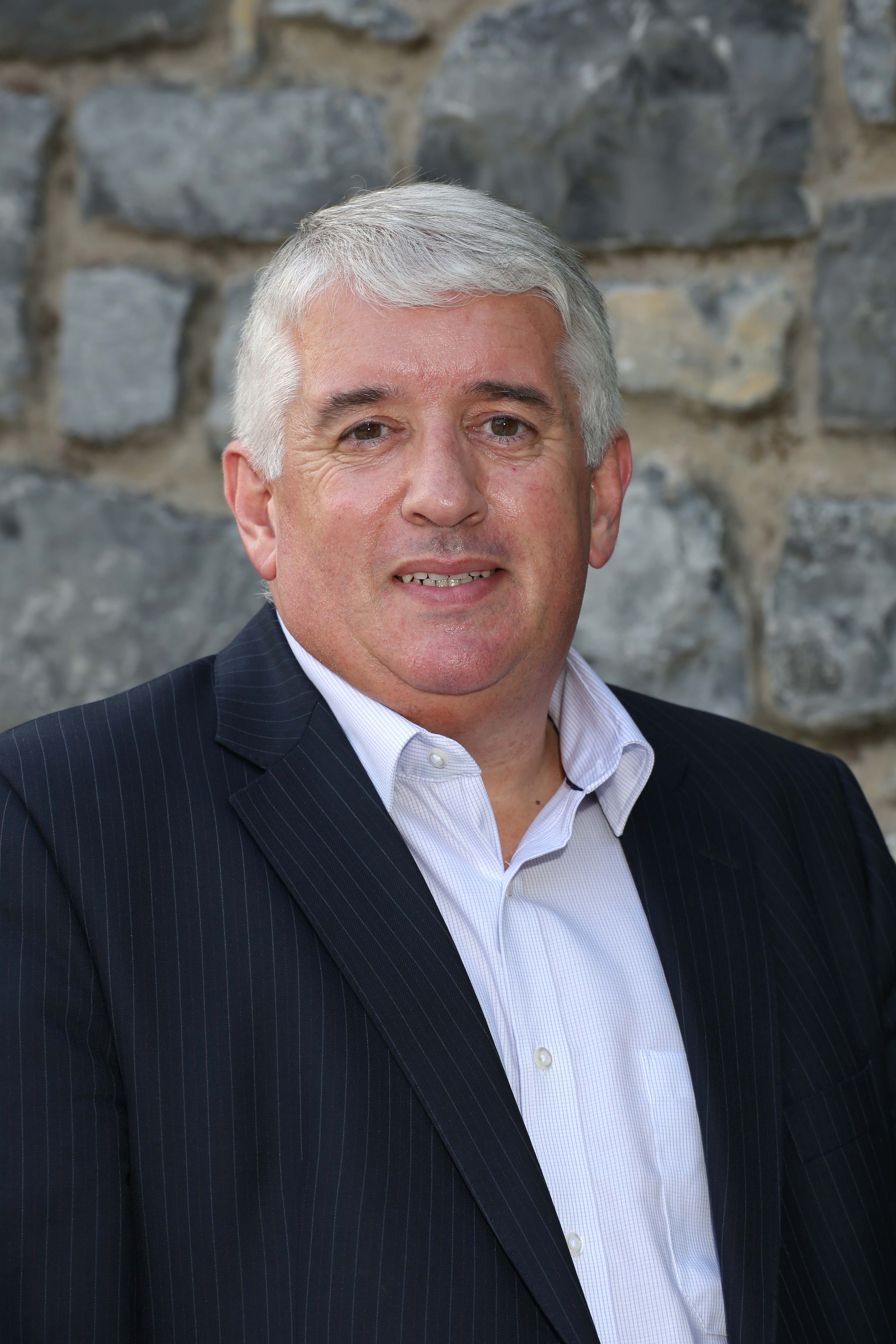 Walis George joined the Welsh housing association movement in 1985, working in housing management for ten years before becoming Chief Executive of Cymdeithas Tai Eryri in 1995. He held that position for eighteen years before accepting a new job as Chief Executive of Grŵp Cynefin at the time of the merger between Cymdeithas Tai Eryri and Cymdeithas Tai Clwyd in 2014.

He is a former member of the Management Board of Care & Repair Cymru, including a period as Vice Chair, and a former Chair of the Local Services Board for Gwynedd and Anglesey. In December 2015 he was appointed to the Welsh Government's Expert Group on Housing an Ageing Population.
Brought up in Llanelli, Carmarthenshire (and a lifelong Scarlets supporter) Walis now lives in the village of Llanrug near Caernarfon.
Paul Roberts
Newydd Housing Association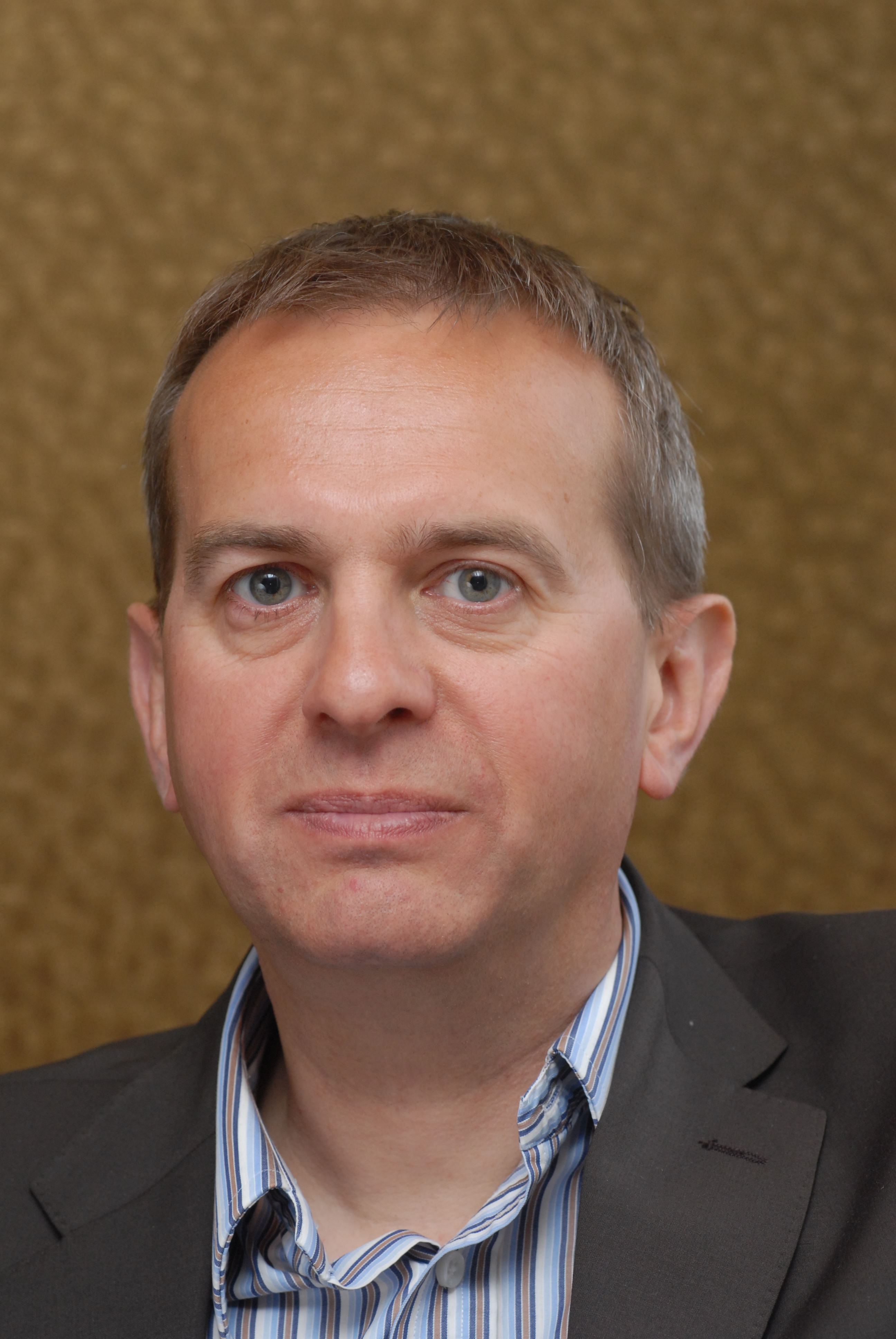 Paul Roberts has been Chief Executive of Newydd since 1992. He served on the V2C shadow board and was lay chairperson for the NHS complaints procedure for several years. Paul is a past chair of CIH Cymru, a Corporate Member of CIH for over 25 years and was a CIH National Council Member for eight years. Paul is a member of RICS and was an external examiner at Cardiff University and Glyndwr University, Wrexham for several years.
Richard Martin
Mid-Wales Housing Association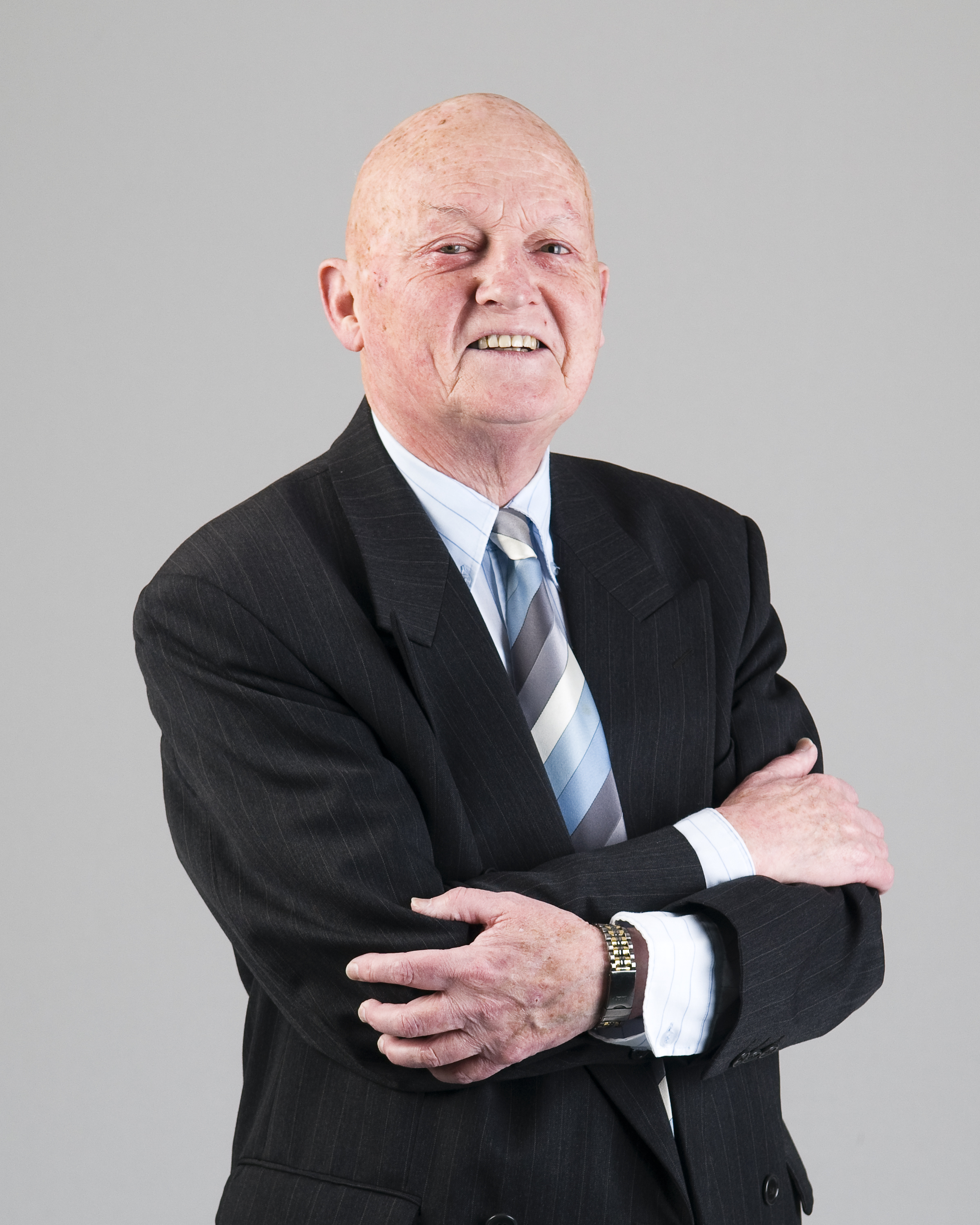 Richard Martin is a Chartered Civil Engineer (now retired) and worked extensively in both the public and private sector.
He has served for six years on the Board of Care & Repair Powys and is currently in his seventh year on the Board of Mid Wales Housing Association (MWHA) where is he currently Chair of the Audit & Scrutiny Committee and a member of the Equality Review Group Panel.
Richard has extensive governance experience, having served for ten years on the Standards & Ethics Committees of Mid & West-Wales Fire & Rescue Authority and also Ceredigion County Council, with six years as Chair.
A fluent Welsh speaker, he serves as Welsh Language Champion and also Governance Champion for MWHA.
Sarah Cole (Treasurer)
Cadwyn Housing Association
Michelle Reid
Cynon Taf Community Housing Group
Michelle Reid joined Cynon Taf Community Housing Group in January 2014, having been Chief Executive of TPAS England (Tenant Participation Advisory Service)from 2009-2014, and Chief Executive of George House Trust, a leading HIV social care charity, from 2002-2009. Michelle has had a distinguished career in social housing, particularly in care and support. She set up the first government-funded rough sleeper project in the North of England, and also specialised in work with young homeless people and people with substance use issues.
She is committed to the tenant empowerment agenda, and is a strong advocate for effective coregulation. Last year she joined the "CouncilHomesChat" campaign, to counter the stigmatisation of tenants, following programmes such as "How to get a council house" and "Benefits Street". Michelle was recently elected as Chair of Tai Pawb, the housing and equality organisation for Wales, and recently served as a voluntary commissioner for the Chartered Institute of Housing's Presidential Commission on Diversity and Leadership.