Regulation and governance SDG
In 2021/22, this SDG will focus on the following strategic priorities identified by the sector:
Monitor and support the approach to regulation during the 'pause' in the full regulatory regime due to Covid 19.

Work with Welsh Government to support the review of the Regulatory Framework for Wales.

Supporting a learning culture across regulation and governance, with particular emphasis on the response to the ongoing Covid 19 crisis.

Influence CHC governance support package, including reviews of the CHC code of governance and model rules.
Full summary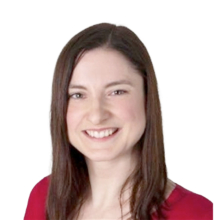 Chair: Daniel Lewis, CCHA
Vice chair: Joanna Fairley, Newport City Homes
CHC lead: Laura Courtney
Other information
The workplan [Link to document] provides further detail on how this group will address those priority areas.
The terms of reference for this group can be found here [Link to document]
Past meetings
22 March 2021
11 January 2021
Notes [ENG/CYM PDF in folder]
25 November 2020
Notes [ENG/CYM PDF in folder]
29 September 2020
Notes [ENG/CYM PDF in folder]