Conferences
In summary
Our conferences attract hundreds of staff from Welsh housing associations and beyond. They are developed in collaboration with the sector to ensure they are relevant and timely.
Our conferences are currently being run virtually using a platform called Hopin. This way of working allows us to continue to provide a range of conferences to support the sector in the safest way possible (while also accessing a wider range of amazing speakers).
We look forward to giving you the same welcome at one of our virtual conferences in the near future.
Full summary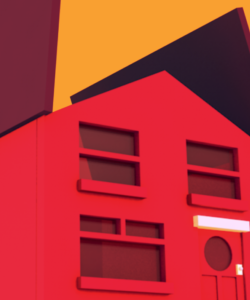 CHC Annual Conference 2022
After three long years apart, we are very pleased to announce the return of Community Housing Cymru's Annual Conference, on Wednesday 23 and Thursday 24 November at the brand new Parkgate Hotel in central Cardiff.