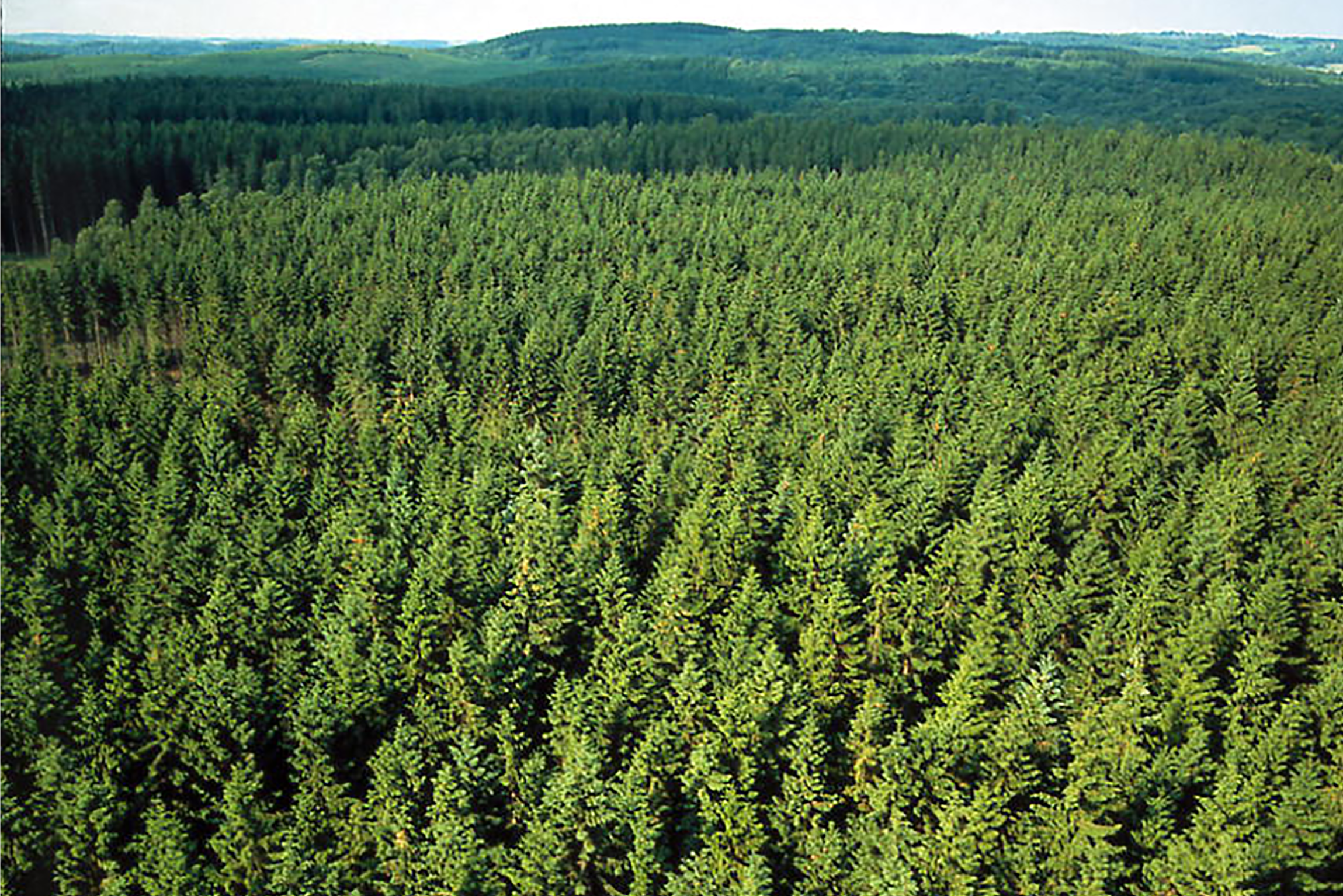 It's now only 6 weeks to our annual conference – Woodbuild Wales. This will be our first conference as an independent member funded organisation.
So, it's an exciting time and given that we're still a very small team – we are working flat out. We're delighted to have the support of CHC to help make the conference and expo a success.
Woodknowledge Wales has its roots in a government funded business led sector body to support the development of the Welsh timber industry. The loss of public support led us to convert into a for-public-good member organisation – and to be frank, it's turned out to be a blessing in disguise.
Indepedence from government has freed us up to focus on
optimum outcomes
unhindered by the whims of public policy and uncertainties of government funding. For Woodknowledge Wales,
optimum outcomes
means more and better forests, more local timber processing, and more and better buildings made out of wood. Such development brings jobs, particularly in rural areas and substantial environmental benefit – such as climate change mitigation and enhanced biodiversity. Additionally, 85% of the timber used in UK construction is imported so there is no shortage of demand for timber which represents a big balance of trade opportunity. There's nothing not to like about the expansion of the Welsh forest industries sector.
Of course, being member funded Woodknowledge Wales needs to provide tangible value to our small but rapidly expanding membership. The membership model requires that we find the right balance between long term vision and short term value – otherwise we will not succeed. We currently have 20 members representing companies across the supply chain from forestry management, timber processing and product manufacturing through to building clients – many of which are from the social housing sector.
There are three key features of our support for RSLs. Firstly, on the core aspect of delivering high quality housing, it's widely understood that to provide the number and quality of housing we need in Wales is going to require a shift to more systemised approaches. Timber is the exemplar material for such a transition – whether fully offsite modular, partially off-site closed panel, or more on-site open panel. There are a wide range of options and it's important to find the right solution to suit client need and project specific constraints.
Secondly, if we're serious about climate change mitigation then we need to improve energy performance whilst reducing the environmental impact of construction. Wood is the only construction material whose greater use actually reduces the carbon footprint of construction - due in part to the creation of a carbon store.
As an example, replacing uPVC with timber in windows may seem quite radical to the RSL sector, but recent developments enables the durability and performance of quality timber windows to far exceed that of uPVC - and with a much more positive environmental story attached. In my opinion the shift away from uPVC is long overdue.
Finally, Woodknowledge Wales supports building clients to procure locally and in ways that helps local industries and supports training and skills development. Which is easy to say, but really quite hard to do in a meaningful way that is truly transformative. Having said that, we are very proud of the new
Wood Encouragement Policy
adopted by Powys County Council. This pioneering policy is a first for the UK and will be launched at Woodbuild. This policy has the potential to transform the local timber industry whilst delivering better homes - and we hope that other local authorities will follow suit.
In my next blog for CHC I will give you other compelling reasons why you should join us at Woodbuild Wales 2017 on the 15
th
June in Llandrindod.
Gary Newman
- CEO, Woodknowledge Wales
(Twitter.com/WKWales)