What impact can wellbeing programmes have on staff retention?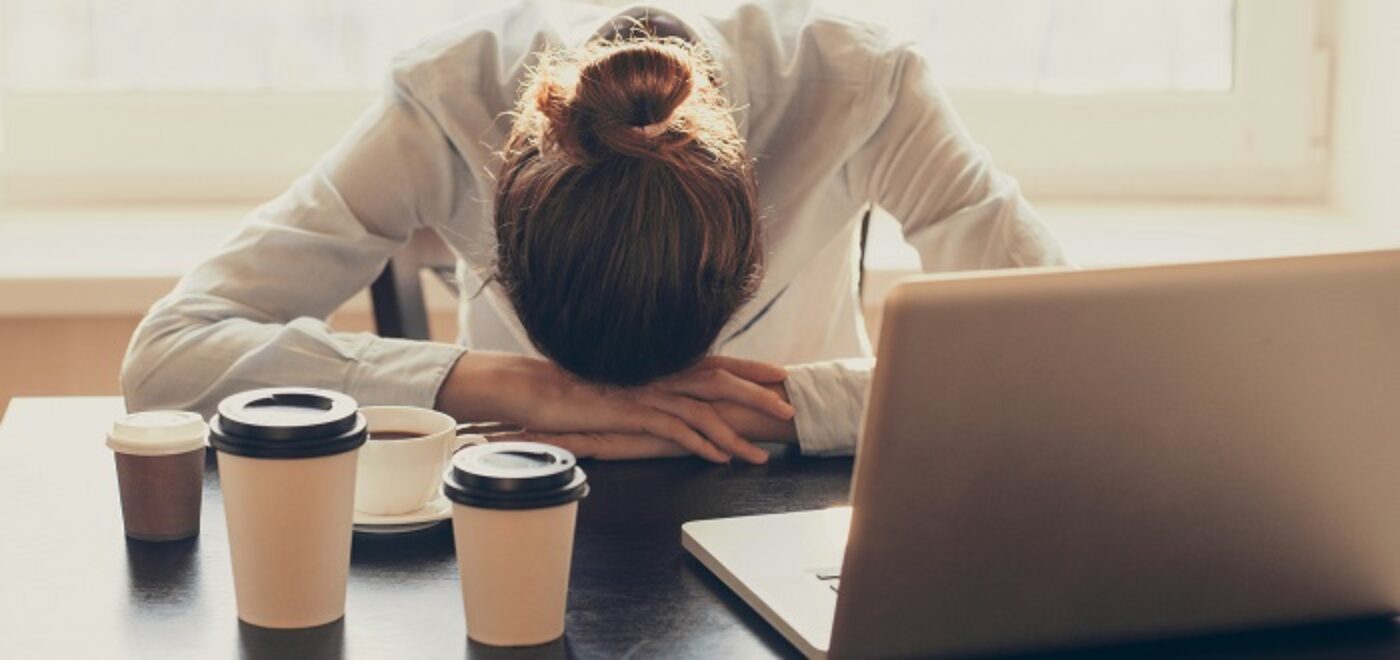 Clare Hurley from Fusion Occupational Health is one of the speakers at our Safety Summit on Friday, July 20.
She believes wellbeing in the workplace is crucial to a happy workforce and that wellbeing programmes help staff prioritise their own mental and physical health.
If you want to hear her and the other speakers, you can book
here
When it comes to staff retention, promoting employee wellbeing should never be underestimated by business leaders. Wellbeing at its simplest level is about personal happiness. Employees who feel good and live healthily are likely to be your longest standing and most productive team members. Invest in their health and you invest in your business.
Effectively handling wellbeing and stress management issues falls under the overall 'duty of care' that an employer owes to its employees. Its implications run very deeply, and its impact can be catastrophic if not dealt with correctly.
Where wellbeing is eroded, increased sickness (both mental and physical), low morale and negative associations with the workplace occur. For both an employee and employer, this can be very damaging. If poor mental or physical health is not addressed properly, businesses will quickly find themselves facing decreased productivity, increased absenteeism, resignations and job terminations.
So, what's the solution?
It is actually fairly simple, and doesn't need to cost the earth. The introduction of wellbeing programmes, for example, makes it easier for employees to prioritise and manage their own health independently. It also helps develop a positive workplace culture - suddenly you are a business which supports staff wellbeing and encourages its employees to foster a better attitude to health and wellbeing. Not only are you likely to have a happier workforce, you may well end up attracting new blood to the organisation too.
The positive effects of prioritising wellbeing also results in improved staff retention and increased levels of productivity in the workplace. It is an investment all businesses should consider making. After all, healthy employees cope better with stress, hold concentration for longer and have better attention to detail.
At Fusion Occupational Health, we help our clients' employees lead healthier lives by establishing
health surveillance and screening programmes
and creating bespoke occupational health strategies.
Wellbeing in the workplace is an area of increasing focus for companies keen to improve their culture, working environment and employee performance. Enabling employees to take control of their wellbeing is having a huge effect on improving satisfaction and retention, as well as helping companies attract new talent.
Wellbeing is not an initiative, it's about creating a culture and environment where people thrive.
The Safety Summit takes place at Cardiff's Copthorne Hotel on Friday July 20.
https://chcymru.org.uk/en/events/view/2018-safety-summit