Watch: A look back on our work in 2021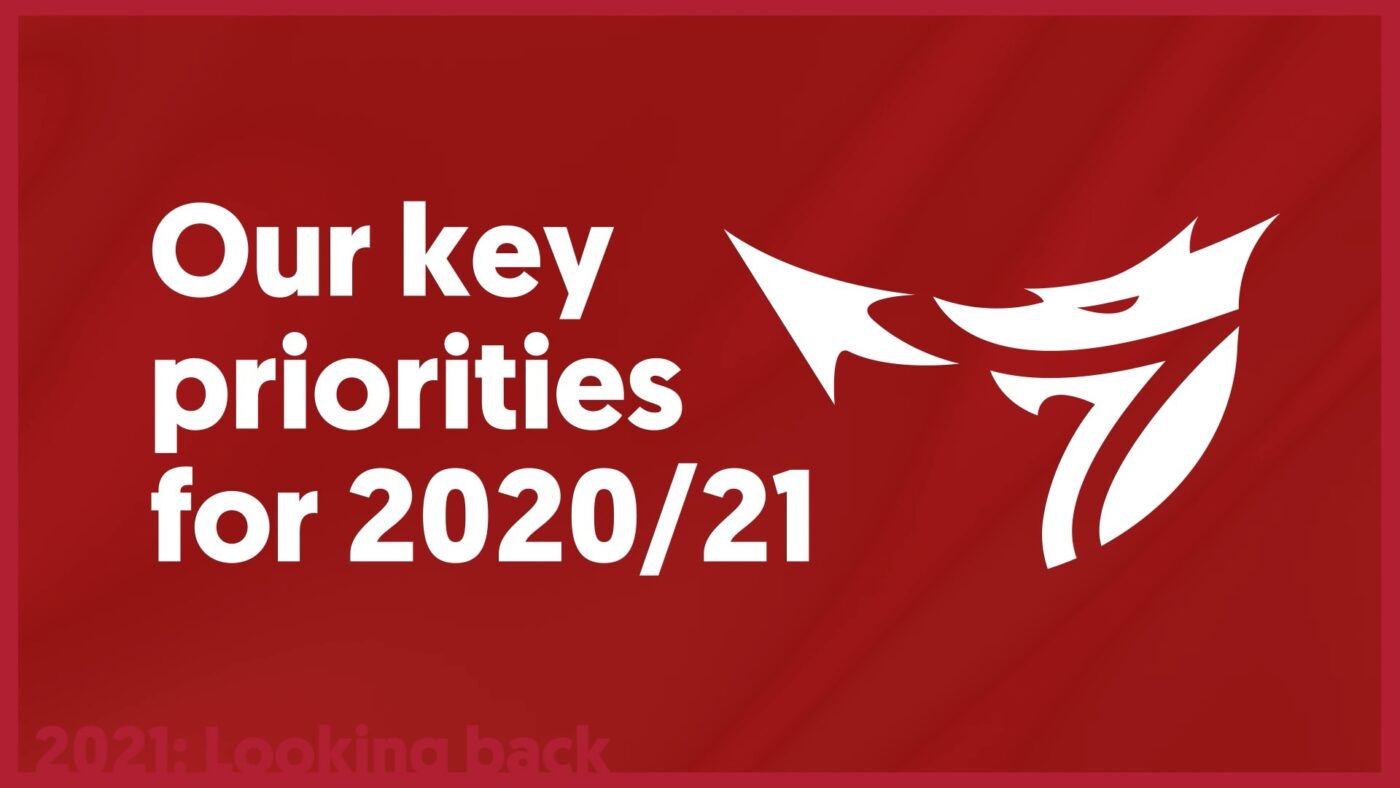 On 24 November, we hosted our AGM where we reflected on our last year. Watch the video below which highlights our key achievements in 2020/21.
During the AGM, we also confirmed the appointment of Alan Brunt as a new board member of Community Housing Cymru, replacing Jonathan Huish. We thank Jonathan for his time at CHC.