Universal Credit: A Tenant's Perspective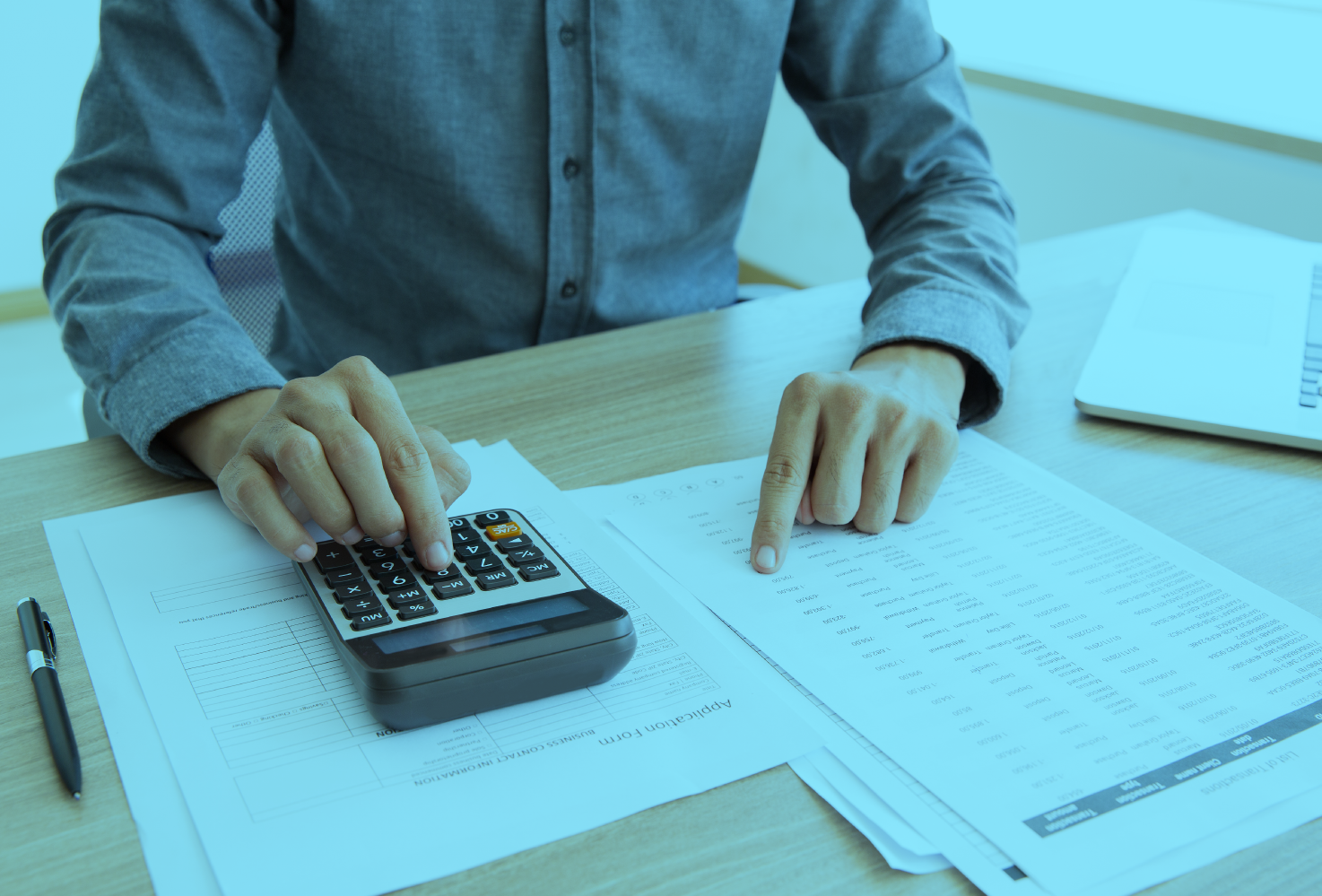 "
Just remember these are human beings sat in their homes… what's going on in their life?"


- A focus group participant's comment from the report.
It is one week since the launch of our (Cardiff Metropolitan University's) report, Universal Credit: A Tenant's Perspective. The event was attended by over 80 people, including our peer researchers.
Jane Bryant AM sponsored the event for which we are extremely grateful. The report was commissioned by Community Housing Cymru and funded by the Oak Foundation.
I have noticed that the housing trade press have picked up the report and, of course, commentators and others will select what they consider to be the key issues to discuss.
What was most heartening to me was that our peer researchers felt that the message they were hearing had been conveyed.
There has been a generally positive response and we have been asked to visit some organisations to discuss the findings. Some organisations have told us that they are reviewing their processes, or at least having some discussions about the issues. Whether changes are made, or indeed, whether the points to consider from the report are disregarded, the fact that there has been a point to stop and think of these issues from a tenant's perspective is what the report was trying to achieve.
The next stages for us are to work with the peer researchers to publish a pictorial and straightforward executive summary which we hope to make widely available, and we have also organised a
free seminar
here at the university where we can discuss the findings and begin to share the sector's response to the issues of working with tenants on this issue.
In all of this, our aim will be to continue to express the views of the tenants as conveyed to our research team, and to contribute to the discussions around how to work best when dealing with Universal Credit.
You can read the report
here
.
Amanda Protheroe
- Report Co-Author, Cardiff Metropolitan University