Torfaen pupils the FACE of the housing sector's future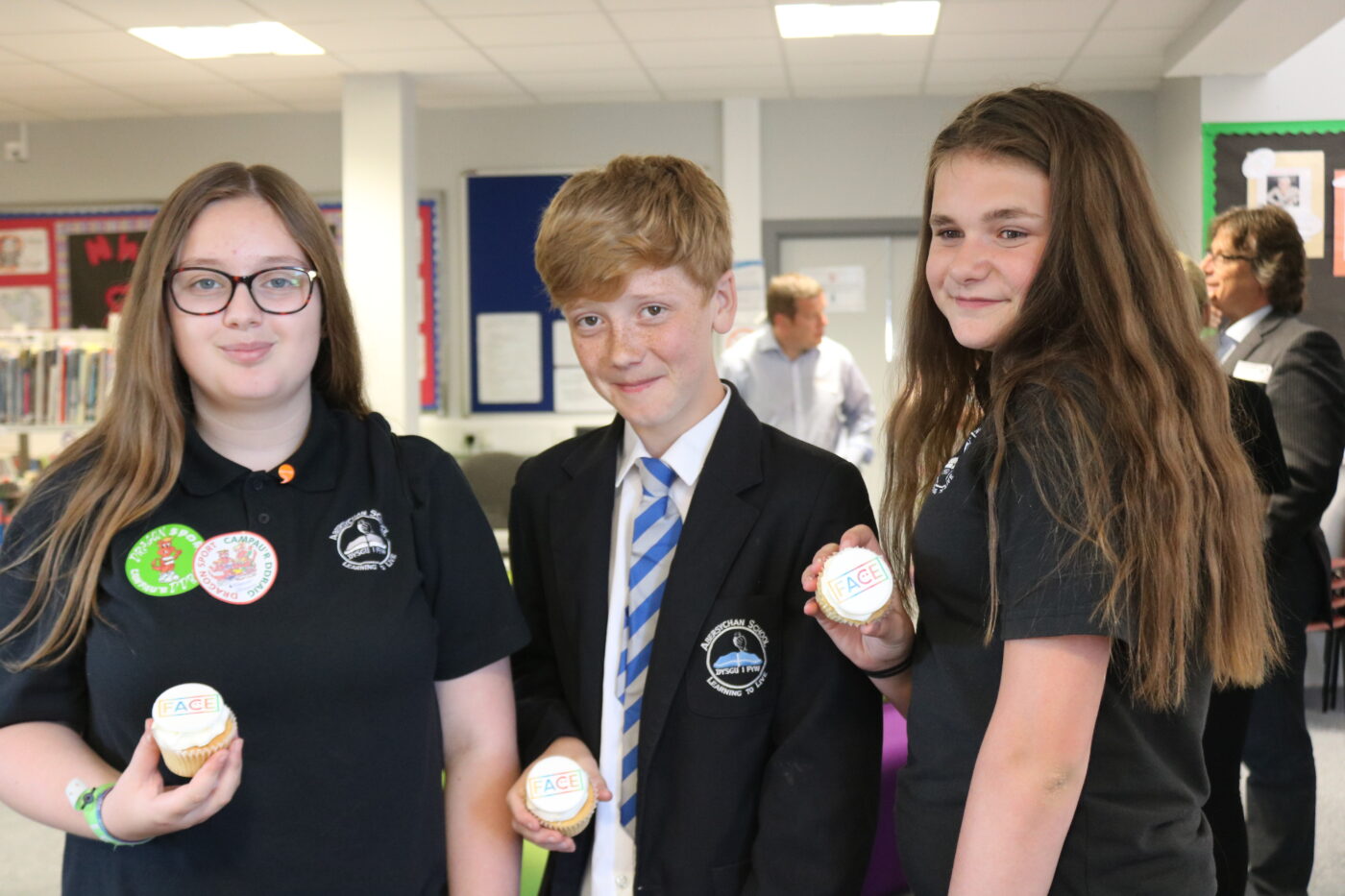 Melin Homes this year launched its new project FACE, set up to inspire young people, and to demonstrate the role housing associations play in improving well-being in communities.
Pupils involved in the project took part in a number of activities, including work experience workshops held at Melin to showcase the opportunities available in the housing sector, and team building exercises in the Velodrome in Newport.
One of the 16 schools benefiting from FACE is Abersychan Comprehensive, with head teacher Phil Collins particularly enthusiastic about the programme.
He said, "We have been delighted with the positive relationship that has been developed between the school and Melin Homes through our Business Class partnership. The programme has provided both our pupils and staff with a range of activities and opportunities that have raised aspiration, self-esteem and improved well-being within the school.
"We look forward to many more exciting opportunities over the next year."
Rhiannon, a student at Abersychan Comprehensive, said "I've really enjoyed the FACE sessions, I feel more confident in my ability to interact with the other students."
Melin Homes recognise the importance of developing, encouraging and embracing the young people of today. They want to create opportunities for as many young people as possible, which will enhance their skills and strengthen communities.
Melin aims to ensure that all young people can access opportunities, whatever their background.
That's why it is so important for us to showcase the jobs and training opportunities in the housing sector, and why it's so important we deliver on our sector vision to make good housing a basic right for all. Read more on our vision
here.