The importance of leadership and strong governance in achieving our long-term ambitions as a sector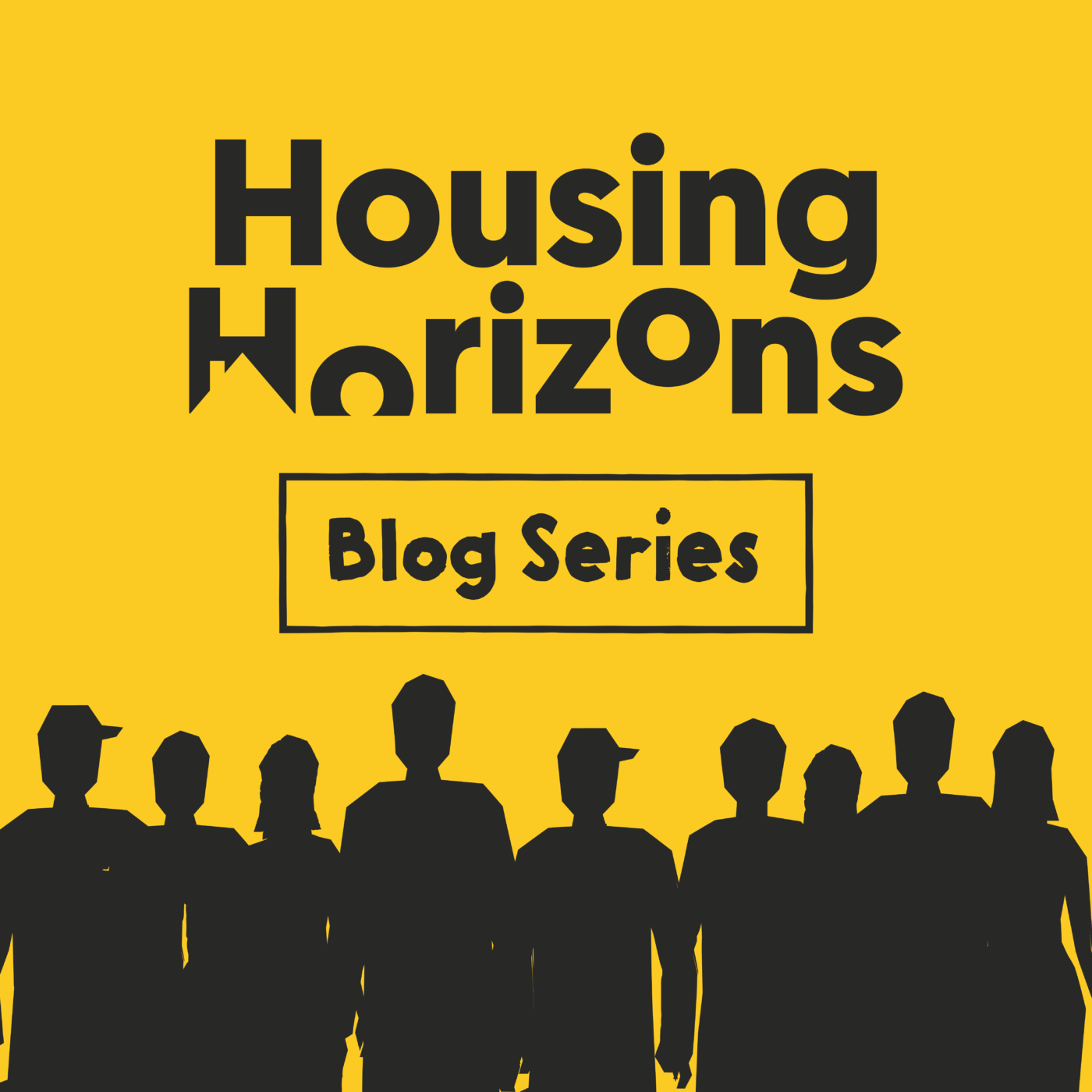 In the first of our Housing Horizons blog series, Helen White, Chair at Regulatory Board for Wales, explains the importance of leadership and strong governance in achieving a robust long-term vision.
Thinking about the future is always a challenge. I rarely know what I'm making for tea, never mind what I'll be doing this time next year!
But there is no getting away from it. Clarity around future organisational direction underpinned by robust and fully stress-tested business plans cannot be a 'nice to have'. Getting to grips with this plays a fundamental part in the future success of an organisation. Of course it sounds easy enough, but in reality it is a real challenge.
To get this right, Housing Associations need to work more closely than ever with tenants and other key stakeholders to develop 'customer led' solutions. If we look to the private sector we see organisations continually adapting their offer to meet customer needs. Amazon is a brilliant example of this, and has some of the highest customer satisfaction rates in the UK.
I accept the concerns raised by the
Public Accounts Committee
about the risks posed by diversification. But I also see opportunities to diversify and improve outcomes within communities. The best organisations have well thought-through strategies around future growth and diversification, supported by robust assurance frameworks and a thorough understanding of risk appetite and tolerance.
The regulatory framework seeks to ensure the sector is robust and resilient. The sector's ability to attract investment funding to meet growing demand for affordable housing is a key ingredient if we want to build sustainable future communities. I cannot overstate the importance of laying strong foundations if the sector is going to successfully meet the challenges ahead and be a credible investment for lenders.
Housing Associations need to invest time and resources in enabling the Board and Executive team to look ahead. I'd ask all Board members to think about how much time they spend at meetings discussing current and past performance against considering what needs to be done in five, ten, and even twenty years from now. And by 'future' I don't mean agreeing a venue for next year's AGM!
Of course, there is a need to reflect and, more importantly, learn from the past. However, we need to spend more time looking ahead and planning for the future. As Gandi said; "the future depends on what we do in the present".