Rhondda Housing Association's community project helps tenants to 'strive and thrive'.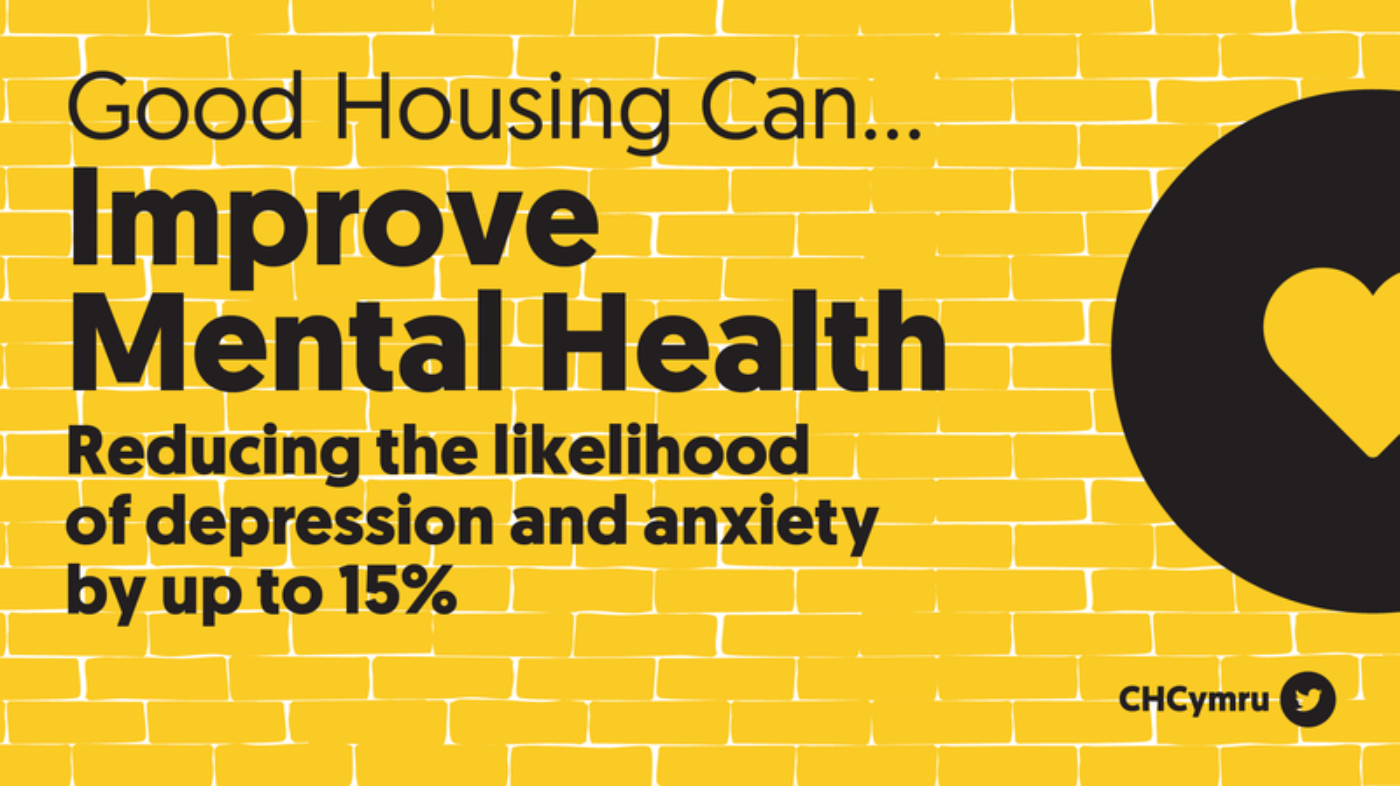 "It's helped my confidence. I've joined a group and done things that I've never done before. I plan on staying active and making a positive change to my lifestyle."
In June 2017, Rhondda Housing Association launched a health and wellbeing project with Cambrian Village Trust to improve tenants' health and social connections. 'Strive and Thrive' was set up to engage tenants and community members by introducing them to healthy lifestyles and sporting activities through the support of experienced mentors.
Since 'Strive and Thrive' was established, 61 people have taken part in activities such as walking, football, rugby, golf, cycling, bush craft, canoeing, climbing, Nordic walking, mindfulness, nutritional advice sessions and lakeside exercise classes.
Through the project Rhondda Housing has reduced social isolation and improved the health of individuals and their families. It has also seen an increase in volunteering, training opportunities, and community projects and has recently set up a friendship group to combat loneliness and isolation.