Suspend your disbelief...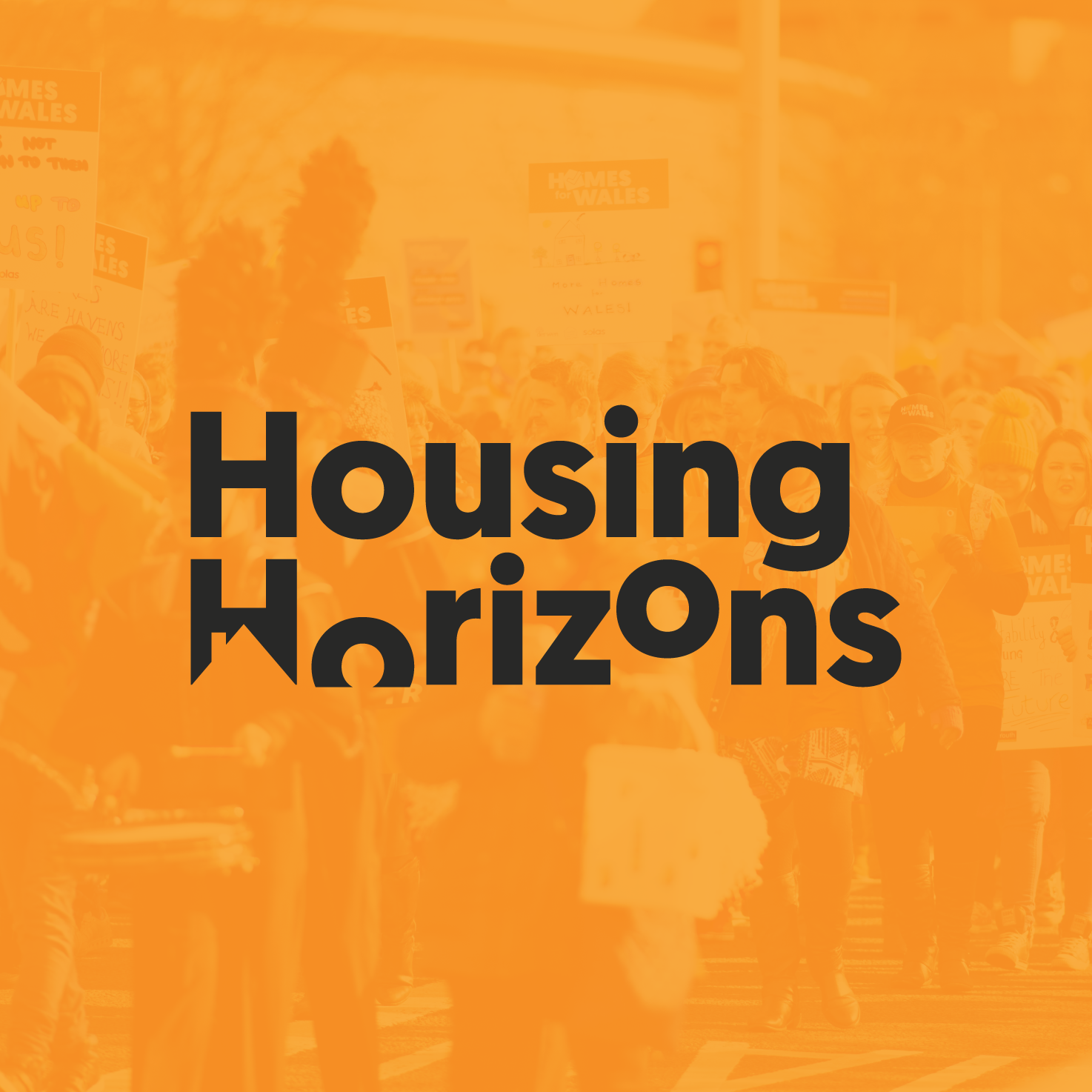 What? Suspend your disbelief? Yes, that's right.
The next stage of the Housing Horizons project is a few sessions where we want you to bring your passion and care for the social housing sector to the table, but to leave everything you know about how you deliver within it at the door.
If the last 12 months has taught us anything, it is that the status quo is not safe. Change is happening and we need to be quick enough and, more importantly, open-minded enough, to embrace it. This is the only way the sector will be fit for purpose as we look forward along the journey to 2036.
Housing Horizons is all about helping the sector to get ahead of the changes that are coming and to plan a long-term vision to be able to deliver the services tenants will need then, not what they need today. Over the last 12 months CHC has invited commentary and opinion from across the sector, stakeholders and government, and has commissioned a major data report looking at numbers that will affect the sector for the next 20 years. Now, during the next phase, CHC has commissioned Høpp to run a series of roadshows to get you all thinking big - thinking about how we can adapt and change to stay relevant.
Through these interactive sessions we will explore further what the long-term vision for housing associations will look like. We will push participants to look into the future, based on what we know now and where we think demand for services will come from, to establish a framework within which we can collectively continue to influence and lead across the sector. We want to provide relevant and future proofed [as best we can] solutions, despite the political and social landscape that is chaotically bubbling away.
This is the opportunity for stakeholders to help define where the sector will be and what services it will offer in 2036, and to refine how it will be perceived. Get involved!
Find out more about Housing Horizons and the journey so far on CHC's website:
http://chcymru.org.uk/en/housing-horizons/phase-two-establishing-the-challenge/
Mike Phillips
– Managing Director, Høpp