Sanni Salisu on his hopes for future of decarbonisation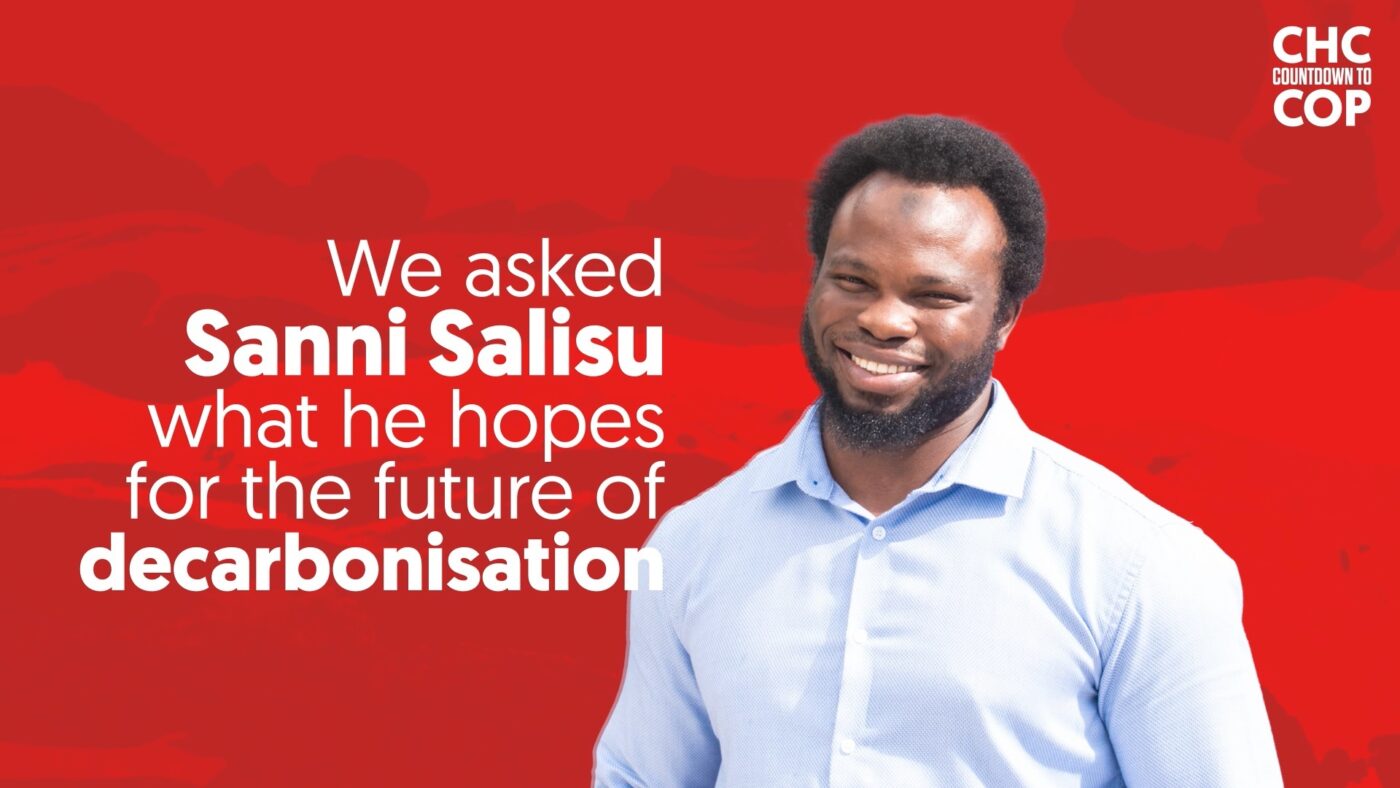 Sanni Salisu from Cardiff Community Housing Association (CCHA) talks about his hopes for the future of decarbonisation and the importance of sustainable housing.
Useful links
Watch here Sanni's tips for gas safety.
Subscribe to our email updates which includes what we're doing about decarbonisation.