Recognise the face? Former EastEnders star Linda is speaking at our Finance Conference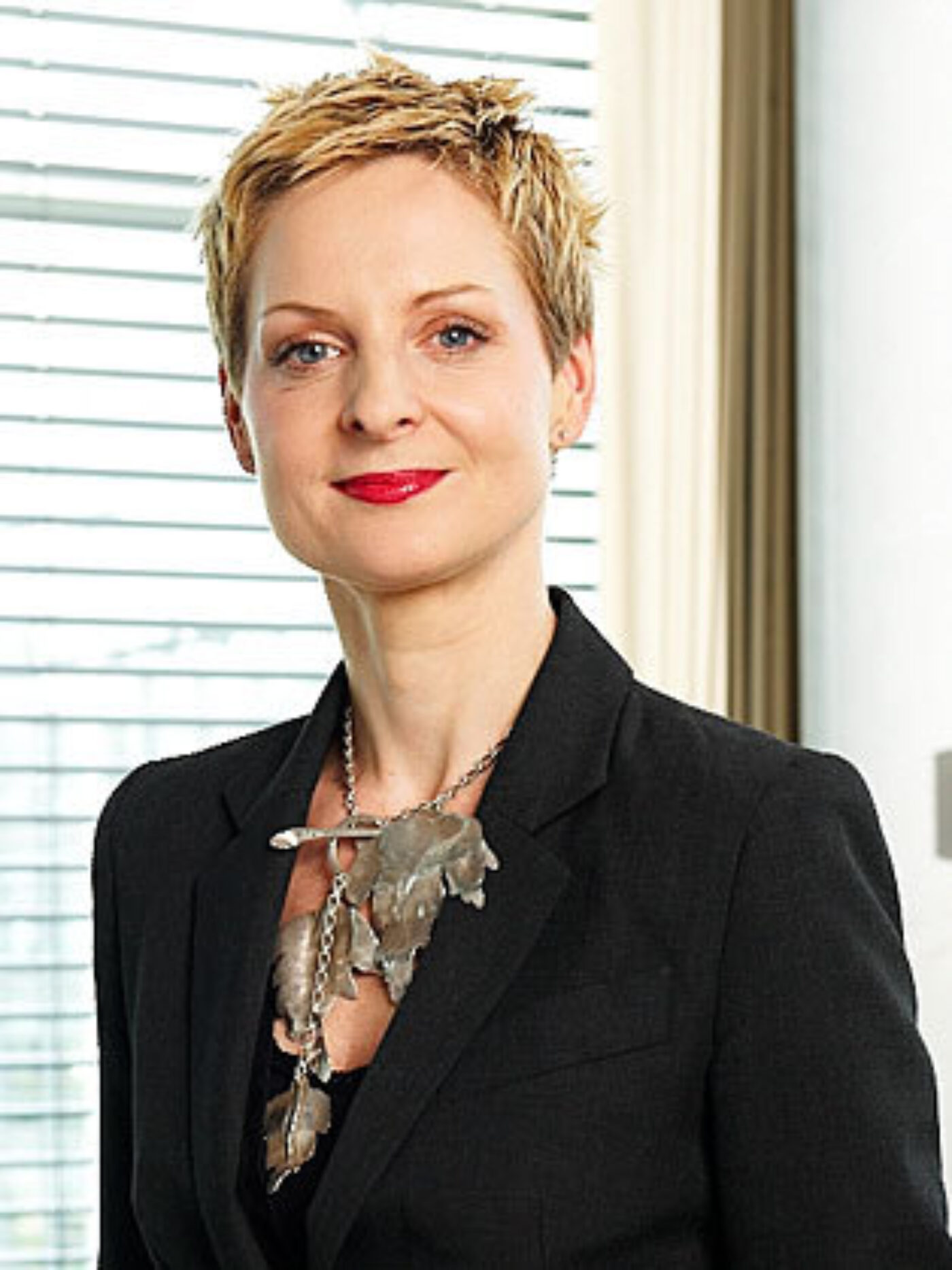 As she prepares to speak at our
Finance Conference
this week, we speak to Linda Davidson on her amazing journey from EastEnders star to social media and digital technology expert.
Linda is currently working with Jamie Oliver as head of digital and will be coming to the conference on Thursday, July 5 to discuss how social media and technology can change customer expectation and how that might manifest itself for housing associations.
But if you think you recognise her face and just can't remember why, chances are used to watch EastEnders when it first aired more than 30 years ago – because Linda played iconic character Mary the wild-child punk.
So, how do you go from soap star to social media expert?
Linda explains: "I moved to London when I was 16 after being brought up in care and wanted to reinvent myself. I wanted to be an actor so I went to drama school and then auditioned for the EastEnders job in 1985. There was no talk of soap, it was called a bi-weekly drama, and I obviously had no idea at all that it would end up to be as big or popular as it was.
"It was insane. I definitely preferred not to be recognised but that was quite easy because Mary had lots of make-up. It was an amazing time. I was earning money, I bought myself a flat in London and I'm really proud of my time there. I love talking about it; it afforded me the opportunity to be independent."
Linda left after three happy years to star in a Stephen Berkoff play and then other TV and West End theatre roles. Between jobs, Linda was writing for Tomorrow's World and, when someone mentioned a website to her, she didn't have a clue what they were referring to.
"These were in the days before BBC Online existed and I barely knew anything about the internet but really quickly I became completely engulfed by it. I told my agent I was quitting acting and I think he thought I was mad. 21 years later and I've never gone back."
Linda helped develop the first BBC online sites before helping to launch E4 and then, after a spell looking after her son Finnan, she was headhunted by Discovery.
She said: "I could understand how technology could enable TV and, because I'd been in TV as well as the digital side, I could speak both languages. I travelled all over the world, and was promoted to IT director, and then I was sitting on a plane, my son was six, and I just thought, 'I don't want to do this anymore', so I went freelance and I really loved the flexibility. I then got a job covering maternity leave at Jamie Oliver and was eventually offered a full-time role.
"It's a fantastic place to work and I'm there to help build the digital brand further. He's really committed to beating child obesity and is very focussed on getting children to eat better.
"I'm really looking forward to the conference, where I will be speaking about how social media and technology is changing customer expectation and how that may manifest itself in housing. I'm really looking forward to meeting people."
And does she mind if people ask her about EastEnders?
"Not at all," she laughs. "I love talking about it."
Linda is joined by many other speakers for the Finance Conference on July 5/6 at Metropole Hotel, Llandrindod Wells, including Scrum V's Sean Holley on teamwork and Ruth Murray Webster on how to identify the emerging trends and issues identified in the
Housing Horizons
report.
To book click
here.