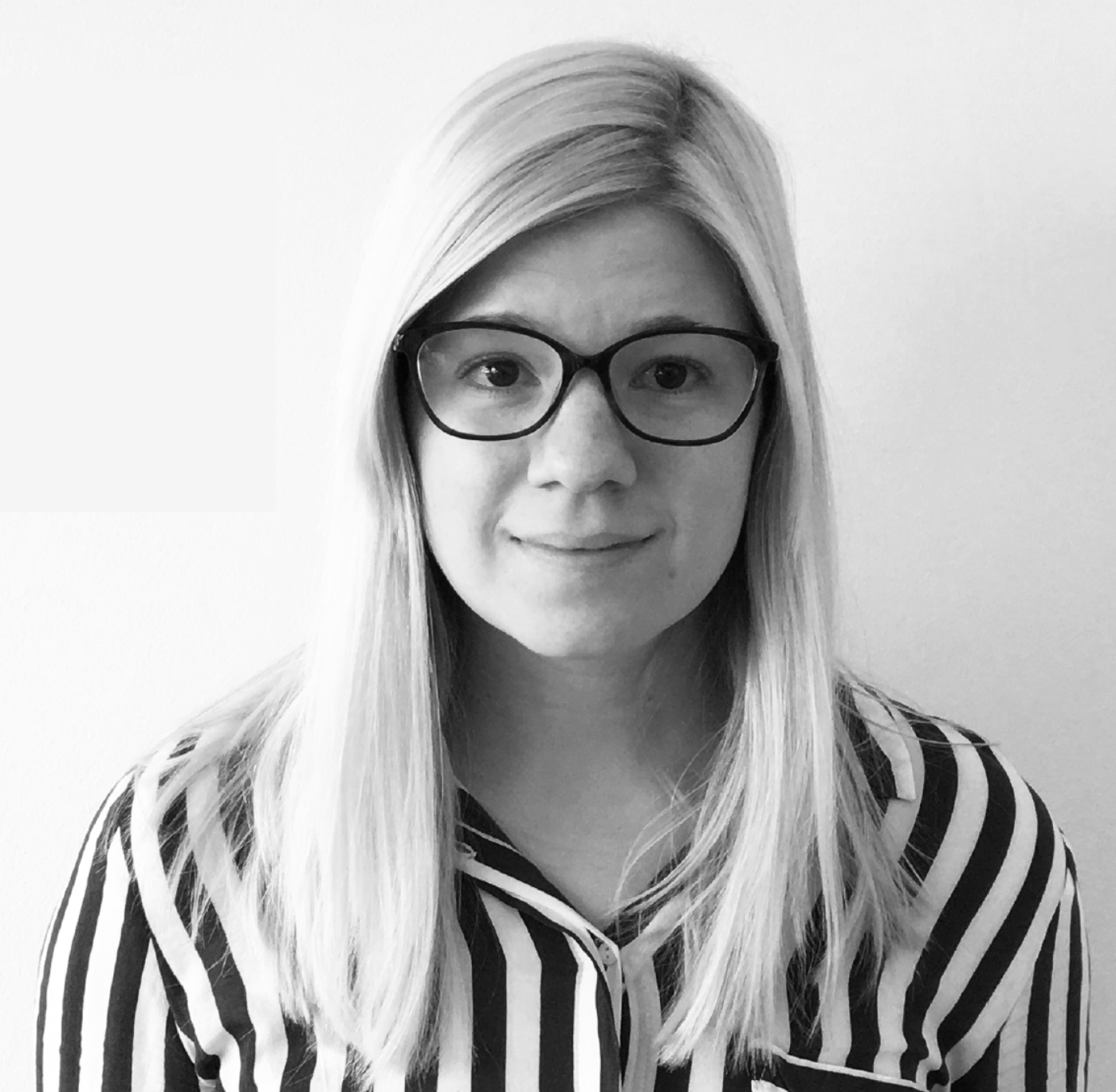 As 2018 draws to a close and both the Welsh Assembly and Westminster politicians begin their recess, we will hopefully be having a quiet couple of weeks, which means it's a good time to look back at the year we're about to bid farewell to.
2018 has been an arduous year politically, which I doubt has been felt by anyone more strongly than Prime Minister Theresa May. It feels like the majority of the year has been spent with her teetering on the edge and every statement she's made has held the possibility of her resignation or an election.
That being said, she has managed to see out the year (assuming nothing has changed since the time of writing) which will probably have surprised even some of her most loyal supporters. Like most of us, May's attention this year has been largely taken up by Brexit, but there have been plenty of other really interesting news stories that may have passed you by over 2018, so here are some of the nicer news stories you might have missed or forgotten about to warm your heart on these cold winter days…
January:
In one step in the fight against plastic pollution, back in January the UK Government banned microbeads from certain cosmetic and personal care products in England. It was estimated that just one shower could result in 100,000 microbeads entering the water system, most of which wouldn't be filtered out through the sewage system so ultimately end up in the seas. Due to their nature they don't degrade over time and can be very damaging to marine life. This was the first of two stages banning microbeads; the second came into force later in the year and was a full ban on the sale of products containing microbeads from June, which was also implemented here in Wales at the same time.



February:
This year the Winter Olympics was held in Pyeongchang in South Korea. This was a significant Olympics as the athletes from both North and South Korea marched together during the opening ceremony under a unified flag. In addition to this, the women's ice hockey team was made up of athletes from both nations and competed as a joint Korean team, rather than as separate teams. It may not have changed relations between the two countries overall yet, but it was perhaps a small sign of change to come.
March:
On the 24
th
of March, over 880 events were held around the world calling for stricter gun control in the United States. This was brought about following a shooting at Stoneham Douglas High School in Parkland, Florida in which 17 people were murdered and a further 17 injured. The young activists, including Emma Gonzales, caught the attention of the world's media and it was estimated that between 1.2 and 2 million Americans marched that day; there was even a demonstration held in Antarctica.

April:
Cinemas had been banned in Saudi Arabia since 1983, but this changed this April with the first cinema opening. The first film chosen to be shown was Marvel's Black Panther and the screening wasn't segregated by gender.



May:
On the 26
th
of May the people of Ireland voted overwhelmingly to overturn the eighth amendment which prohibits abortion. Irish people from around the world travelled home to vote in this historic referendum and there were huge crowdfunding campaigns to get people back to Ireland to allow them to cast their ballots. It was hard not to be moved by the crowds at airports and ports across the country cheering people arriving and giving out bags of Taytos to welcome them home.

June:
World Cup, yes, technically the tournament spanned two months, but it started back in June as the country basked in a glorious heatwave. The sun felt like it would never end, you could
rely
on the weather to make plans outside. Things felt hopeful, people were nice to each other, even Wales fans rooting for anyone-but-England at every game congratulated England's achievement and conceded that they did deserve to do well. You never know, maybe it'll be Wales' turn to surprise the world next World Cup.

July:
Between the 8
th
and 10
th
of July a momentous rescue operation managed to evacuate a junior football team from Tham Luang cave complex in Thailand. For the weeks preceding the rescue it had seemed unlikely that all of the boys and their coach would escape the cave safely; the danger of the situation was made even more apparent after the death of rescue diver Saman Kunan, who died after delivering oxygen supplies. However, thanks to the help of over 100 divers from around the world the young football team and their coach were safely evacuated after having spent over two weeks trapped on a ledge in one of the larger caves in the flooded complex.



August:
During the summer recess Theresa May took a trip to South Africa and made front pages by dancing with some school children. Yes, she looked uncomfortable, yes, her dancing isn't going to get her a place on Strictly, but there is something nice about people dancing. No matter how bad it is, or how much you dislike the person. Everyone should dance a bit more.



September:
As part of the White Ribbon Campaign, Cadwyn held their fifth annual Walk a Mile in Her Shoes event to raise awareness for the campaigns aim to end male violence against women. Over 100 men took part in the event, walking through the streets of Cardiff in an array of high heeled shoes, including Joe and Aaron from CHC, and lots of representatives from housing associations across Wales.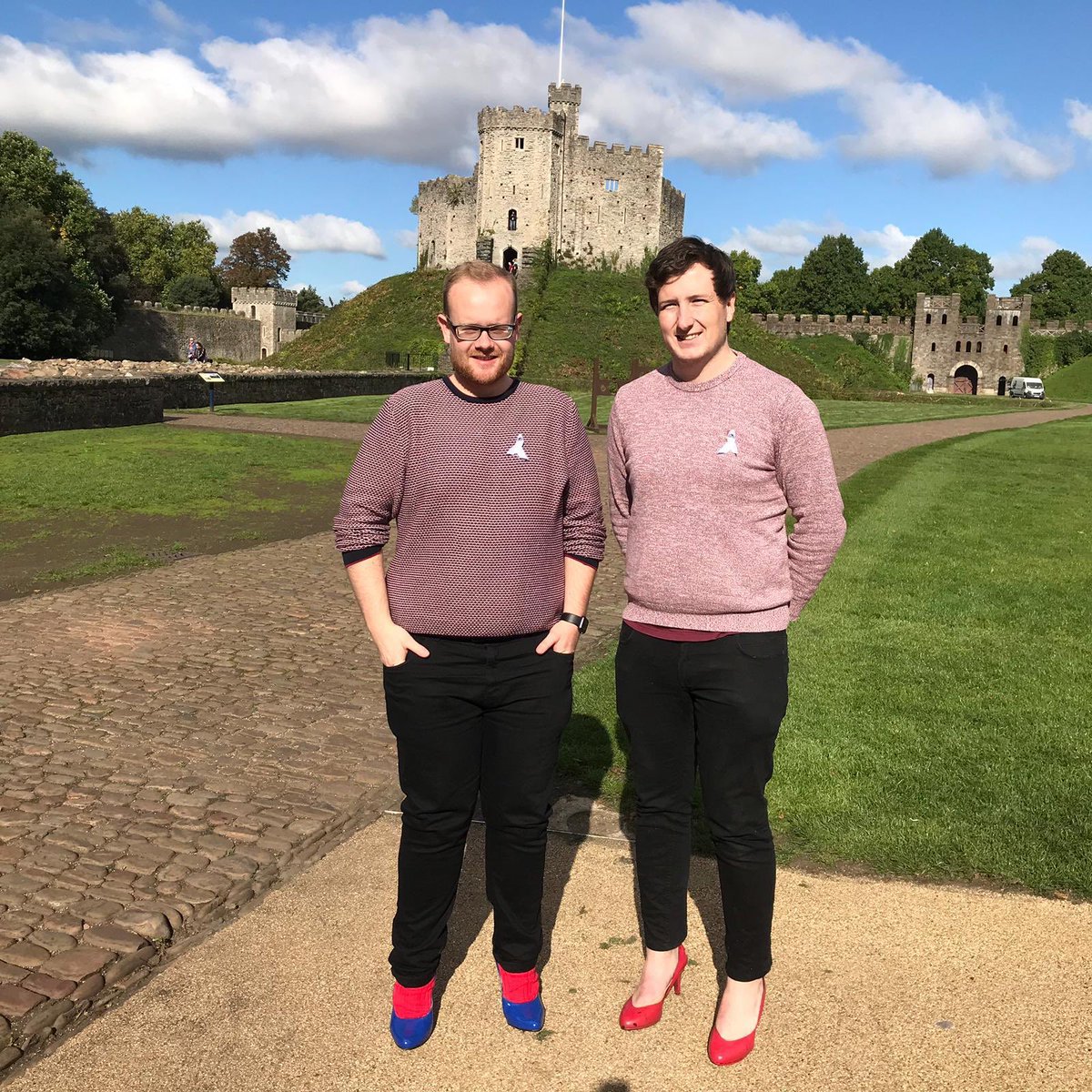 October:
Early in October, the publication of the Draft Budget announced Welsh Government's decision to safeguard funding for housing-related and homelessness support services in Wales, rather than combine it with a number of other government grants to form an Early Intervention: Prevention and Support super-grant as had been previously proposed. There were significant concerns around this due to the possibility of funds being diverted away from housing, as well as concerns that it could reduce certainty for lenders and thus the ability for social landlords to develop supported accommodation. Following work from CHC and Cymorth it was confirmed that Welsh Ministers had listened to these concerns and had secured the funding in a housing-related grant.



November:
Throughout November a church in the Netherlands held a round-the-clock prayer service to prevent the deportation of an Armenian refugee family. The family are sheltering in the Bethel Church in The Hague and under Dutch law police cannot enter a place of worship during a service. This has prompted clergy from across the country to volunteer to conduct parts of the still on-going service. Prior to the final rejection of their asylum claim, the family had spent the last nine years living legally in the Netherlands while their asylum claim was decided. They were forced to leave Armenia where they are considered to be dissidents by Armenian authorities. There is hope that the time this service allows for will persuade the Dutch government to grant clemency to the family. The service has currently been going for over seven weeks.

December:
It's Christmas! Here's to eating cheese with every meal, chocolate for breakfast and
everything
being covered in glitter.
All in all, 2018 may have been a tough and uncertain year in many ways, but there have been so many good things which are worth remembering. Merry Christmas everyone, have a very happy new year.