Putting tenants at the heart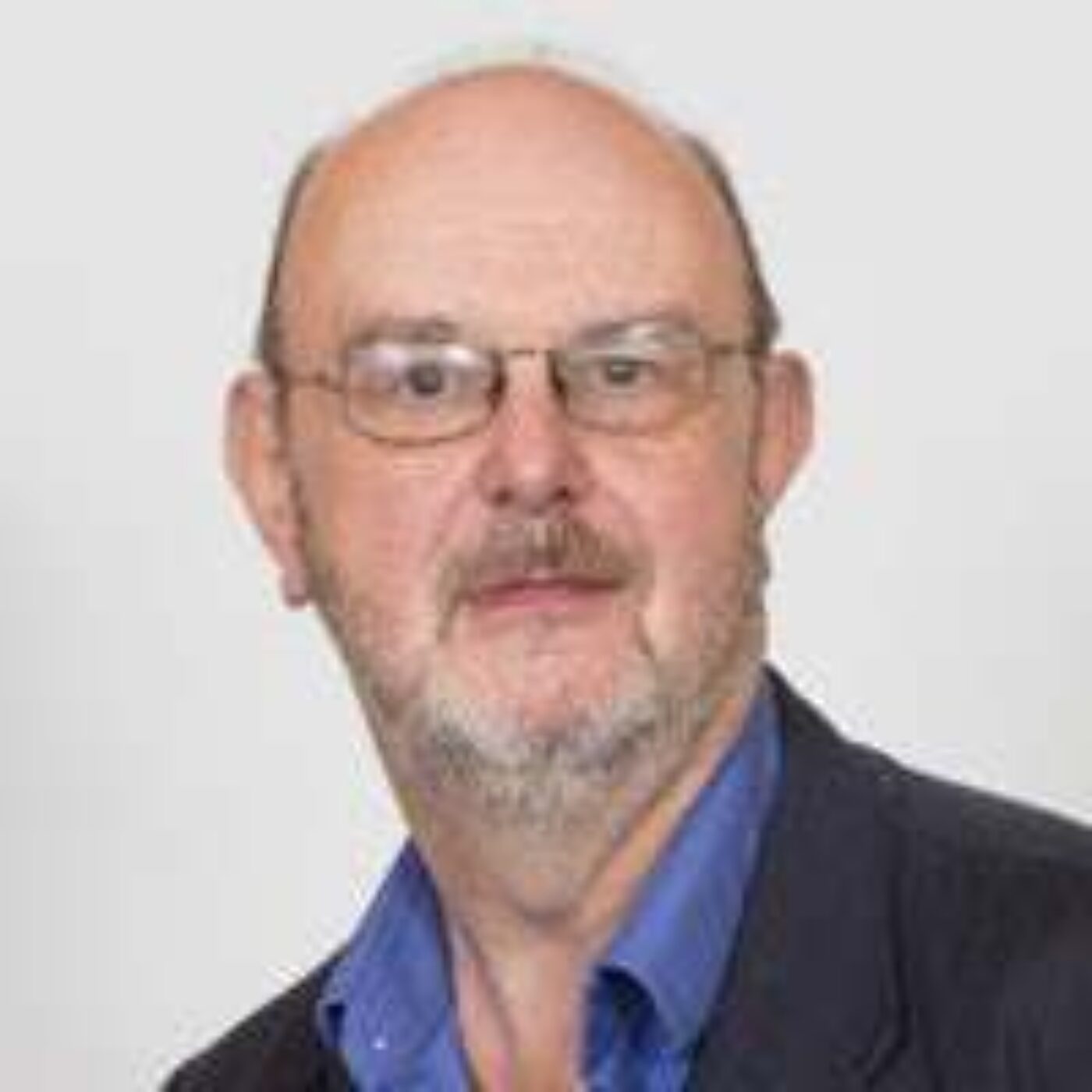 Bob Smith is Chair of Welsh Government's Regulatory Advisory Group and a member of the Regulatory Board for Wales, we are pleased to share a blog post he recently wrote for Welsh Housing Quarterly. He tells us how the Regulatory Framework for Housing Association in Wales can ensure tenants are at the heart of what we do.
The Regulatory Framework for Housing Associations in Wales argues that tenants are at the heart of regulation and places clear expectations on individual associations to show how tenants are involved in shaping services and the decisions taken by associations.
The Regulatory Board for Wales (RBW) is now undertaking a strategic review seeking to understand the current landscape for tenant participation, to understand what positive tenant participation looks like (and what works in different contexts) and to develop a tool to support tenant engagement. This will build on both the work of the Making it Work Group (joint between RBW and TPAS Cymru) and link to our previous strategic review of housing governance,
The Right Stuff: Improving Housing Association Governance in Wales
, launched at Community Housing Cymru's Governance Conference earlier this year.
A changing context
Last year the RBW (not least in response to the National Assembly for Wales Public Accounts Committee inquiry into the regulatory oversight of housing associations) indicated its commitment to making sure tenants are at the heart of regulation and agreed that its 2018/19 strategic review would focus on tenant engagement.
The question of how the voice of tenants is heard is particularly pertinent in the light of the Grenfell tragedy. The aftermath of Grenfell has highlighted once again the risk of not taking account of tenants' frustrations, but also presents an opportunity for fresh thinking in terms of tenant engagement and realising the benefits of listening to tenants.
The independent Hackitt Review,
Building a Safer Future
, has argued for greater access to information, greater resident involvement and engagement and improved routes to redress. Among the five principles underpinning
A New Deal for Social Housing
, the Westminster Government's recent green paper, is empowering residents and ensuring their voices are heard, so that landlords are held to account. The UK government has also recently published a call for evidence for
A Review of Social Housing Regulation
which has raised questions about the approach to consumer regulation in England. The Labour Party's Green Paper,
Housing for the Many
, also set out proposals for greater tenant involvement in housing.
Our approach
The RBW has agreed that the strategic review should focus on seeking to establish a set of agreed principles which might underpin effective tenant involvement and to address the issues set out in performance standards, to look at helping to improve:
How tenants are effectively involved in strategic decision-making and shaping services in ways appropriate for tenants and the organisation.


How boards assure themselves of current service performance, including tenant satisfaction, and continuous improvement.


Essentially, this is a high-level strategic review and an opportunity in a climate which is currently receptive to think about how to better understand the views of tenants and develop meaningful ways of engagement to provide a lead in Wales, exploring ways of doing things differently. In the light of some initial scoping work, what we want out of the review is a tool to help improve approaches to tenant involvement, based on key principles, exploring new ideas and challenging current approaches (what's really working – and what is just going through the motions?), developing an appreciation of recent approaches to tenant involvement which will work in the current environment.
The approach we are pursuing is further work to understand the current landscape for tenant engagement, in terms of reviewing modern approaches to tenant involvement and hearing from advocates of different approaches to tenant participation. The review is also seeking to identify examples of positive practice and to understand what works (and why) in different contexts, with a view to developing (and testing with tenants and landlords) a tool to support the further development of effective approaches to tenant involvement.
The review is being overseen by a steering group which will manage the review on behalf of the Regulatory Board. Membership of the group includes Clarissa Corbisiero-Peters (Community Housing Cymru), David Lloyd (TPAS Cymru), Shayne Hembrow (Wales and West Housing) Ceri Meloy (Tai Pawb), Ruth Davies (Housing Futures Cymru) and Kevin Lawrence and myself as RBW members, as well as Carol Kay, Maria Round, Ian Walters and Stephen Tranah from the Welsh Government's housing regulation team. We will also be working with Keith Edwards (Housing Quality Network Cymru Lead Associate and former director of CIH Cymru) as an independent external expert adviser. An initial scoping study has been undertaken and we have listened to a number of speakers both within the housing sector and beyond. The review is intended to conclude by June 2019 with the findings to be published shortly afterwards.
An earlier version of this blog was published in Welsh Housing Quarterly 112 (October 2018).