Prime Minister calls General Election for 8 June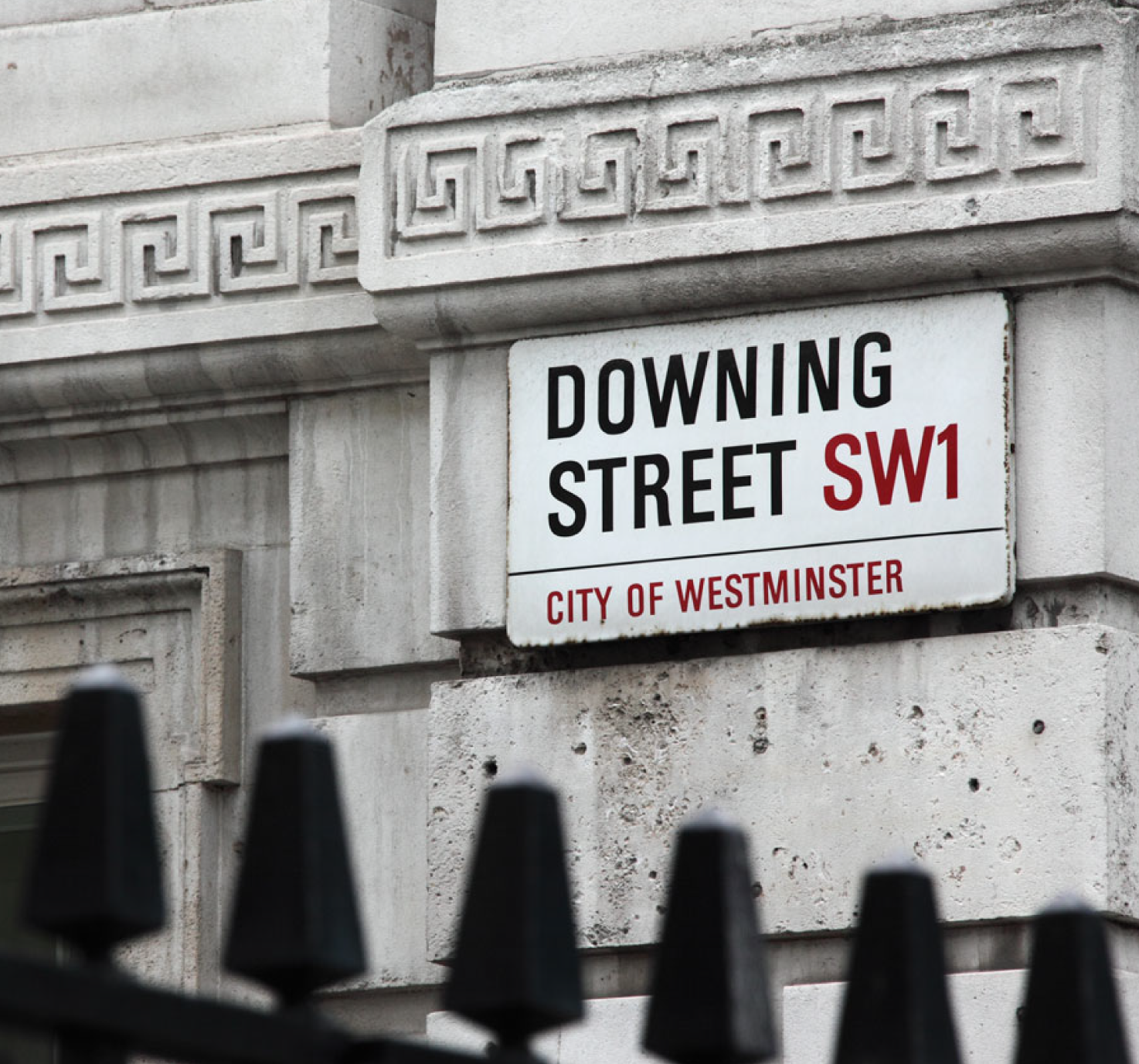 Legend has it that anyone who spends a night at Cadair Idris will awake either mad or a poet, and Theresa May could be forgiven for checking her senses were all in working order when she awoke to polls putting the Conservatives more than 20 points ahead after spending some time on the famous Welsh mountain last week.
Ten months into her premiership, her party have hit heights not seen in opinion polls since the great financial crash, while the Labour Party is in danger of hitting an all-time polling low.
The Prime Minister – who has often been seen as a cautious politician – has a wafer thin Parliamentary majority, and some will regard her decision to call an election at seven weeks' notice as a risk, but those latest polls will have given her confidence that June will not be the end of May.
While the first couple of days of campaigning have seen May focus on her leadership, and Jeremy Corbyn on taking on the establishment, it is clear that this election will be dominated by one issue: Brexit.
It's nearly a year since the UK voted to leave the EU, and with substantive talks on our exit not due to start until the summer, this election is unique in giving the parties a chance to put their preferred terms of exit (or otherwise) to the electorate.
Try as the parties might to discuss other issues, the wide-ranging impact of the decision to leave the EU on industry, immigration and the economy leave us with a single issue election. With barely any time for the parties to draft a manifesto, there is danger of a policy vacuum emerging.
For the housing sector in Wales, this presents an opportunity. Construction is one of many industries which have been reliant on labour and materials from the EU for a number of years, and this election gives us a chance to influence parties to prioritise and protect a sector that can offer economic resilience, jobs and training at a time of significant economic change.
We also need to use the opportunity to talk about those who are 'just about managing'. Of those who voted, two thirds of social housing tenants voted to leave the European Union in June. For thousands of those families who are 'just about managing', cuts to housing benefit that were scheduled for later in this Parliament are not the change they sought. This election gives all parties a chance to look again at how we can support these families.
The Homes for Wales campaign showed last year that when the housing sector is united, we are a powerful voice for positive change. By working together again throughout this election and afterwards, we can influence the way in which the biggest political decision the UK has taken in many of our lifetimes will impact on our sector. We only have about six weeks to do it, but then a week used to be a long time in politics…
Aaron Hill
- Public Affairs Manager, CHC