People around the world find their inner HAPI-ness through housing association's communities project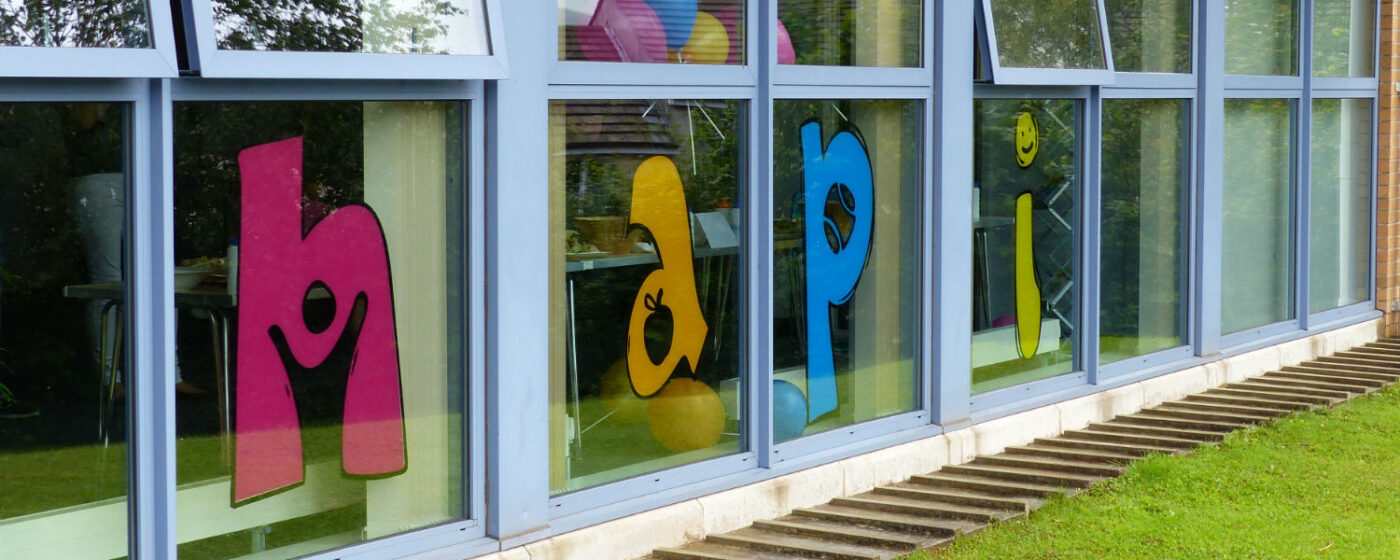 The wellbeing of housing association tenants in south east Wales is being boosted significantly thanks to a programme of free activities.
The HAPI (healthy, aspiring, prosperous and inclusive) project makes a positive difference to the health and wellbeing of the communities living in and around Rhondda Cynon Taff, Cardiff & Vale of Glamorgan. It is delivered as part of Newydd Housing Association's commitment to creating sustainable communities.
HAPI works with tenants and residents to improve their general wellbeing by delivering free activities through four themes; food and nutrition, physical activity, education training and employed and emotional wellbeing workshops.
Pre-2020, these workshops were delivered face-to-face, with more than 2,000 people getting involved. But when Covid-19 restrictions came in, the project team had to think creatively about how they could still support their communities. The workshops were moved online and gained a huge new audience. To date, more than 1,500 sessions have taken place via Facebook, reaching over 20,000 people from around the world at the height of the pandemic.
The emotional wellbeing workshops have proven to be particularly popular over the past two years. These sessions include advice and guidance on mindfulness, stress busting, managing depression and psychology. Those who have taken part have said that activities have reduced isolation, developed social engagement and increased health and wellbeing.
During the last year, these workshops were also adapted for local schools, drawing on UK-wide initiative Youth Mindfulness Kids Programme. 11 local schools took part in these wellbeing sessions, with staff, pupils and their families being invited to join in.
In addition to the mindfulness initiatives within schools, HAPI also works alongside Cwm Taf Morgannwg University Health Board to deliver Managing Chronic Pain courses for adults. These courses help support individuals with chronic pain to those who have been referred by their GP, and give them the information they need to help manage their health. From the data collected this has been warmly welcomed by participants as a way of managing their chronic pain and developing a healthy lifestyle. To date HAPI has co-delivered five virtual courses and one face-to-face course with over 50 residents across Cwm Taf Morgannwg accessing the workshops.