Off-site construction in the heart of Wales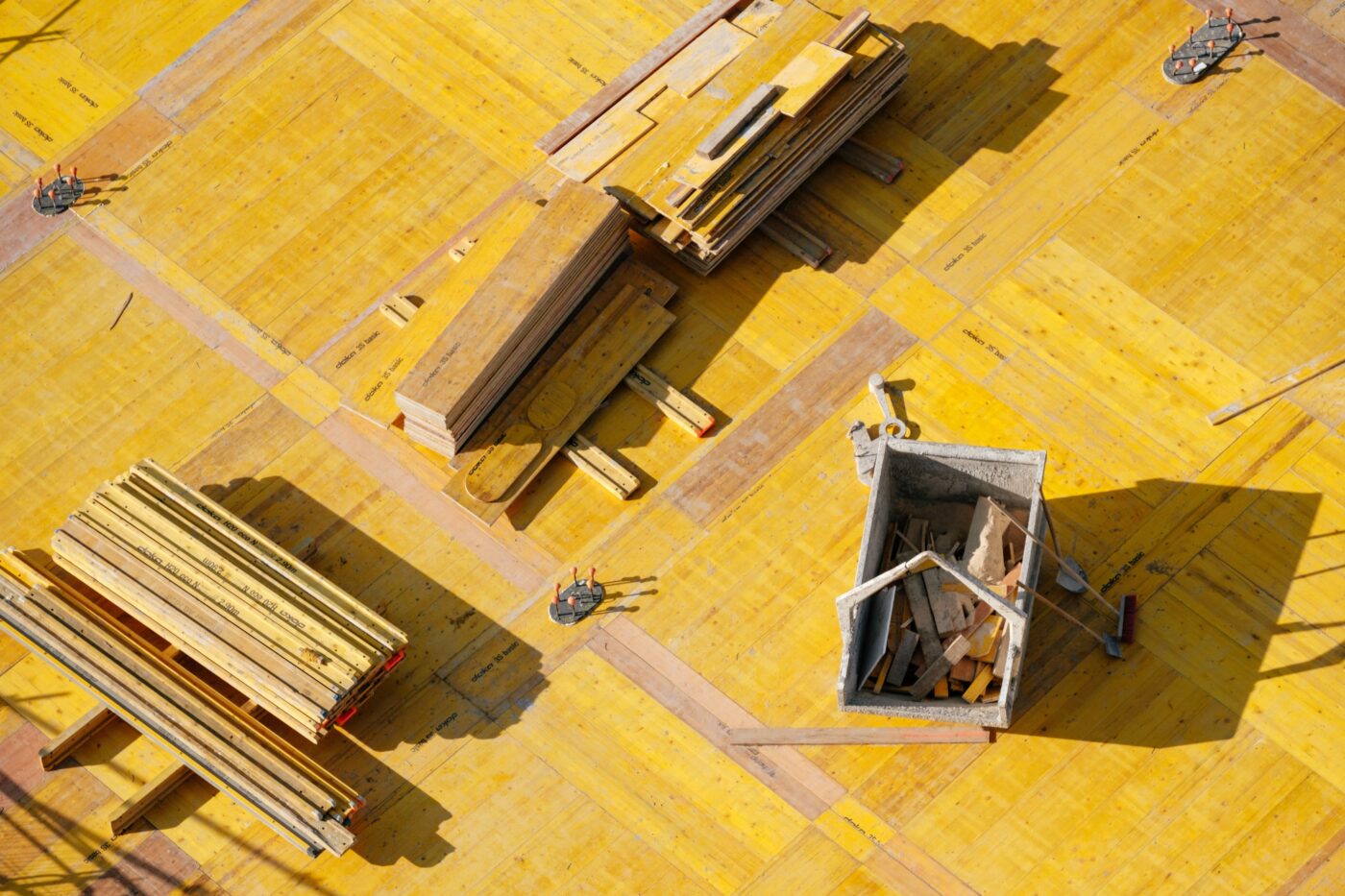 Hugh Russell visits Newtown based F1 Modular to see how it is contributing to innovative housing development in Wales.


With round one of the Welsh Government's Innovative Housing Programme currently open, now is a great time to explore further options that Welsh Housing Associations can consider when thinking about how to build homes a bit differently.


As such, I took the opportunity to visit the Newtown based factory of F1 Modular, a company with nearly a decade's worth of experience in doing just that.


Dai Griffiths, Compliance Manager at F1 Modular (the name stands for Fabric First, an indicator of how seriously the company take the quality of material they use), takes me on a tour of the factory. This is a tour, which, Dai says, is a requirement for anyone who wants to do business with them, as it is the best way to understand F1 Modular's workflow and the fine margins by which they operate.


The factory is a monster, taking up 75,000 feet and employing 48 multi-skilled workers across its vast floor. It is split, roughly, into three, with one section devoted to the delivery of timber units, one to 'hybrid' timber/ steel modules, and a third area for focus on steel fabrication. Unlike other factories, F1 Modular develop whole modular products. A production line manufactures each unit from frame to shell to fully-fitted home.


Where possible, a local supply chain is prioritised (the company's preferred kitchen fittings are made by Howdens, for example, which uses Welsh materials), though the timber used for building frames is imported, as F1 Modular cannot source local timber of sufficient quality to meet its high standards.


A recent partnership with Ashley House plc, a well-established social developer with a history of working in the social sector, enables F1 Modular to deliver a full service, including groundworks and project management, and its in-house team includes CAD specialists.


F1 Modular and Ashley House already do a lot of business with social landlords across the UK, producing homes for Scottish housing associations that meet Scottish Government's Gold Sustainability Standard, for example (the products are highly efficient, in regard to heat and sustainability). The housing that is being created on the day that I visit is an order from Cherwell Council and the company is in negotiations with three Welsh HAs to add to their development pipelines too.


There is no pattern book – F1 Modular work to clients' specifications and are entirely flexible "as long as they don't want round houses!" Having said that, the company is currently working on a 'Flexi-House', designed to provide a life-long housing solution, which is flexible to its inhabitants' changing needs, which it hopes to be able to offer as an option to future clients.


Given the diversity in style of homes that F1 Modular provides, finding a representative price is not straightforward. Dai is confident that the company's approach is cheaper than traditional development, due to expenditure that would be otherwise incurred on-site. He adds that the real benefit comes from the precision that the company's approach guarantees and therefore the quality of product that is created. However, to give some form of indicative pricing, a modular temporary accommodation unit it provided for Haringey Council, with 2 bedsits and fully fitted bathrooms and kitchens, was priced at around £100,000.


Dai explains that the company's products are warrantied: they possess LABC new home & premier system approval. They are also confident of achieving NHBC warranty in the near future, to provide peace of mind to lenders.


Practically, the size of products the factory can produce should be large enough for any social housing developer's needs: I'm shown a bungalow that's being built in two parts to ensure that the constituent modules come in at 4.95m width, avoiding the need for police escorts to site. Stackable units can be delivered, up to 6 units high and these can be taken down and moved, if necessary.


The organisation sits on the Welsh Procurement Alliance framework and it is very much open to discussion with Registered Social Landlords, to consider how it can contribute to the future of innovative social development in Wales.