Merthyr tenant given the ingredients to a healthier life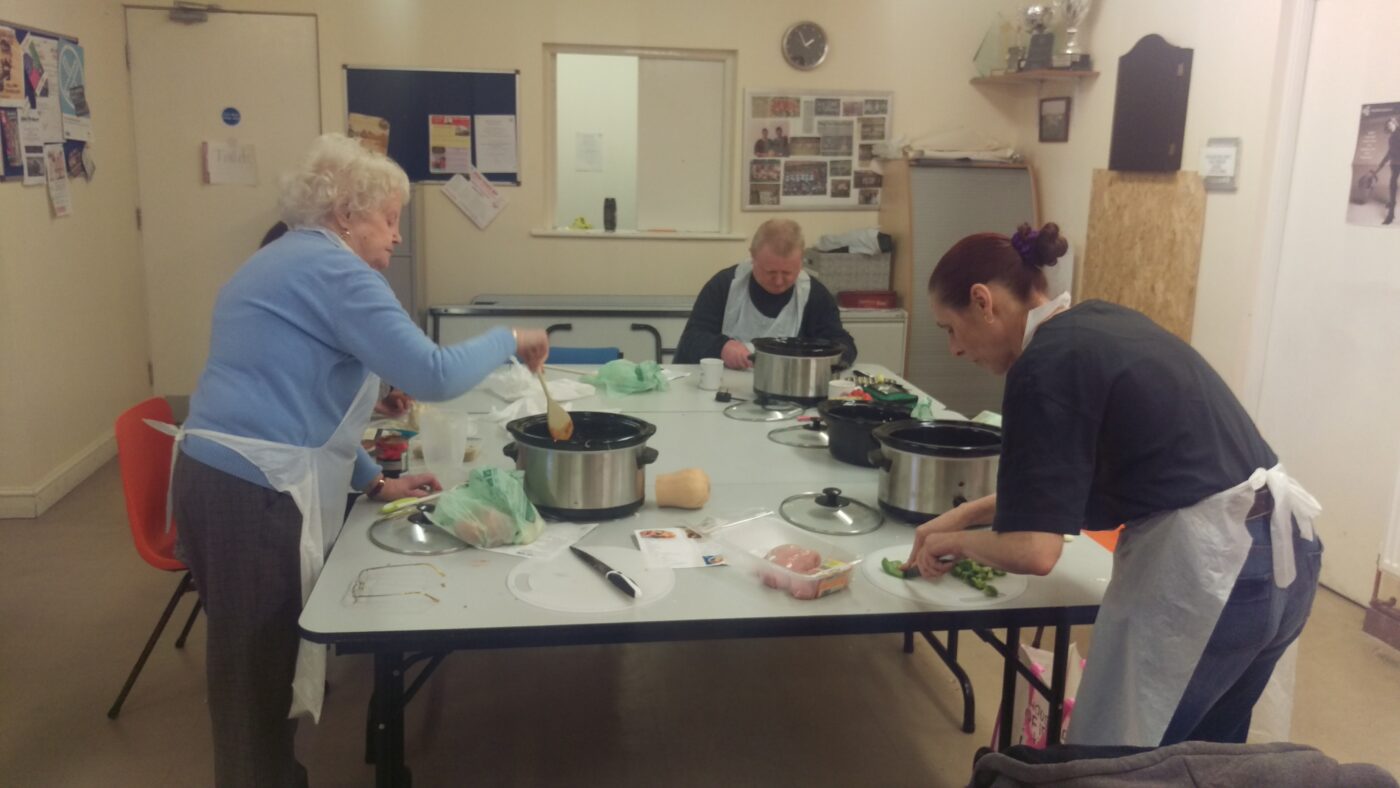 Merthyr Housing Association started its 'Can't Cook, Slow Cook' project to help its tenants turn low cost produce from the local food co-op into healthy meals.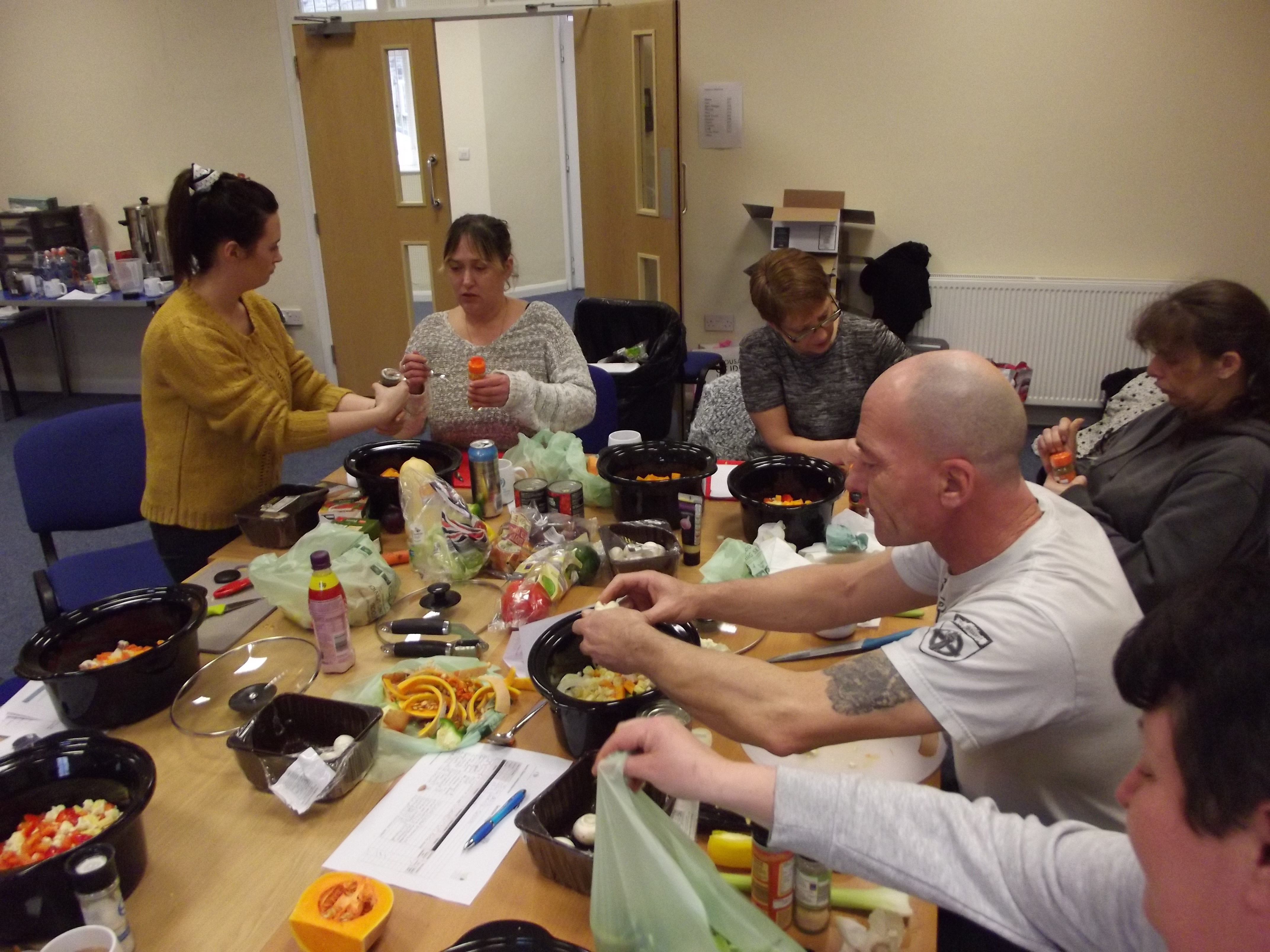 Tenant Jane Davies* is reaping the benefits of the project, and is now cooking much healthier meals for her family.
She said: "At the beginning of the course, we were each given a slow cooker, with all the utensils and ingredients needed for each session. At the end, we were given a book with all the recipes, including instructions and ingredients list, so we could carry on making meals at home.
"I've seen the impact that has had on our health and on my purse. Meal times now cost far less than our usual fast food options. I can buy a joint of meat and some vegetable for around £5, and that can feed my whole family easily. It's so easy to throw ingredients into the slow cooker at the start of the day, and not have to worry about dinner ideas."
Thanks to the project, Merthyr Housing Association says tenants' confidence and wellbeing has improved, with those involved in the project deciding to undertake food hygiene courses so they can volunteer with 'Can't Cook, Slow Cook'.
We know creating healthy communities makes a huge difference to people's lives, and sets them up well for the future. Building a high quality home in an area that has access to GP surgeries, shops and services such as 'Can't Cook, Slow Cook' will help tenants live healthier, happier lives in the long term.
That's why it's so important we deliver on our sector vision to make good housing a basic right for all. Read more on our vision
here.
*pseudonym used for sensitivity