Men's Sheds tackling loneliness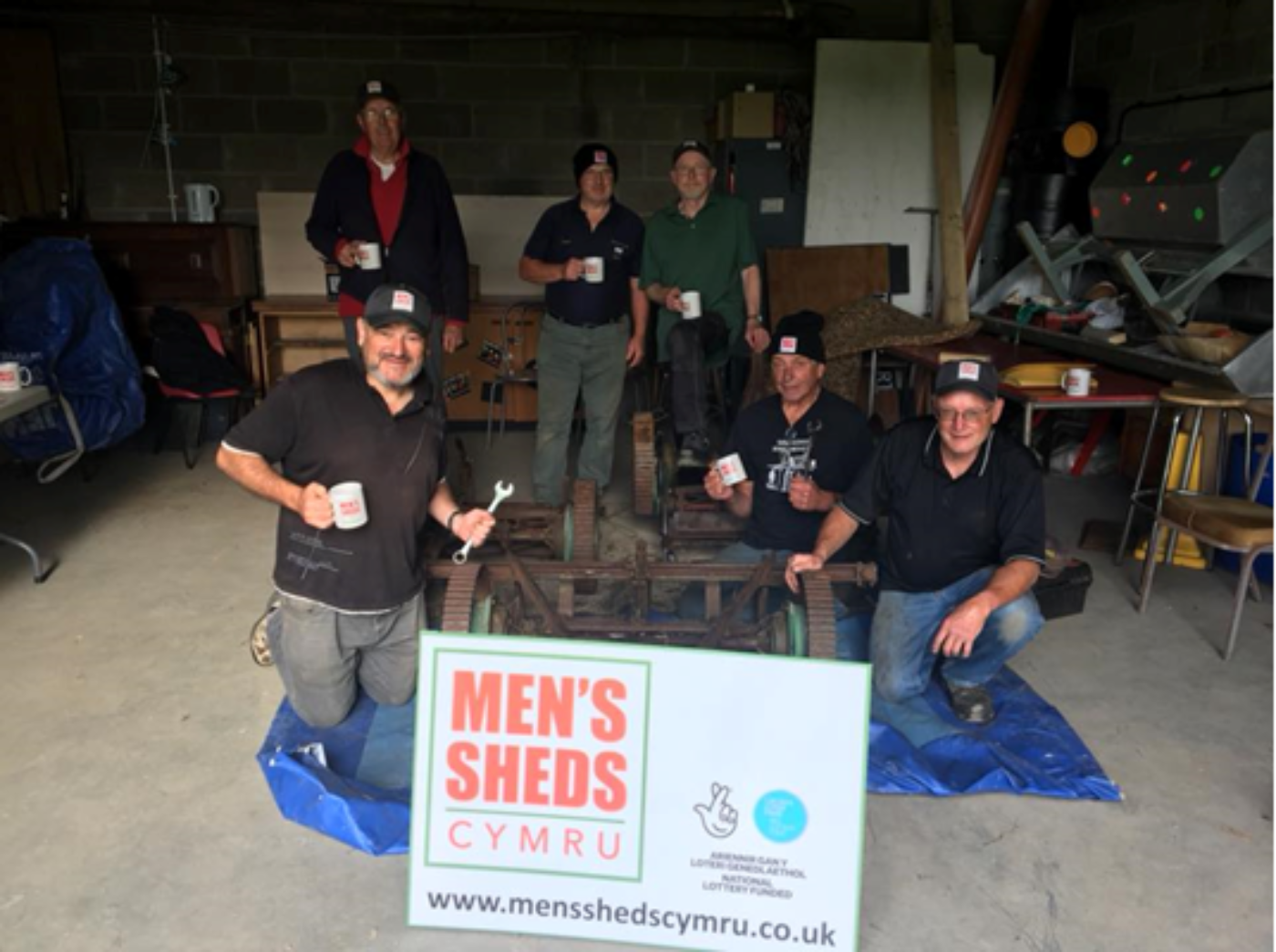 It's
reported
that more than 25% of older people in Wales feel lonely; we also know that men are more susceptible to feelings of loneliness. Hafan Cymru has taken steps to reduce loneliness and isolation felt by men by establishing the Men's Sheds Cymru Project.
Alan Thomas found himself feeling socially isolated following retirement, until he learnt about Men's Sheds, and became part of a group again.
He said: "The groups have the advantage of not only being friendly social meetings providing activity and companionship, but also a great way to discuss subjects I would normally avoid, like feelings of loneliness and sadness over relationship breakdowns.
Men's Sheds are about giving something back to the community on a voluntary basis and enjoying one another's company whilst working for the community."
Loneliness and isolation is now recognised as a major factor in the deterioration of physical and mental health, and the Older Peoples Commissioner for Wales has recognised Men's Sheds as one of the few projects available to deliver direct practical help to individuals and groups.
We have made connecting people a priority in Housing Horizons, our sector vision. Read more on our vision
here.
Get involved here
www.mensshedscymru.co.uk
See how our members are building the future at our Annual Conference by booking
here
.